World
Wrong man's body delivered from Spain to Ireland, court told | BreakingNews.ie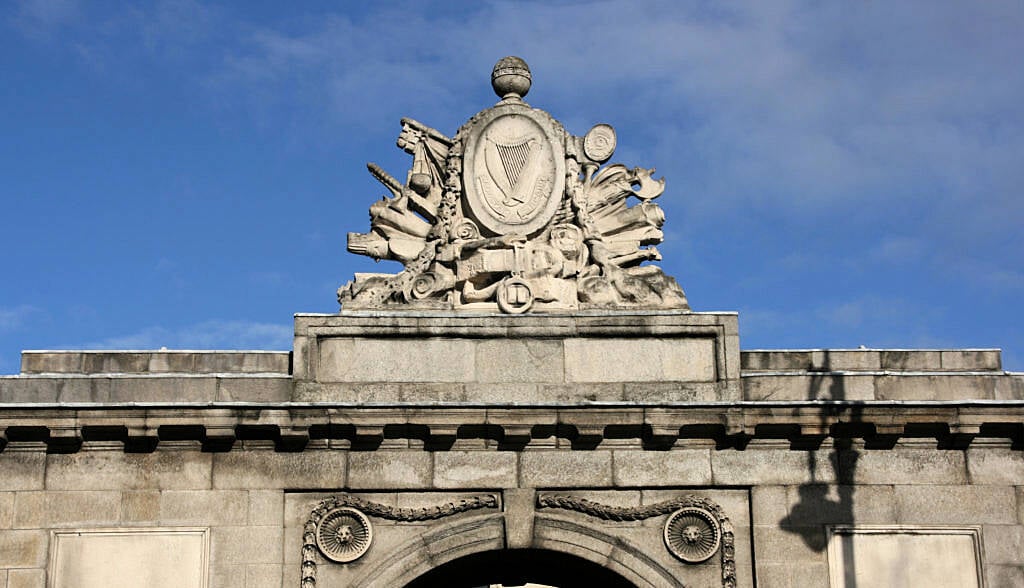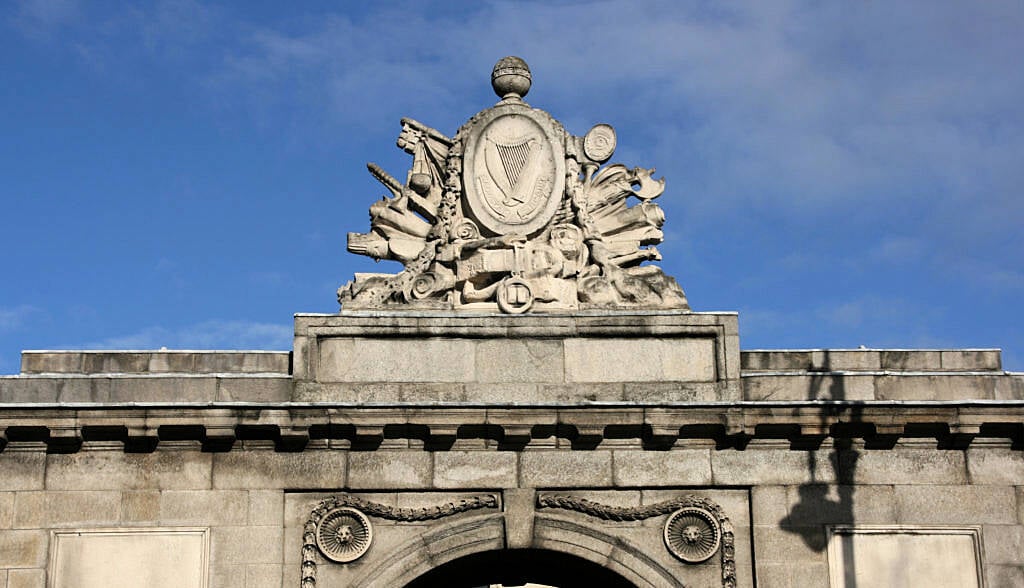 Three siblings allege a French man's remains were mistakenly delivered to a Tipperary undertaker instead of the body of their father who had died while holidaying in Spain.
Jackie Costelloe, Neville Curley and Elizabeth Ann Curley-Poppe have sued an international undertaker, an English repatriation service and a funeral home in Templemore over alleged psychiatric injuries suffered due to the mix-up.
Their father, Michael Curley, a widower from Templemore died unexpectedly, aged 83, of a heart attack while on holiday in Lanzarote in February 2016, the High Court heard.
The siblings' senior counsel, David Kennedy, with Dermot Cahill SC, said the "difficult and delicate" circumstances his clients experienced arose out of the defendants' alleged negligence and breach of contract.
The defendants have each filed a "full defence" denying all liability, added Mr Kennedy.
Opening the case on Tuesday, he said Ms Costello was with her father around the time of his death in Spain and saw his body over there.
Mr Curley flew out to visit the Lanzarote funeral home and saw his father's body. They made arrangements for repatriating his body to Ireland.
When Mr Curely went to visit the body at Grey's Funeral Home in their hometown of Templemore, the undertaker told him to prepare himself as his father did "not look well" and foreign embalming services were not as good as Irish ones, said Mr Kennedy.
Mr Curley was "utterly shocked" by the appearance of the body, as were his siblings when they later attended at the funeral home, the court heard.
Later that day he was asked to return to the funeral home, and a tag on the body identified that this was a French citizen, Mr Kennedy said.
In the witness box, Ms Costelloe described the experience of seeing the body in Templemore as "like a horror movie".
The deceased "bore no resemblance whatsoever to my father", she said.
This man had "very sallow" skin and "jet black" hair, with cuts on his face from shards of glass, she said. This corpse had undergone an autopsy, while she believed her father had not.
Ms Costelloe said her sister, Ms Curley-Poppe, who had flown to Ireland from her home of Michigan, US, said: "That is not my dad".
The family asked the undertaker three times if he was sure this was their father, to which he responded that it was and the paperwork he was provided with proved this, she claimed.
"I said do not even bother putting that man into his suit. That body has gone through enough trauma… I just wanted to get out of there," Ms Costelloe said. They decided then that the coffin should be closed.
Outlining the defence of his clients– Spanish-based Memora Servicios Funerarios Internacionales SL and repatriation service Rowland Brothers International Limited, located in Surrey– Micheál Ó Scanaill SC, with Bonnie Hickey BL, said the error was recognised and quickly rectified, enabling the late Mr Curley's funeral to go ahead as scheduled.
The plaintiffs received an apology prior to commencing their proceedings, and his clients acknowledge there was "additional inconvenience and upset" caused by the situation. However, his clients deny they are liable for the alleged injuries caused to the plaintiffs.
He raised objections to their having issued three separate sets of proceedings in the High Court, which hears personal injuries cases seeking awards of €60,000 and above.
Jeremy Maher SC, with Eamon Marray BL, rejected suggestions that his client, Grey's Funeral Home, was obliged to check the tag on the body.
Mr Maher said a label on the coffin identified this as the late Mr Curley and all accompanying paperwork said the same. In these circumstances, it was "entirely reasonable" for him to believe the body that arrived in Ireland was that of the plaintiffs' father.
The case before Mr Justice Tony O'Connor continues on Wednesday.