World
Clippers' Amir Coffey arrested on suspicion of carrying a concealed firearm in a vehicle, police say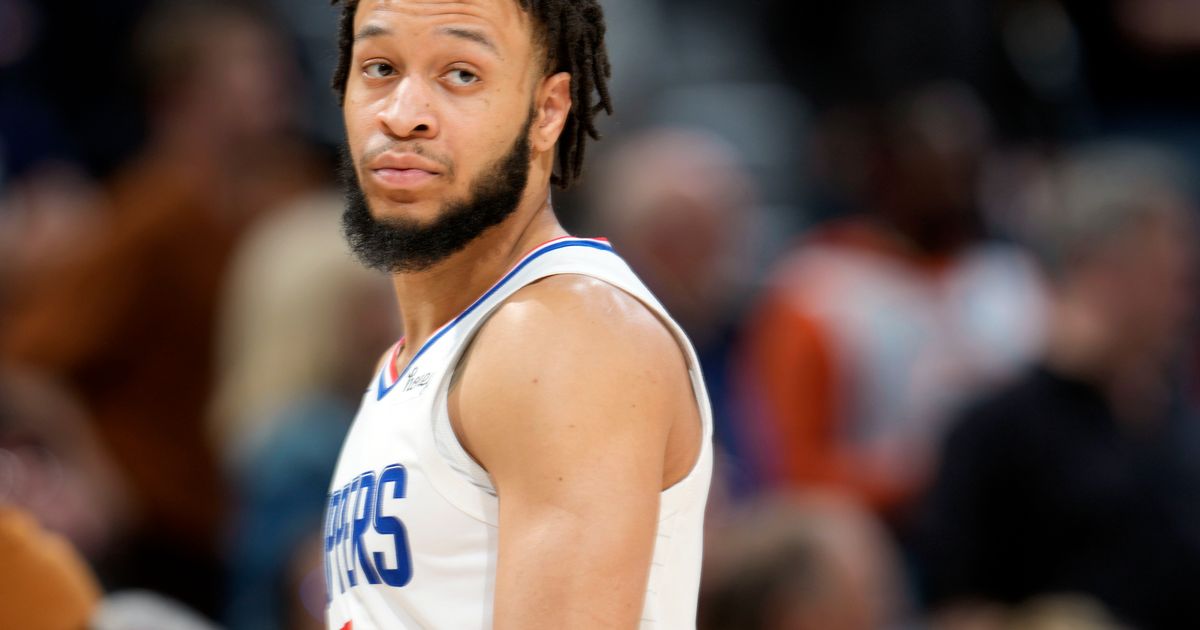 LOS ANGELES (AP) — Los Angeles Clippers shooting guard Amir Coffey was arrested early Sunday on a firearms misdemeanor in Hollywood, authorities said.
Coffey, 26, was a passenger in a vehicle that police pulled over for speeding shortly before 2 a.m., according to Los Angeles Police Officer Tony Im, a department spokesperson.
Coffey was cited for carrying a concealed firearm in a vehicle, Im said. He was released on his own recognizance from a county jail on $10,000 bail.
He is scheduled to appear in court on Aug. 24, jail records show.
The driver was cited for speeding, and another passenger received a misdemeanor for possession of marijuana, Im said.
Coffey has been with the Clippers for four seasons.
"We're aware of a legal situation involving Amir Coffey and are looking into it," the team said in a statement on Monday.
It's possible that Coffey could face sanctions from the NBA. The league typically reviews all matters of personal and criminal conduct and can issue a fine or suspension when it deems appropriate.
The 6-foot-7 guard/forward has been primarily a bench player and is averaging 5.5 points per game.
He played in 50 games last season, including nine starts, and averaged 3.4 points per game. His best season came in 2021-22, when he played in 69 games with 30 starts and averaged 9.0 points and 2.9 rebounds per game.