World
Pentagon's Austin accuses China of 'bullying' in Indo-Pacific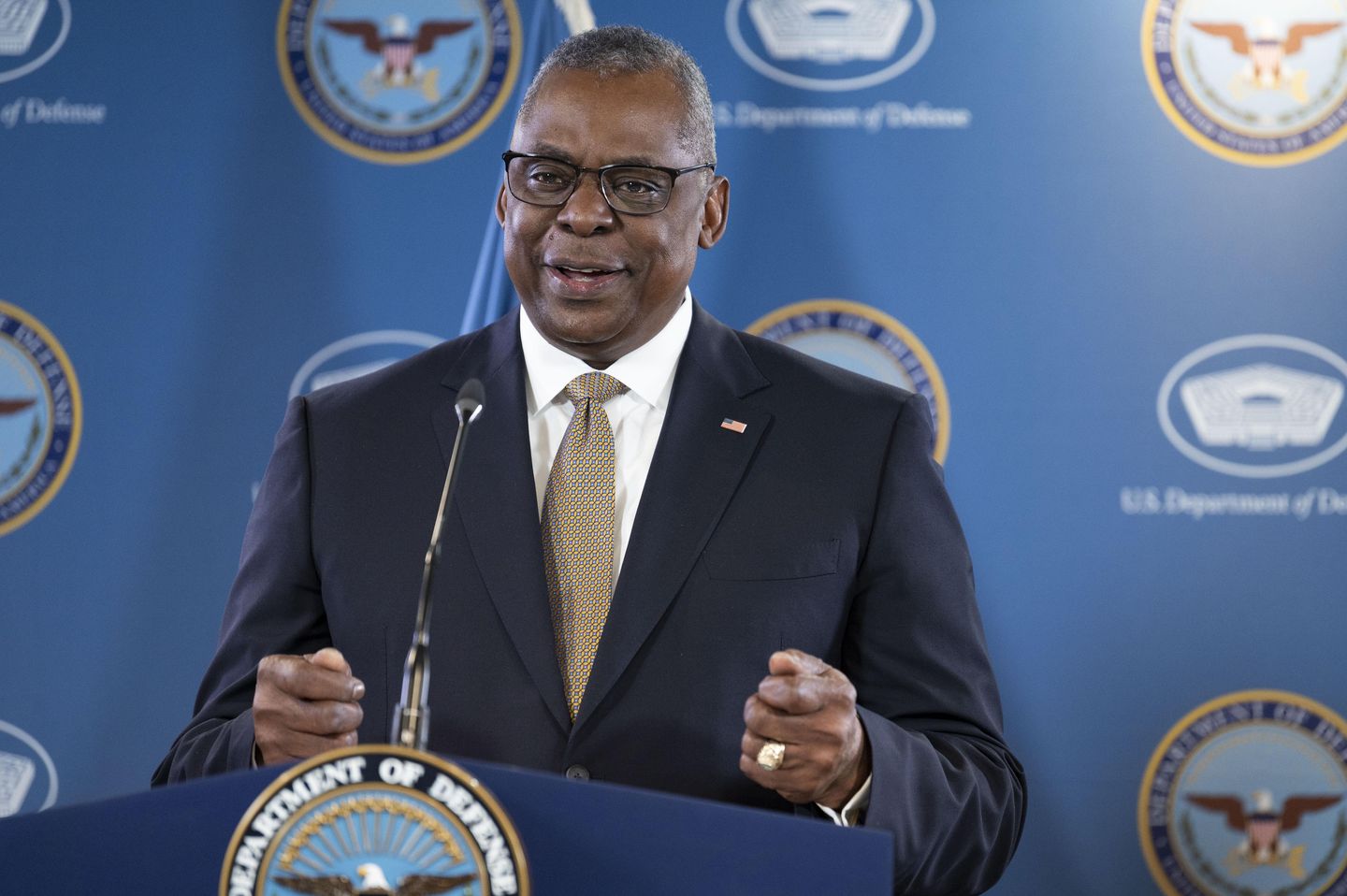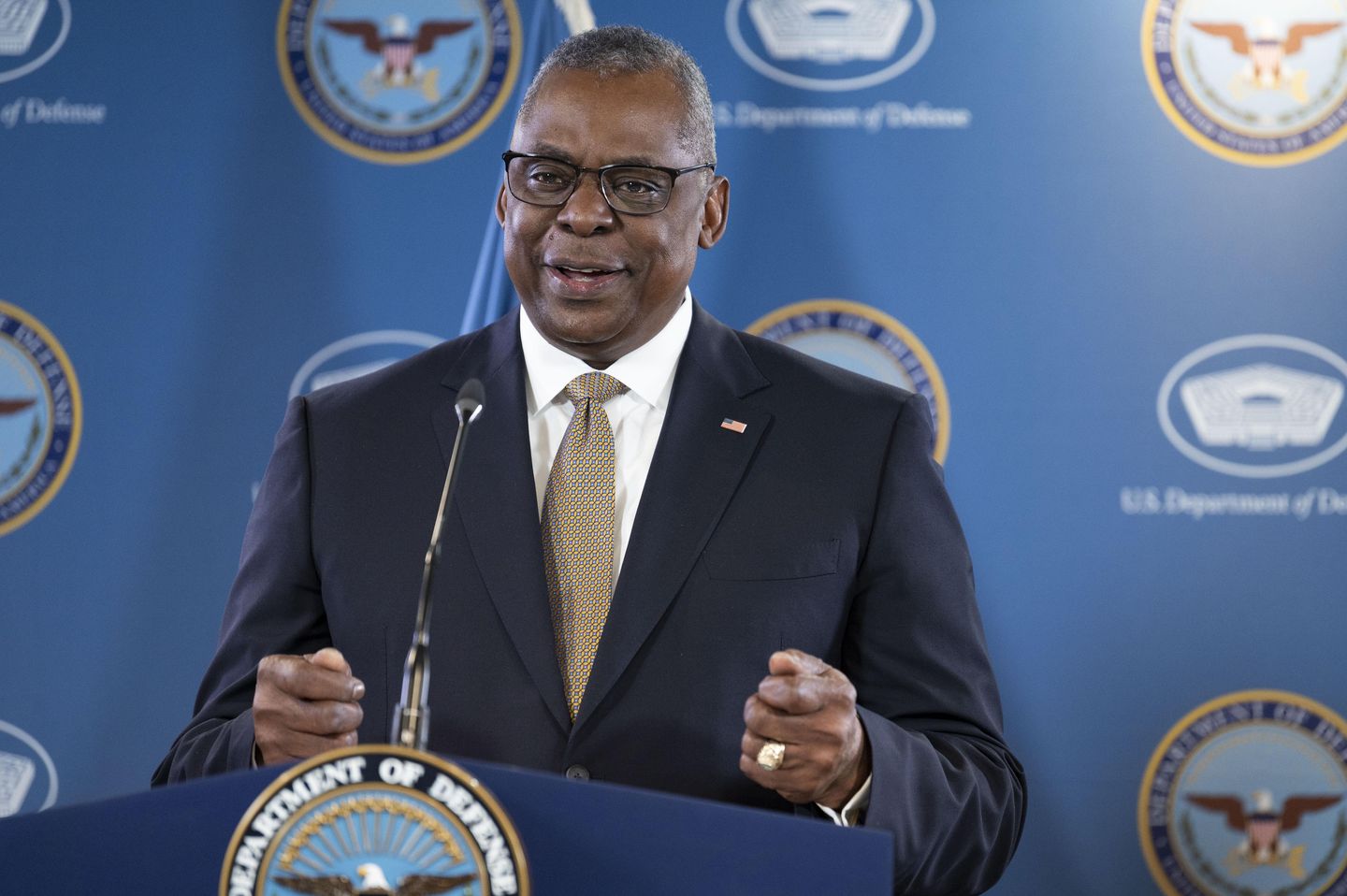 Defense Secretary Lloyd Austin met with his Australian counterpart in Brisbane on Friday ahead of a ministerial meeting where he will be joined by Secretary of State Antony Blinken.
Topping his conversation with Australian Deputy Prime Minister Richard Marles, who also serves as the country's defense minister, was the U.S. national security strategy that identifies the Indo-Pacific as America's priority foreign theater.
The U.S. and Australia are concerned about China's aggressive effort to assert its authority throughout the vast region, Mr. Austin said.
---
---
"We've seen troubling (Chinese) coercion from the East China Sea to the South China Sea to right here in the Southwest Pacific," Mr. Austin said. "We'll continue to support our allies and partners as they defend themselves from bullying behavior."
The defense and foreign policy chiefs also are expected to discuss the trilateral AUKUS agreement, meant to enable the U.K. and U.S. to help Australia obtain its own nuclear-powered submarine fleet.
"We seek a region where all countries are secure and prosperous, where states follow international law and international norms, and where disputes are resolved peacefully without coercion," Mr. Austin said.