World
Harry Potter celebrates seven years in West End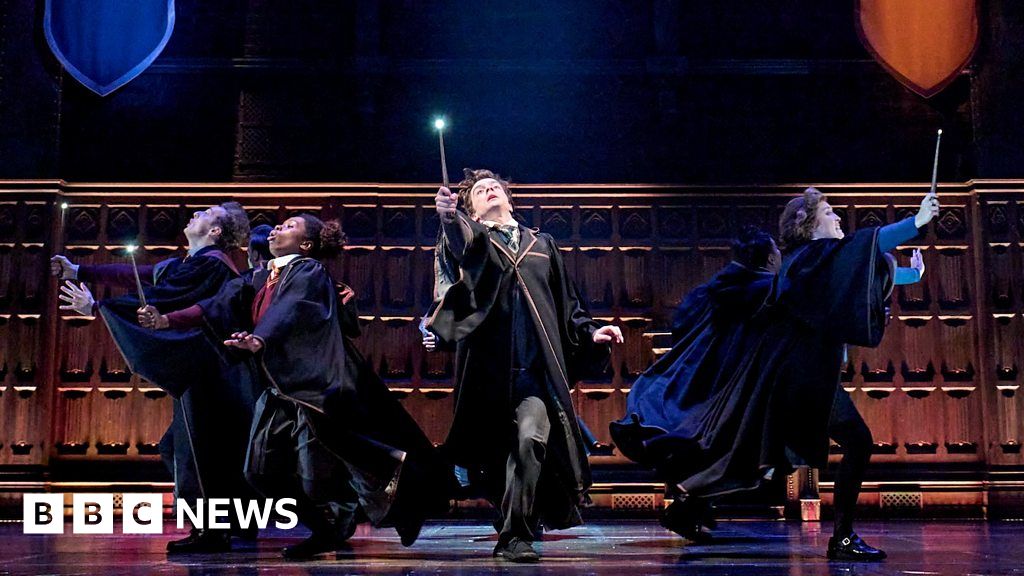 Harry Potter and the Cursed Child is celebrating its seventh anniversary at London's Palace Theatre.
Each performance sees the use of 560 costumes and 100 wigs to bring the characters to life, along with 42 wands.
BBC London's Michael McKenzie went to meet some of the people behind the magic.