World
Exonerated man describes first night of freedom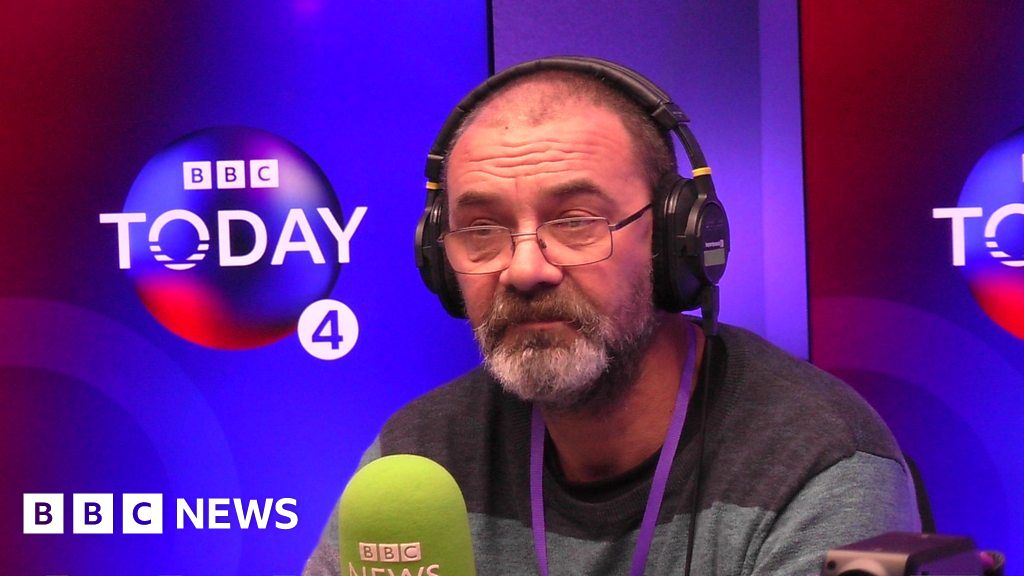 Andrew Malkinson, who served 17 years for a rape he did not commit, has described his first night of freedom after having his conviction overturned.
Speaking on Radio 4's Today programme, he said he had accidentally overslept and shared his "joy at finally telling the world the truth".
Read more on this story.