World
UCF apologizes for 'unintended reference' of Kent State shootings during game against school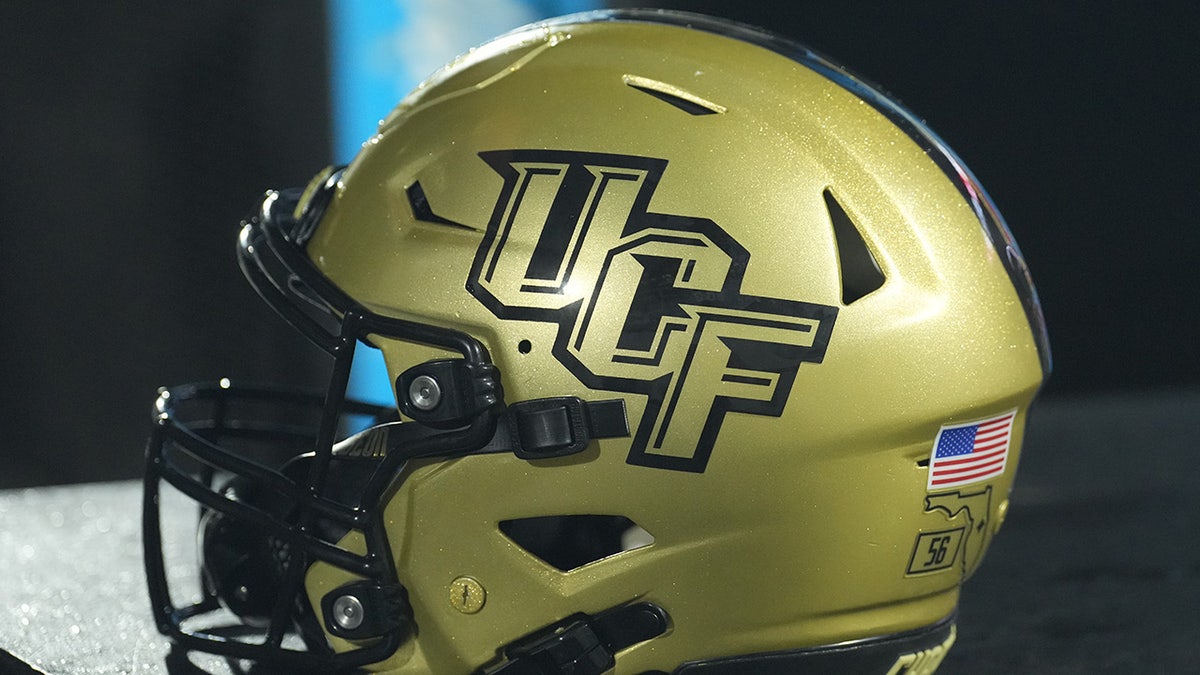 The University of Central Florida was forced to delete a post on X, formerly called Twitter, during a game against Kent State after an "unintended reference" to a 1970 shooting at the latter school.
During the Knights' 56-6 victory over Kent State on Thursday night, the football program's social media team posted a photo of quarterback John Rhys Plumlee on the sideline phone with the caption "SOMEONE CALL THE NATIONAL GUARD."
The post was intended to be an ode to when Shannon Sharpe shouted the line when he was on the sideline phone back in 1996, the school said. However, many feel the post was tone-deaf, based on their opponent.
CLICK HERE FOR MORE SPORTS COVERAGE ON FOXNEWS.COM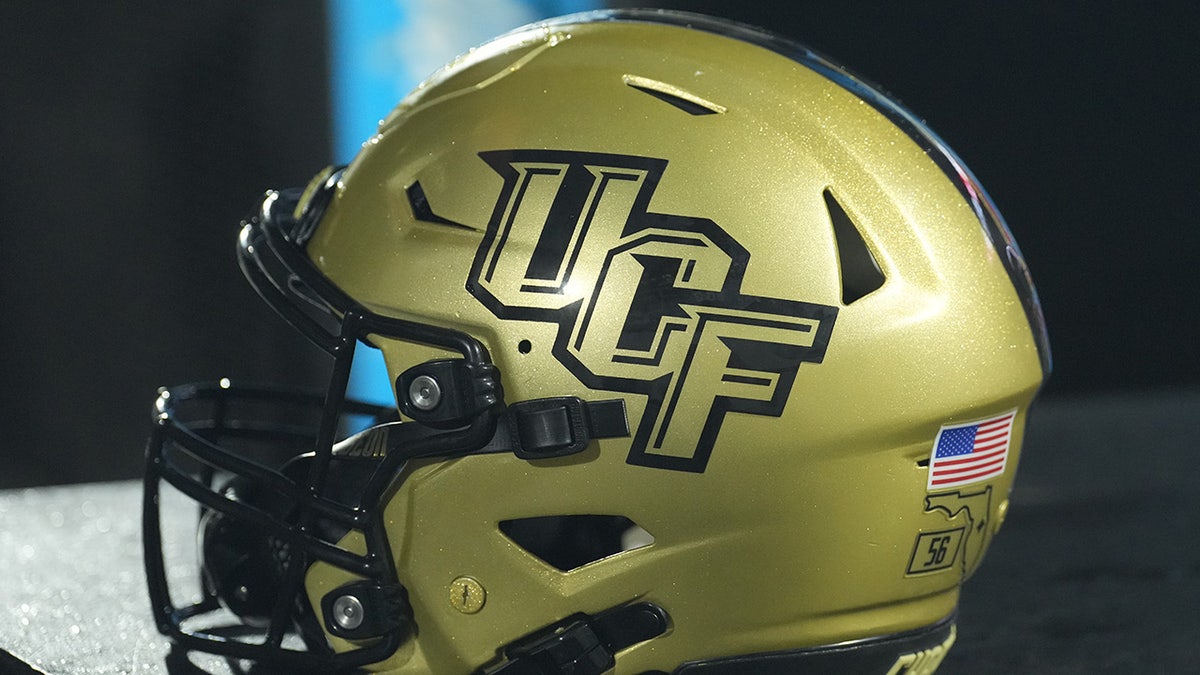 Back in 1970, the National Guard fired into a crowd of roughly 300 Vietnam War protestors at Kent State, which killed four students and injured nine more. The shootings were criticized immensely, leading to more protests on college campuses as protests against the war also heightened.
The post has since been deleted, but a screenshot captured it.
"An unfortunate post was made with the intention to reference the famous Shannon Sharpe sideline clip of him on the phone from a 1996 game against the New England Patriots," the school said in a statement, via Click Orlando. 
"As soon as our staff was made aware of the unintended reference to the unfortunate event that took place at Kent State in 1970, the post was removed. It was addressed with our staff immediately, and updated protocols have been put in place to avoid a situation like this in the future."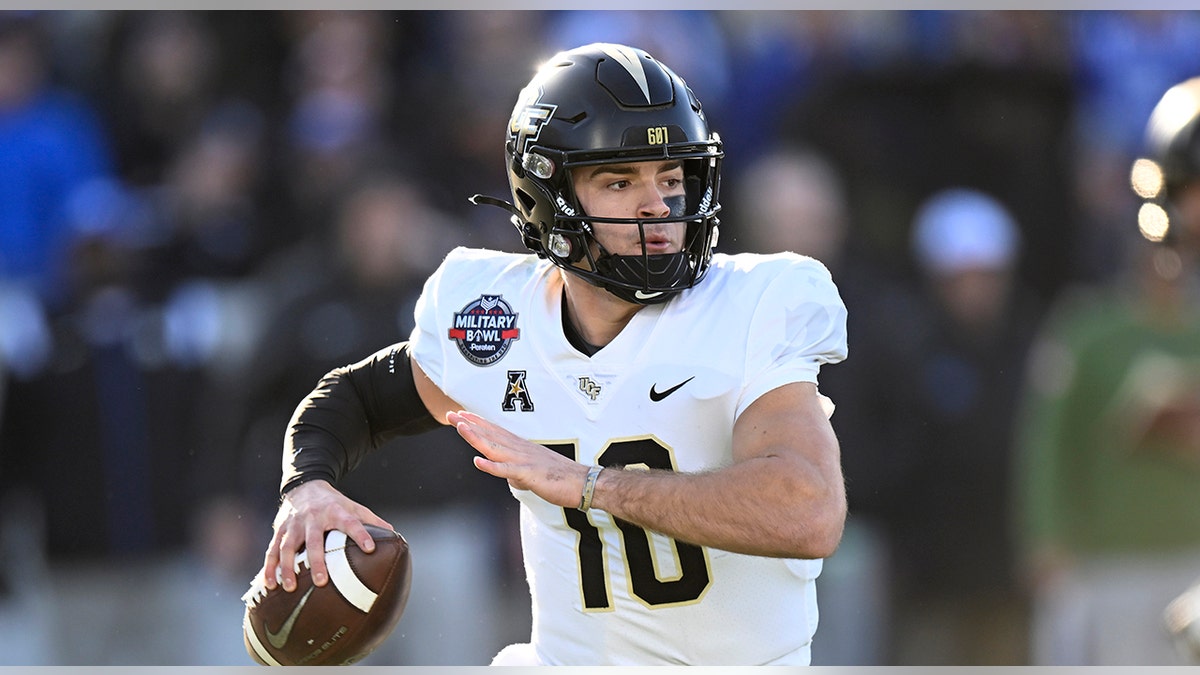 The school also said that athletic director Terry Mohajir apologized to Kent State's AD, Randale L. Richmond.
Allison Krause, Jeffrey Miller, Sandra Scheuer and William Schroeder were all aged between 19 and 20 when they lost their lives. Twenty-eight National Guard soldiers fired about 67 rounds in the span of 13 seconds.
One of the injured students was permanently paralyzed.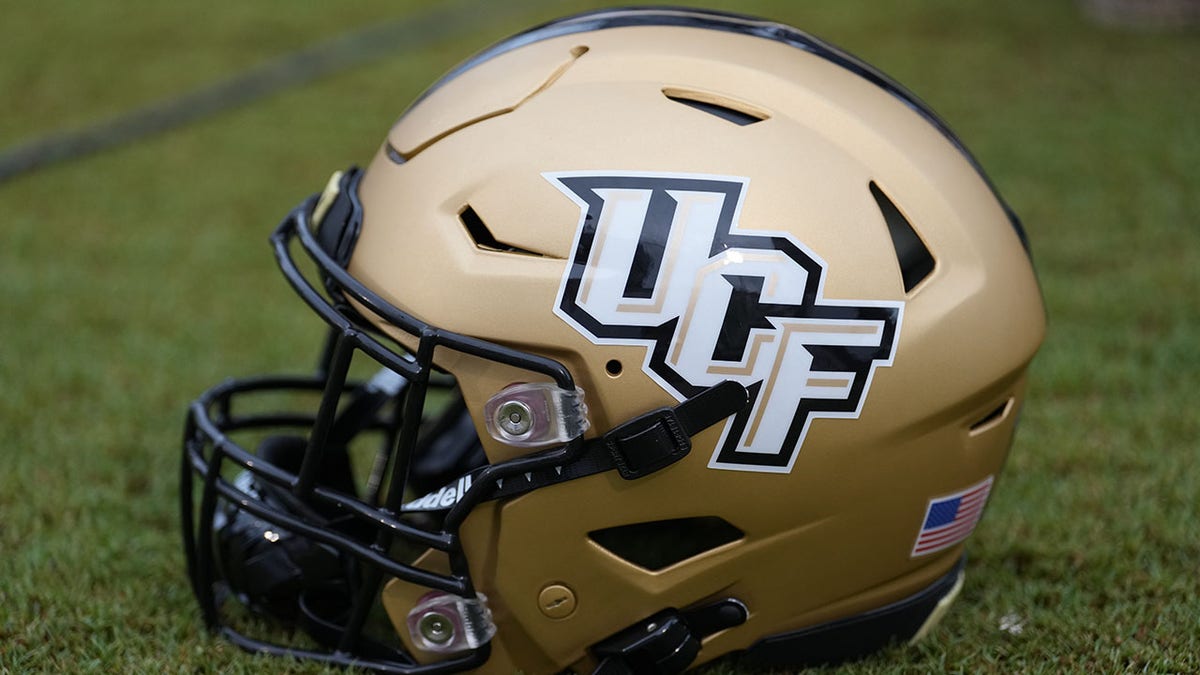 CLICK HERE TO GET THE FOX NEWS APP
Rhys Plumlee completed 22 of his 30 pass attempts for 281 yards, three touchdowns and two interceptions. He also had eight carries for 90 yards and score.