World
Trump conned "MAGA grandmas," others in 2020: DeSantis aide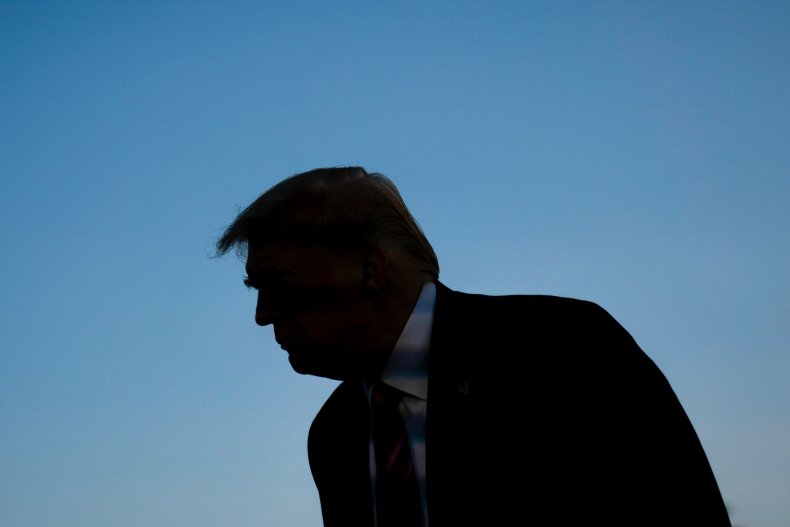 Former President Donald Trump swindled the "MAGA grandmas" who support him by fundraising off of election lies, according to a top aide for Florida Governor Ron DeSantis.
Christina Pushaw, rapid response director for DeSantis' 2024 presidential campaign, said in a series of recent tweets that Trump scammed his supporters by promoting false claims that he would be able to overturn his loss to President Joe Biden.
The Trump campaign and associated groups raised hundreds of millions of dollars in the weeks and months that followed the 2020 election, all while falsely claiming that the election was "stolen" from the former president due to massive voter fraud.
While responding to a tweet last week featuring video clips of former Trump aides saying that they knew the ex-president's chances of remaining in the White House were slim to none days after the election, Pushaw suggested that Trump had been running a "Ponzi scheme."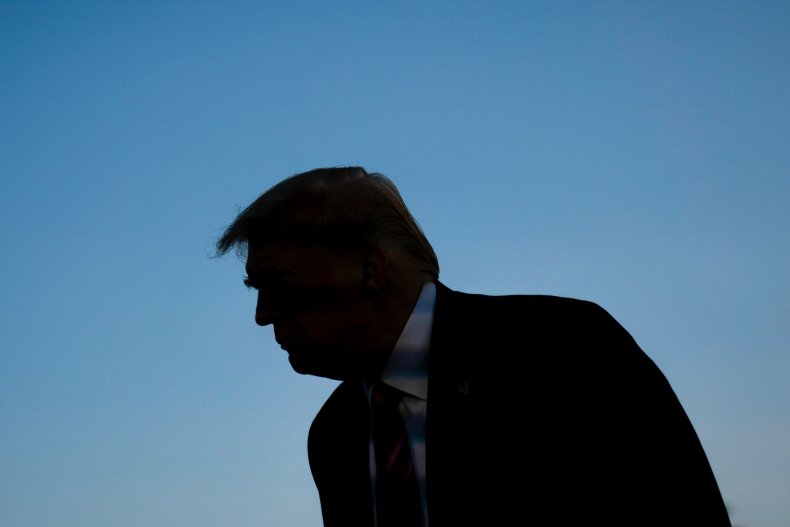 "A huge scam…Ponzi Scheme?" Pushaw tweeted.
In response to recent media reports claiming that Trump's political action committee spent more than $40 million in funds for legal fees, including some related to 2020 claims, Pushaw claimed that "MAGA grandmas" were scammed "out of their Social Security checks."
"In other words, MAGA grandmas were scammed – based on false promises from Trump campaign officials who admitted under oath, on video, that they knew the election couldn't be overturned – out of their social security checks, in order to pay a billionaire's legal bills?" Pushaw tweeted on Saturday.
"And it wasn't only grandmas," she added. "I, myself, admit that I was gullible enough in November 2020 that I personally donated to this TRUMP SCAM PAC. It's public record, look it up if you don't believe me. If i fell for it and later saw the light others will too."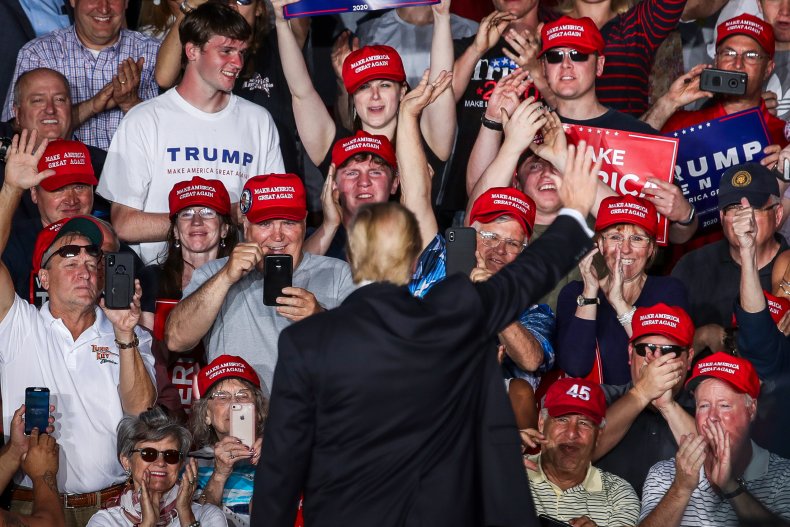 DeSantis said that he was "not familiar with" Pushaw's tweets and declined to address the scam claims during a campaign event in New Hampshire on Monday.
When reached for comment, Trump spokesperson Steven Cheung told Newsweek that Pushaw and others working for the DeSantis campaign were akin to "desperate idiots and un-American morons."
"Ron DeSantis and his campaign are disgustingly siding with Liz Cheney, Adam Schiff, and the January 6th Unselect Committee," said Cheung. "They would rather defend Crooked Joe Biden and his weaponized Department of Justice than the innocent people who are being targeted by these political witch-hunts."
"Only desperate idiots and un-American morons would take the position the DeSantis team has taken," he added.
Trump, who frequently refers to his GOP rival with derogatory nicknames like "Ron DeSanctimonious," continues to maintain a large polling lead over the governor. An average of recent polls compiled by RealClearPolitics shows the former president leading DeSantis by more than 35 points as of Monday.