World
Travis King: US soldier who entered North Korea is 'not the type to get into trouble', sister says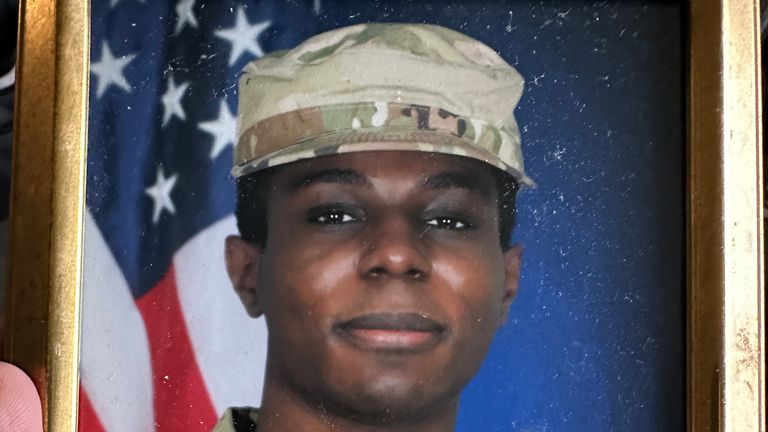 A US soldier who is being held in North Korea after entering the country without permission while on a tourist outing is "not the type to get into trouble", his sister has said.
Travis King crossed the border into North Korea while on a tour of the de-militarised zone (DMZ) that separates the secretive state from neighbouring South Korea last week.
His sister, Jaqueda Gates, told NBC News: "This is crazy, I was just talking to him, literally 48 hours ago (before the DMZ incident), it was crazy.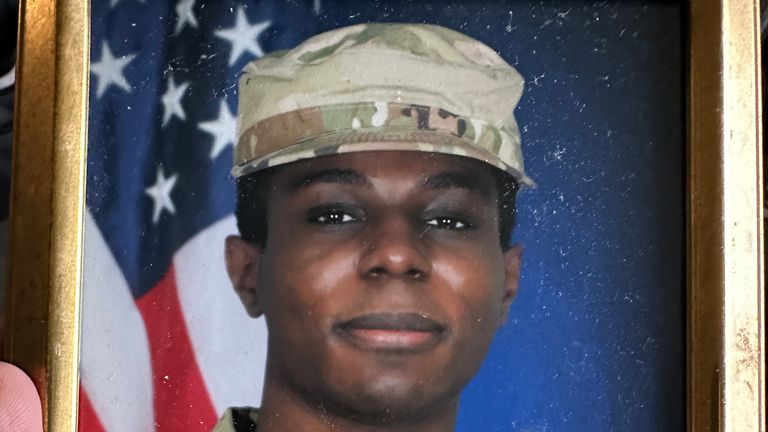 Family baffled by serviceman's run to N Korea

"My brother, he's not the type to get into trouble like that. It all just sounds made up."
Private King had been telling family how much he was looking forward to coming home, Ms Gates said, making last week's run to North Korea all the more baffling.
Urging US officials to do more to secure his release, Ms Gates, 27, said: "The days are getting longer, nights are worse. All I think about is what he can be doing."
The US Army Private is believed to have been taken into custody once there, a United States Forces Korea spokesperson has said.
The serviceman had been due to fly back last week, where he was expected to face discipline over a confrontation with local police that landed him in Korean custody for one and a half months, according to a South Korean government official.
But instead of getting on a plane at Seoul to fly to Texas, King apparently slipped away and joined the private tour group at the DMZ.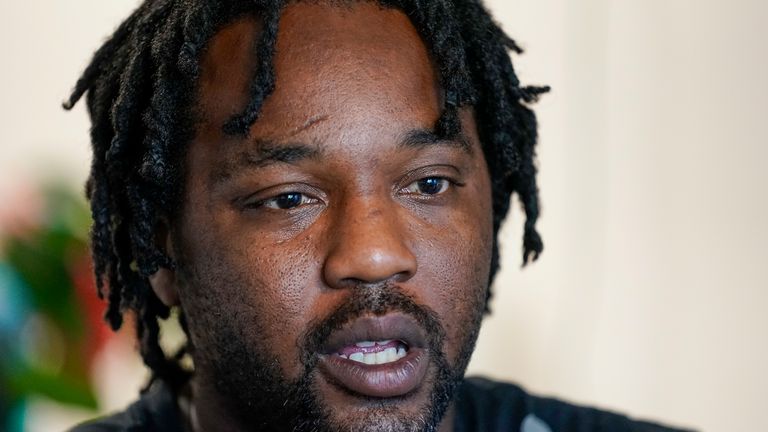 Read more:
Soldier's mother 'just wants son home'
'I thought it was a TikTok stunt!'
Pyongyang 'ignoring' US efforts over missing soldier
North Korea's failed spy satellite was unable to trace targets
South Korea uses AI to 'weigh' Kim Jong Un
Americans who have gone to North Korea
Seeing him dash across the border, others on the trip were stunned, some imagining it was done as a joke.
North Korea, seen as one of the world's most repressive and impoverished nations, is subject to stringent western sanctions over its nuclear weapons development programme.
The government in Pyongyang, and especially its autocratic leader, Kim Jong Un has little or no relations with Washington.
Tourist 'thought it was a TikTok stunt!'

It is technically still at war with the south, as a truce, rather than a formal peace deal ended the Korean War in 1953.
Myron Gates, King's uncle said: "When he went to the Army to fight for America, America should fight for him, fight for him to come home."
Ms Gates said: "At the end of the day, I just feel like it should be no men left behind."
US officials said on Monday that there have been no new communications between the US and North Korea since last week.
Private King's well-being is a top priority for the US, a State Department spokesperson said on Tuesday.