World
Tom Holland's Loving Birthday Tribute To Zendaya Gets A Thumbs-Up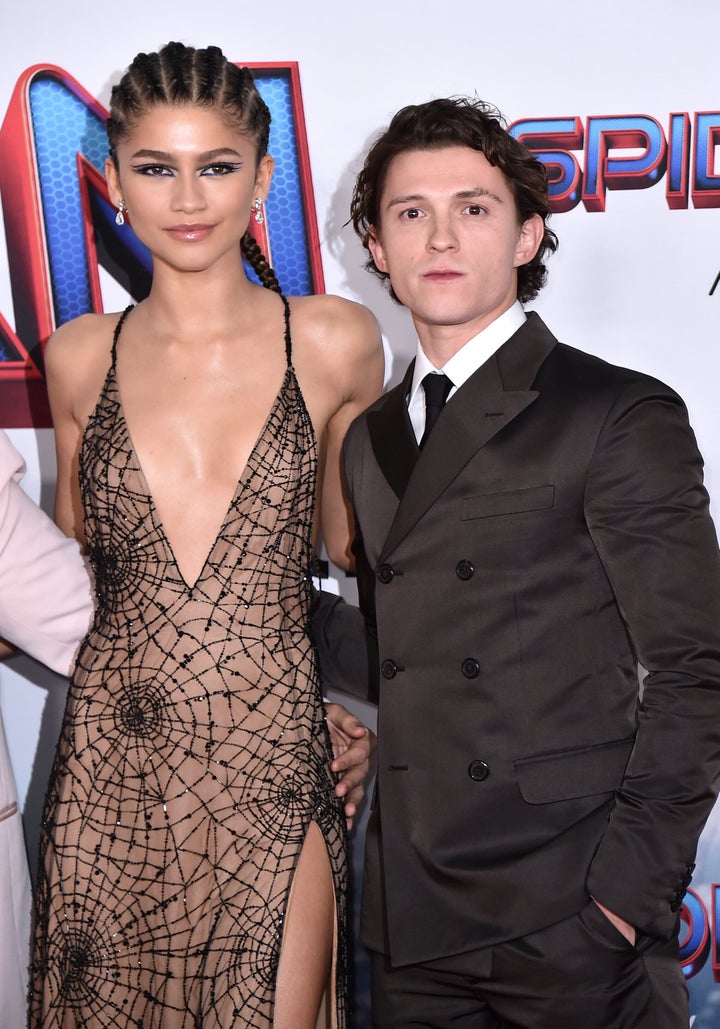 The Spider-Man actor honoured his Emmy winner girlfriend Friday by posting pictures of her to his Instagram story.
One photo showed Zendaya, now 27, dressed in snorkeling gear and giving a thumbs-up.
"My birthday girl," he wrote in a text overlay on the image, along with a heart-eyes emoji.
Holland posted three more heart-eyes emoji over a photo that showed the Euphoria actor walking two dogs at a park.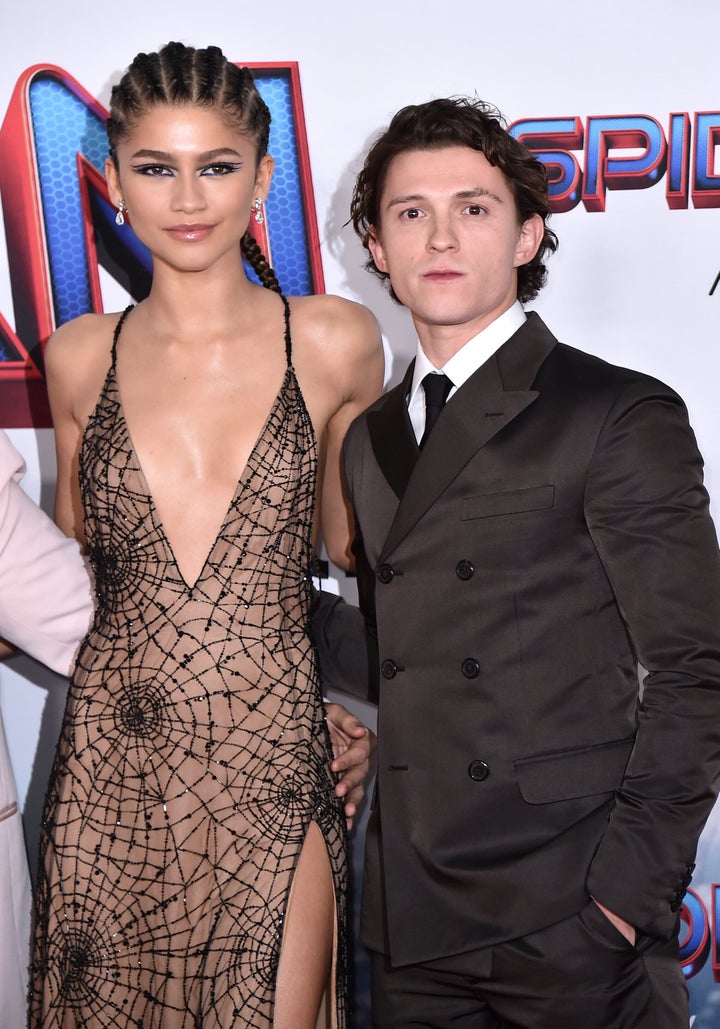 Zendaya and Holland, who are notoriously private about their relationship, have made more public declarations of their love in recent years.
"Happiest of birthdays to the one who makes me the happiest," she captioned the picture, which showed Holland embracing her.
And earlier this year, Holland made a reference to their romance, saying that he was "happy and in love" during an interview with BuzzFeed (which shares parent company BuzzFeed Inc. with HuffPost).
In a profile for Elle published last month, Zendaya discussed how she deals with maintaining some level of privacy in such a high-profile relationship.
"Parts of my life, I accept, are going to be public," she said "I can't not be a person and live my life and love the person I love. But also, I do have control over what I choose to share."
She continued: "It's about protecting the peace and letting things be your own but also not being afraid to exist. You can't hide. That's not fun, either. I am navigating it more than ever now."