World
Tension between Pauw and McCabe amid uncertainty over manager's future | BreakingNews.ie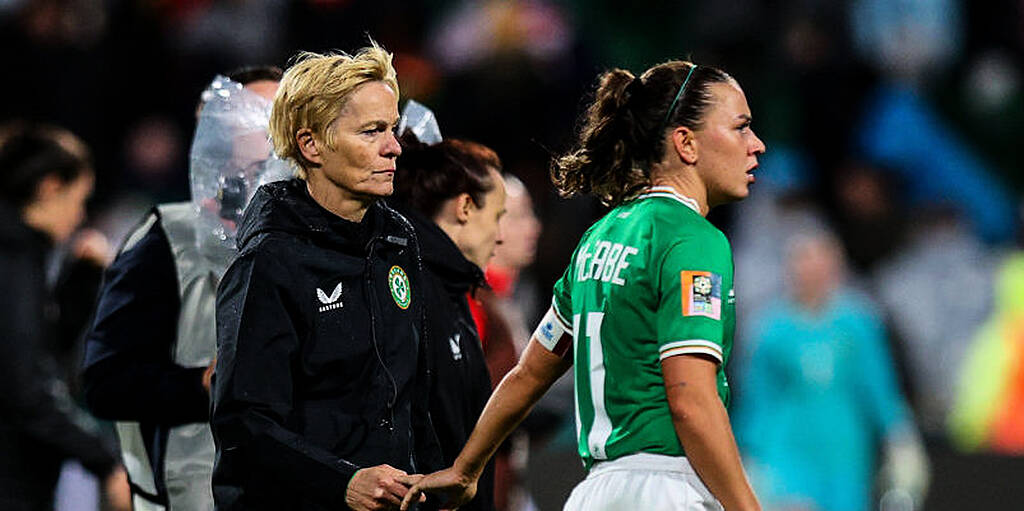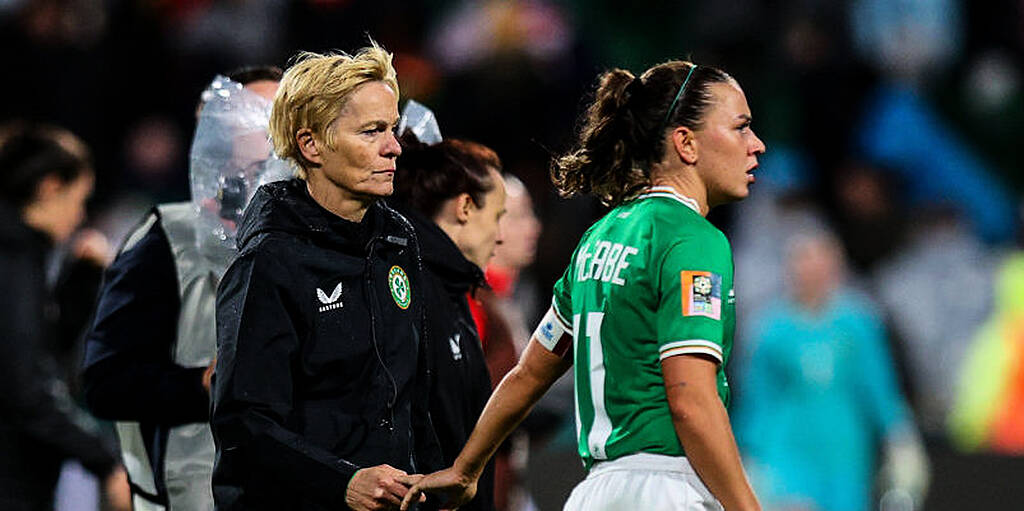 The Republic of Ireland's first Women's World Cup campaign ended with a point against Nigeria, however, tensions between manager Vera Pauw and Katie McCabe threatened to overshadow the result.
Ireland lost narrowly to Australia and Canada, before finishing with a creditable draw with Nigeria. They performed well in all three games of what had been billed as a 'group of death', but rumours about friction between the management and some players have persisted.
Pauw has publicly questioned the FAI delaying its decision over handing her a new contract.
The clash with Arsenal star McCabe also adds another element to this uncertainty. Pauw made her first substitution in the 84th minute of the 0-0 draw with Nigeria, with McCabe encouraging her to make earlier changes and replace Sinead Farrelly.
Vera Pauw and Katie McCabe clashed over substitutions in Ireland's final Women's World Cup game. Photo: Inpho
Speaking in her post-match press conference, Pauw responded. "If Katie McCabe wants a change, it doesn't mean…she's not the coach… yeah?
"Why would we change? Everybody was doing so well. So I said, 'What do you want, Katie, taking the best player off?'"
When asked specifically what McCabe requested, Pauw replied: "That she wanted fresh legs on her side. Everybody was doing so well. Sinead Farrelly was arguably the best player on the pitch at that moment, so I was not prepared to take the best player off."
McCabe appeared to reply to Pauw's comments with a zipped mouth emoji.
🤐

— Katie McCabe (@Katie_McCabe11) July 31, 2023
The Girls in Green are expected to return to Ireland today, with a homecoming event on O'Connell Street planned for Thursday.