World
Trump hit with series of new charges in classified documents case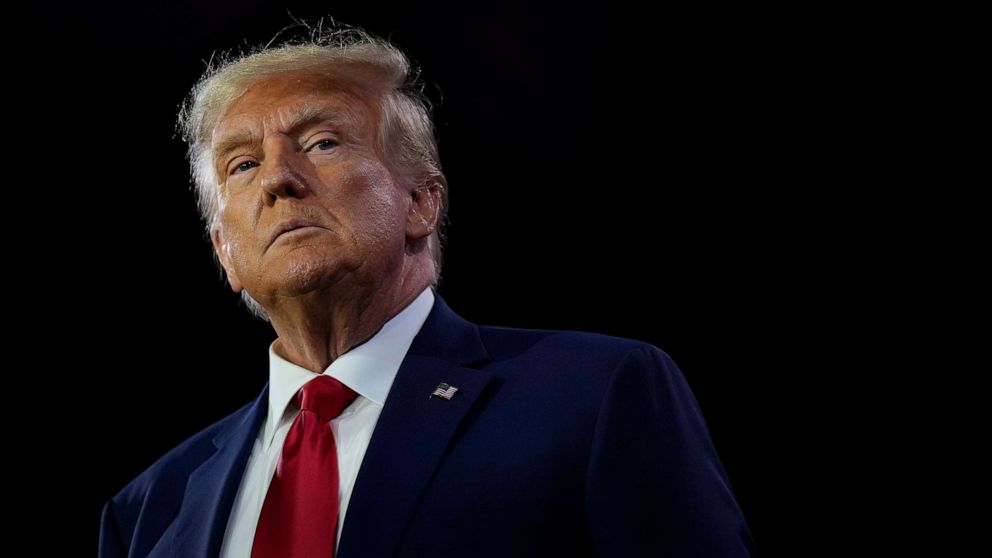 Former President Donald Trump and two others are facing additional charges in special counsel Jack Smith's investigation into Trump's handling of classified documents after leaving office.
The charges came in a superseding indictment returned by a grand jury in the Southern District of Florida that adds one defendant and four charges to the prior indictment filed against Trump and aide Walt Nauta.
The new charges include allegations involving the handling of surveillance footage and charges related to Trump's unauthorized possession of a document that he was previously heard discussing on an audio recording.
Carlos De Oliveira, a current Trump Organization employee who sources tell ABC News is the head of maintenance at Trump's Mar-a-Lago estate, has been added to the obstruction conspiracy charged in the original indictment.
De Oliveira allegedly told another employee that "the boss" wanted the server containing Mar-a-Lago security footage deleted, and asked how long it kept footage, according to the indictment.
"What are we going to do?" he allegedly said.
The exchange occurred after a subpoena for security footage had been sent to Trump's attorney, the indictment alleges.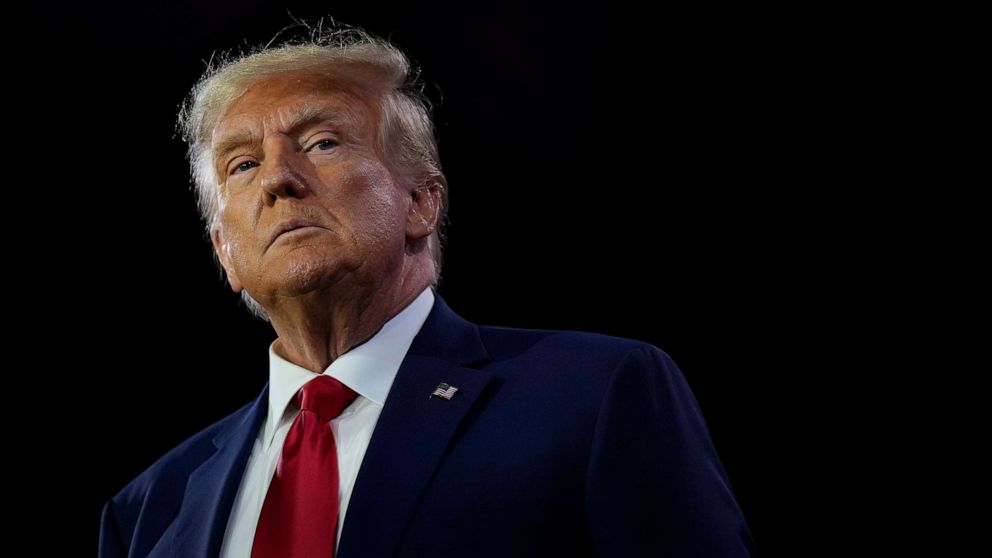 The superseding indictment charges Trump, De Oliveira and Nauta with two new obstruction counts based on allegations that the defendants attempted to delete surveillance video footage at Mar-a-Lago in the summer of 2022.
It also charges De Oliveira with false statements and representations in a voluntary interview with the FBI on Jan. 13, 2023.
De Oliveira has been summoned to appear on July 31, 2023, at the federal courthouse in Miami.
The new indictment also charges Trump with allegedly possessing the classified document that he was previously heard discussing on an audio recording made during a July 21, 2021, meeting at his Bedminster, New Jersey, golf club.
The discussion was previously detailed in Smith's first indictment of Trump, where the former president is heard appearing to acknowledge he held onto a sensitive military document after leaving office — but could no longer declassify it because he was no longer president.
"Wait a minute, let's see here. I just found, isn't that amazing?" Trump says in the recording, which was later obtained by ABC News. "This totally wins my case, you know. Except it is like, highly confidential. Secret. This is secret information. Look, look at this. This was done by the military and given to me. As president I could have declassified, but now I can't."
Trump gave an interview to Fox News after his indictment where he denied that the material in his possession at Bedminster was a classified document.
"It wasn't a document, OK? I had lots of paper — I had copies of newspaper articles, I had copies of magazines," Trump said during the Fox News interview. "There was no document. That was a massive amount of papers and everything else talking about Iran and other things. And it may have been held up or may not, but that was not a document."
But the new superseding indictment against Trump alleges that the specific document cited by Trump in the exchange did indeed have a classified marking of "TOP SECRET//NOFORN" and involved a "Presentation concerning military activity in a foreign country." The indictment alleges the document was unlawfully in his possession until Jan. 17, 2022, which is the date that Trump handed over of 15 boxes of materials to the National Archives.
It is not immediately clear why Smith didn't choose to include the charge in his June 8 indictment of Trump, though Smith had said at a news conference that the investigation into Trump's handling of classified materials remained ongoing.
In response to Thursday's superseding indictment, the Trump campaign issued a statement claiming the charges are aimed to "harass" Trump and his allies. The statement went on to attack Smith and President Joe Biden.
Trump pleaded not guilty in June to 37 criminal counts related to his handling of classified materials, after prosecutors said he repeatedly refused to return hundreds of documents containing classified information ranging from U.S. nuclear secrets to the nation's defense capabilities.
Nauta, Trump's longtime aide who was charged alongside him in the special counsel's case, pleaded not guilty to six counts including conspiracy to obstruct justice and making false statements.
Trump has denied all charges and denounced the probe as a political witch hunt.
ABC News' Will Steakin and Soo Rin Kim contributed to this report.