World
Human remains found in 3 separate suitcases in Florida, police say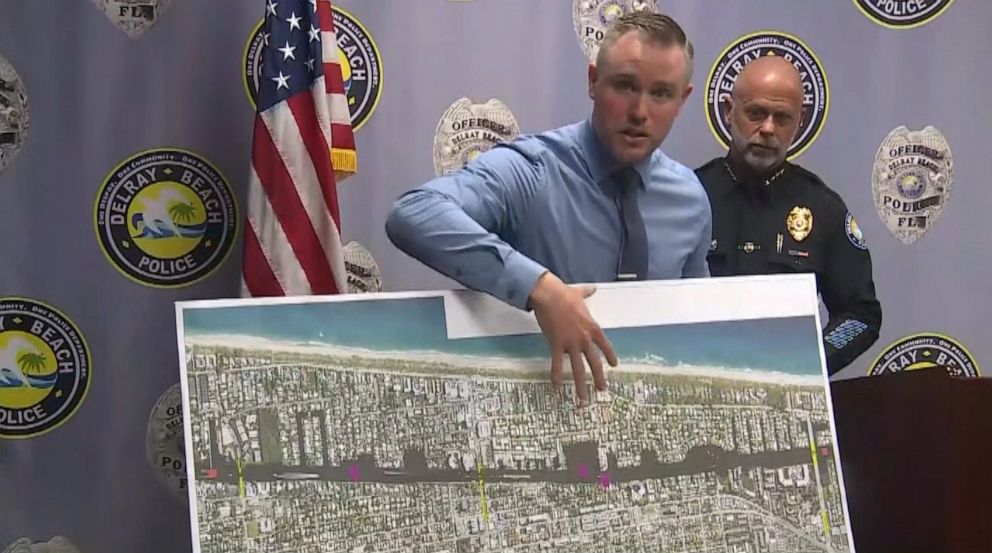 The remains are of woman believed to be between 35-55 years of age.
Human remains were found inside three separate suitcases on Friday in Florida, according to law enforcement officials seeking information related to the gruesome discovery.
The Delray Beach Police Department responded to a 911 call from a person who said they saw something strange in the Intracoastal Waterway, police said.
Detectives discovered a suitcase that had human remains inside, according to Delray Beach Police Department.
The remains are that of "a white or Hispanic middle-aged woman with brown hair and approximately 5'4″ tall," according to a statement from police.
Shortly after discovering the remains, police discovered additional human remains inside two other suitcases near the Intracoastal Waterway.
The remains in all three suitcases are that of the same woman, according to police.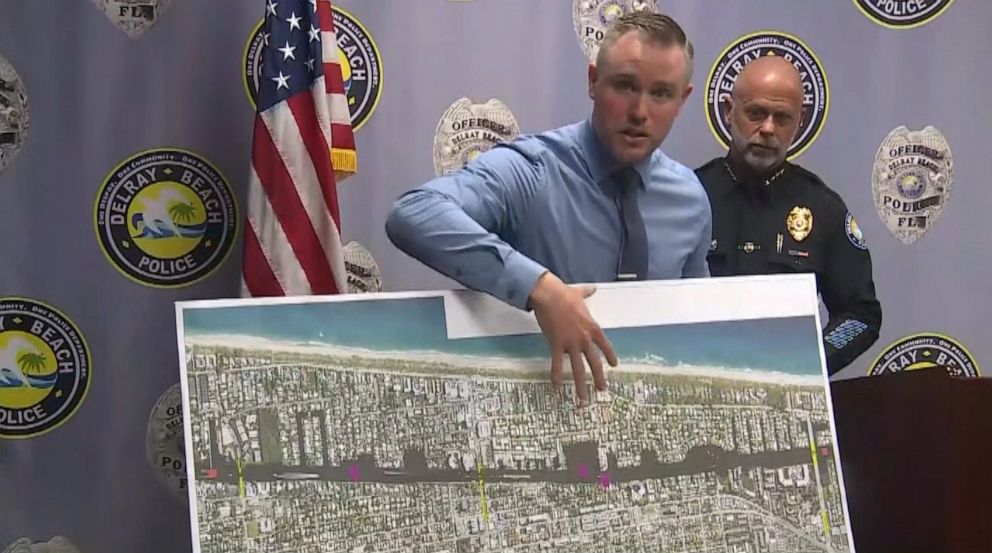 Delray Beach Police said the victim was wearing a floral tank top with a black undershirt and black mid-thigh shorts.
In a brief update Monday afternoon, Delray police asked for the public's help in reviewing any possible surveillance video from the time frame of July 17 through July 20.
The woman, believed to be between 35-55 years of age, was placed into the water during that timeframe, based on her condition, police said.
The area of interest is about one mile long, with police telling the public to look for any unusual vehicles, people, or anyone carrying or moving luggage during that time.
It's believed to be an isolated incident, according to police.
Anyone with information about the incident is asked to call Delray Beach Police Detective Mike Liberta at 561-243-7874.