World
State Department to face classified House Foreign Affairs grilling over Biden Iran envoy's opaque suspension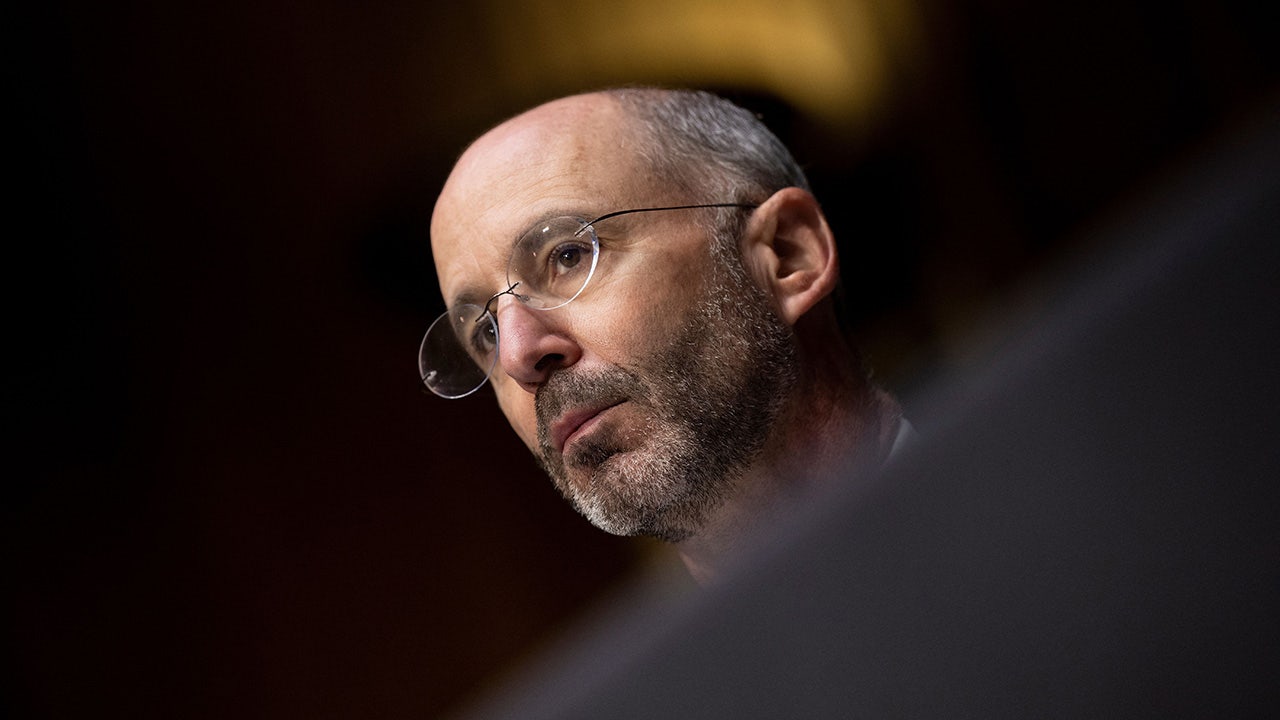 State Department officials are reportedly facing a grilling from lawmakers behind closed doors Wednesday regarding the suspension of President Biden's Iran envoy Rob Malley. 
The classified briefing before the House Foreign Affairs Committee comes after Chair Rep. Michael McCaul, R-Texas, reached a deal with the State Department to sit down sometime this week, Politico reported, citing a Republican committee aide who spoke on condition of anonymity. 
The committee's highest-ranking Democrat, New York Rep. Gregory Meeks, will also be welcome to the briefing. Politico reported that the State Department confirmed briefings were being arranged in response to lawmakers' questions about Malley, but declined to get into specifics. 
Fox News Digital also reached out to the State Department on Wednesday seeking comment. 
BIDEN'S IRAN ENVOY ROBERT MALLEY PLACED ON LEAVE AMID SECURITY CLEARANCE INVESTIGATION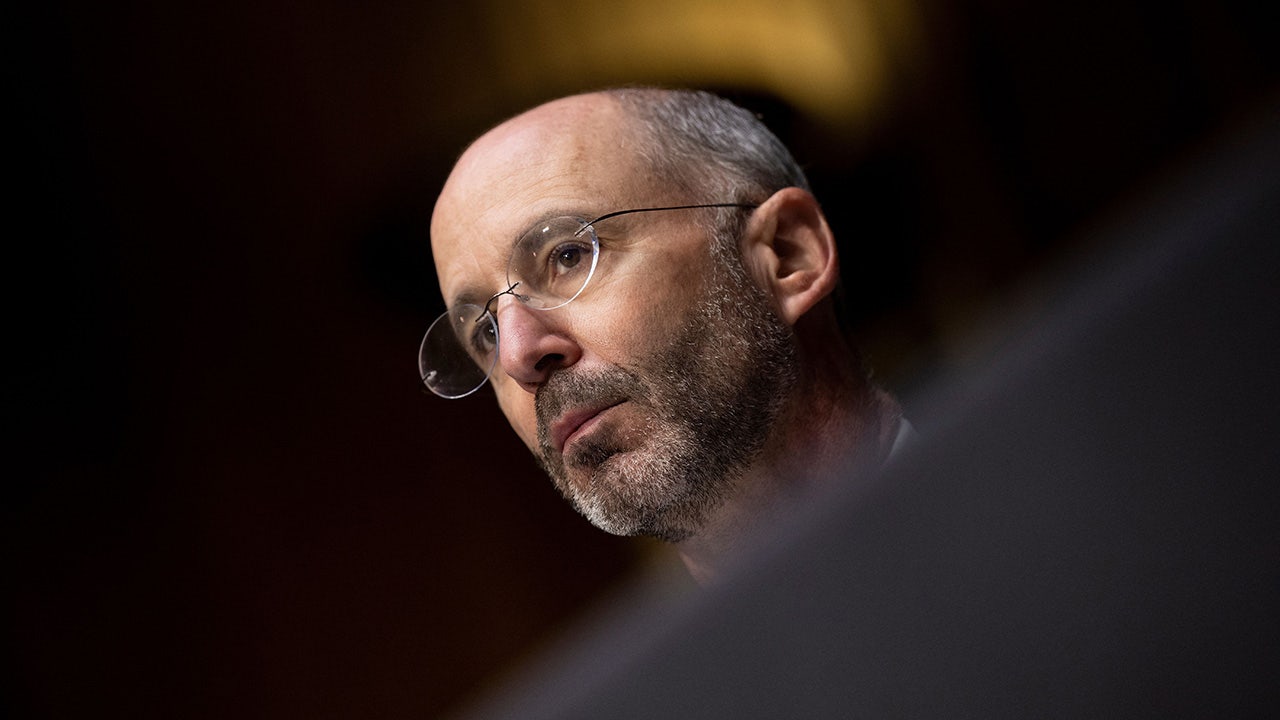 Malley, who has served as the Special Envoy for Iran since January 2021, played a significant role in the Biden administration's efforts to revive the 2015 Iran nuclear agreement. In 2018, then-President Trump opted to pull out of the deal and reimpose sanctions on Iran.
In late June, Malley was placed on full time, unpaid leave from the State Department when news of an investigation – also involving the FBI and Diplomatic Security – into his security clearance became public. The veteran diplomat who served in several Democratic presidential administrations was initially placed on partial leave in the spring.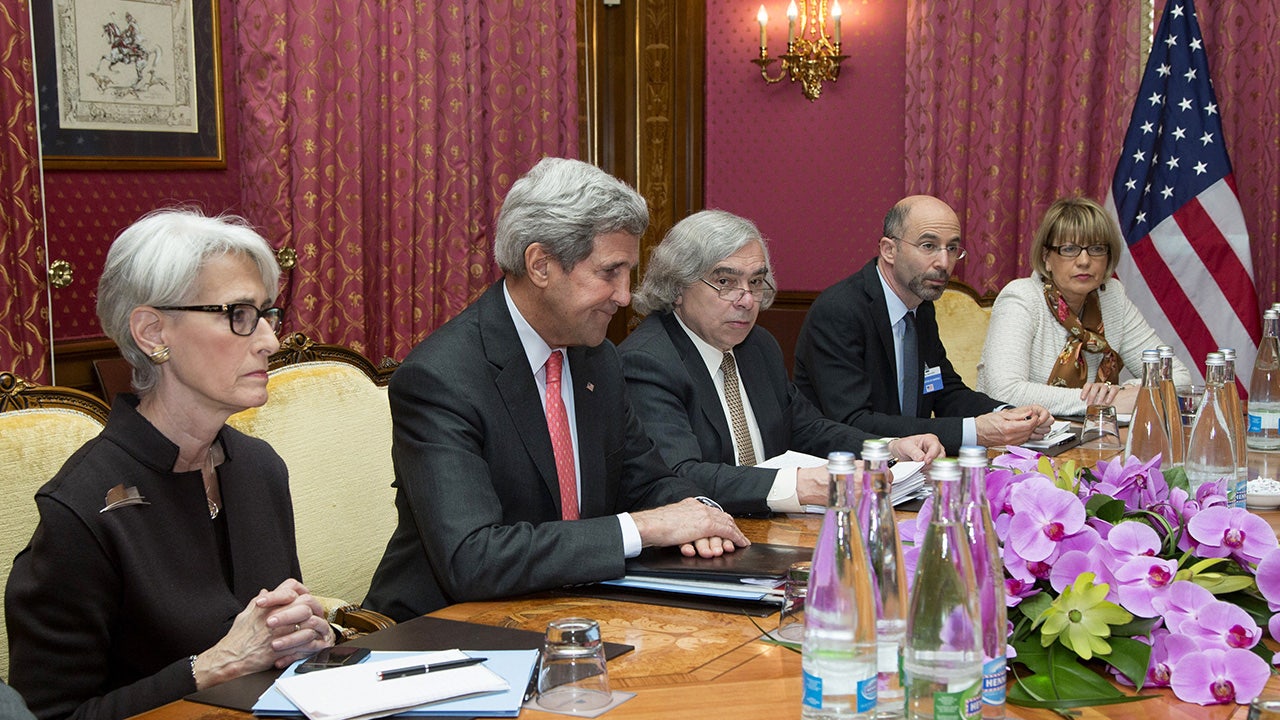 During a live discussion with the Washington Post earlier this month, McCaul threatened to subpoena the State Department and hold a contempt hearing if the committee was not granted a classified briefing on the investigation into whether Malley should have access to classified information. 
BIDEN IRAN POLICY UNDER SCRUTINY AMID TOP AIDE'S SECURITY CLEARANCE SUSPENSION
"I don't know what the problem is with his background checks and his security clearances, only what's been reported that classified documents have been mishandled," McCaul said on July 17. "Now, that could be something very small in nature, or it could be very – something very, very serious. And if I carry it to the most serious extreme, if he has leaked very sensitive or classified information to our foreign adversaries like Iran or Russia, that's a very serious act that would fall under treason."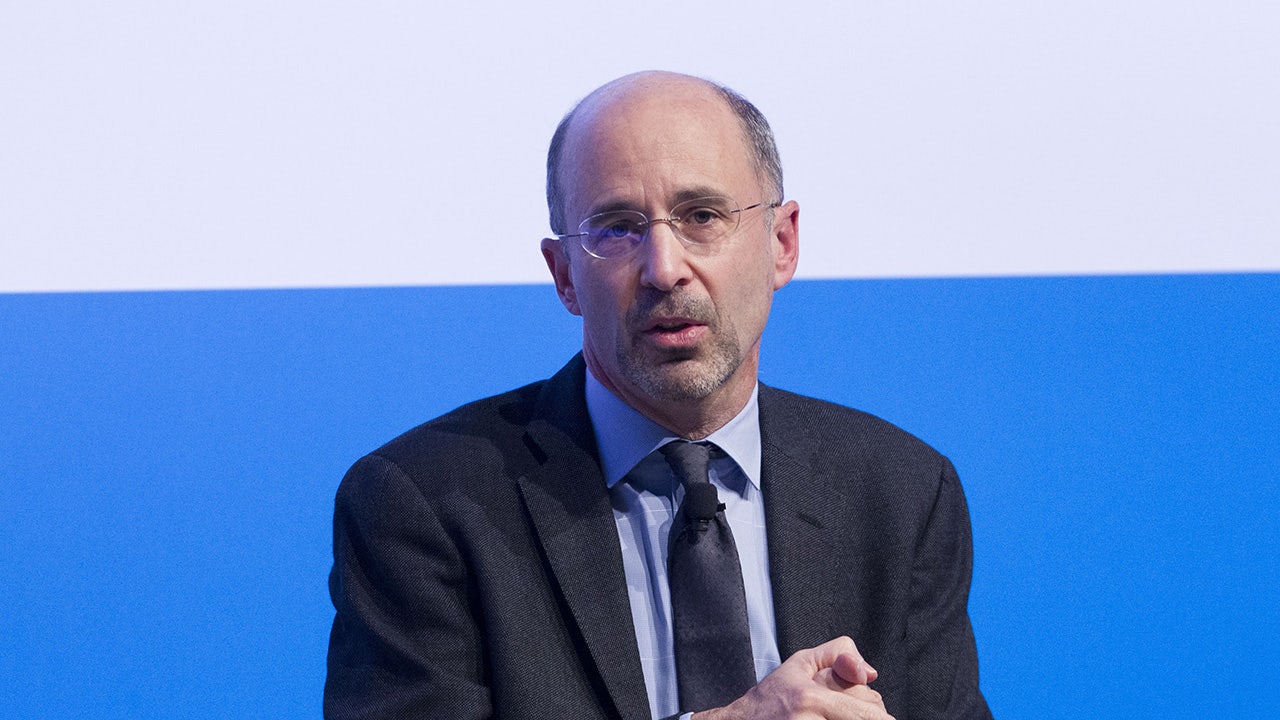 "Now, I'm not saying that he has committed that, but we need to know what is going on. We need to be briefed in the Congress," McCaul said. "This is the very same man who negotiated the Iran deal, This is a man that the nation has put their most – their biggest confidence in, with some of the biggest secrets related to Iran's nuclear weapons program, and if there's anything that has compromised that, Congress needs to know." 
CLICK HERE TO GET THE FOX NEWS APP
Politico reported that Secretary of State Antony Blinken and National Security Adviser Jake Sullivan have both expressed support for Malley without disclosing the nature of the probe.