World
South Florida organization helps rebuild veteran's Miami home – WSVN 7News | Miami News, Weather, Sports | Fort Lauderdale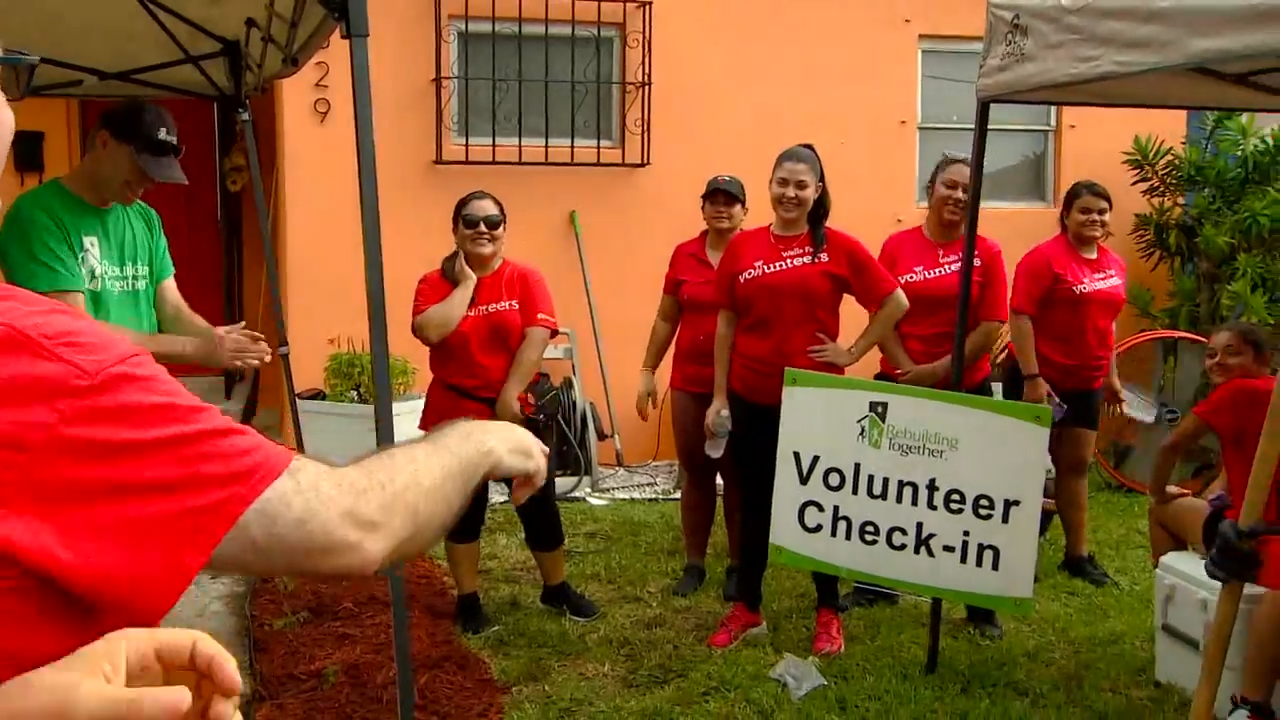 MIAMI (WSVN) – A South Florida veteran who has sacrificed for her country has gotten some help from local organizations and businesses.
Nereida Núñez has a story to tell.
"To make a long story short, it's all about choices and I choose to be happy," said the army veteran with a smile on her face.
Although she is all smiles now, it hasn't always been easy for Núñez. In 2019, she lived in Atlanta when her parents passed away in her childhood Miami home after it burned to the ground.
"This home was built from the ground up," said Núñez. "My father did it for my mother."
After she got control of the house, she began to make plans on reconstructing the damage.
"'You're the one who likes construction, you go down and do it,'" she said as she recalled what her siblings told her.
When she got around to making preparations, she was faced with some obstacles.
"I didn't have the money to get it installed," said Núñez. "I couldn't live here. There was no electricity, but every time I opened the door, I would say, 'Hello beautiful,' with the end in mind.
Eventually, Núñez got connected with Rebuilding Together, a nonprofit organization that helps repair homes for low-income, vulnerable homeowners. Martina Spolini, the executive director of Rebuilding Together in Miami-Dade, said she worked on Núñez's house for the past four years.
"We've been making critical repairs to make the home safer and healthier for her to live in in the long term," she said.
Funds from banks like Wells Fargo made the missions possible for people like Núñez. South Florida Regional Executive of Wells Fargo Hector Ponte said the bank donated $40,000 to the non-profit's Miami-Dade chapter.
"South Florida has a lot of people with needs and those of us that are fortunate to have jobs and financial security," said Ponte. "We need to do our part."
Núñez said with gratitude, "What can I say? They truly have rebuilt my house and my life."
Copyright 2023 Sunbeam Television Corp. All rights reserved. This material may not be published, broadcast, rewritten or redistributed.