World
Seattle Safeway shooting injures five as mayor slams guns in "wrong hands"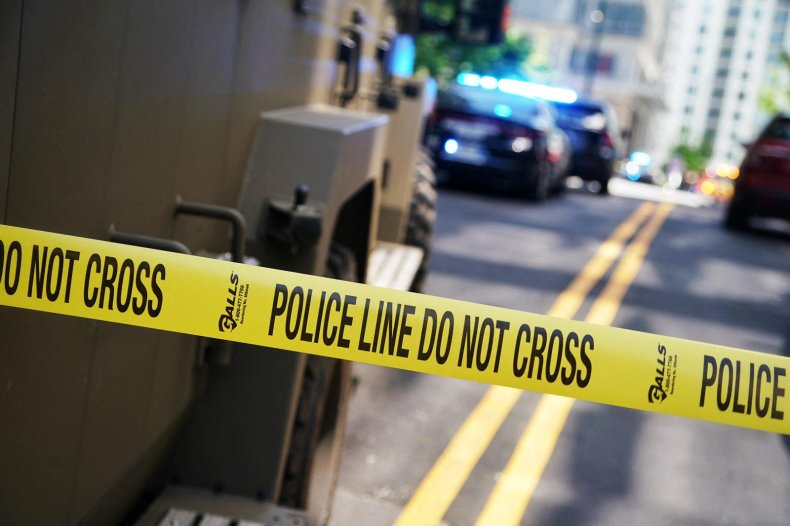 At least five people have been injured with two in a critical condition following a shooting in Seattle, Washington that took place at a Safeway store on Friday night.
Law enforcement officers responded to the shooting in the 9200 block of Rainier Avenue South at around 9p.m. local time on Friday after two suspected shooters opened fire at a community outreach event.
Two of the victims are in critical condition at Harborview Medical Center and Seattle Police Chief Adrian Diaz told a media briefing that the victims were four females and one male.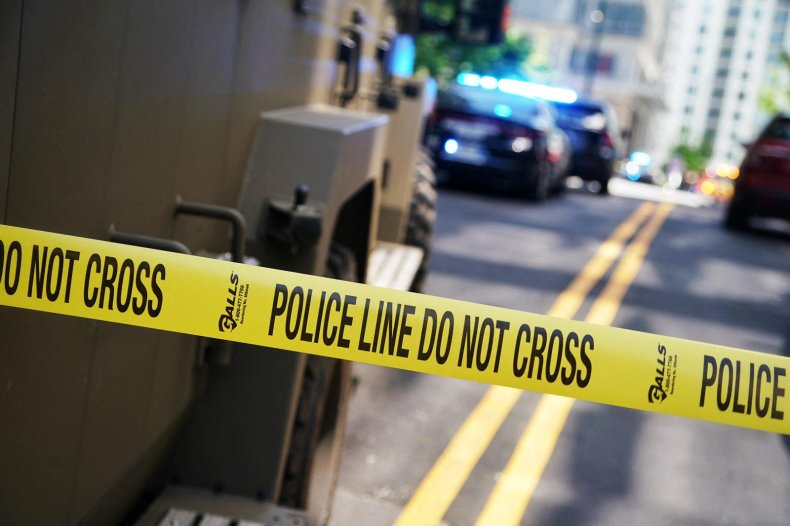 Two others are stable and one of the shooting victims was treated at the scene and released. All of the victims were in their 20s.
Diaz said that "dozens and dozens" of shots were fired during the incident that took place during the community outreach event that gives out food, clothes and toys.
Responding to the shooting Seattle Mayor Bruce Harrell said that there are "too many guns in the wrong places and in the wrong hands."
This is a developing story and will be updated as more information becomes available.