World
Sage Steele opens up following ESPN exit: 'This is so much bigger than me'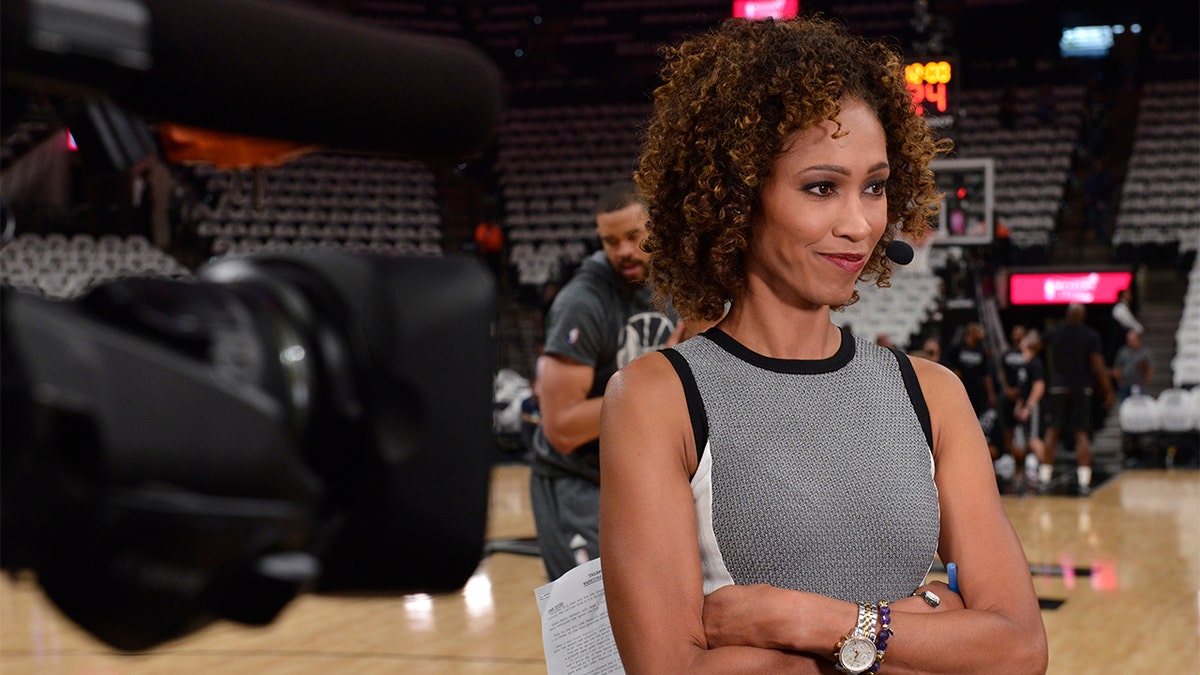 Sage Steele announced her departure from ESPN in August after 16 years following the settlement of her lawsuit against the company. 
Steele walked away from her "dream job" to exercise her "First Amendment rights more freely" nearly two years after an appearance on former NFL quarterback Jay Cutler's podcast caused a major stir. 
"Having successfully settled my case with ESPN/Disney, I have decided to leave so I can exercise my First Amendment rights more freely," Steele posted to X, the company formerly known as Twitter. 
"I am grateful for so many wonderful experiences over the past 16 years and am excited for my next chapter!"
SAGE STEELE LEAVES ESPN, WANTS TO 'EXERCISE MY FIRST AMENDMENT RIGHTS MORE FREELY'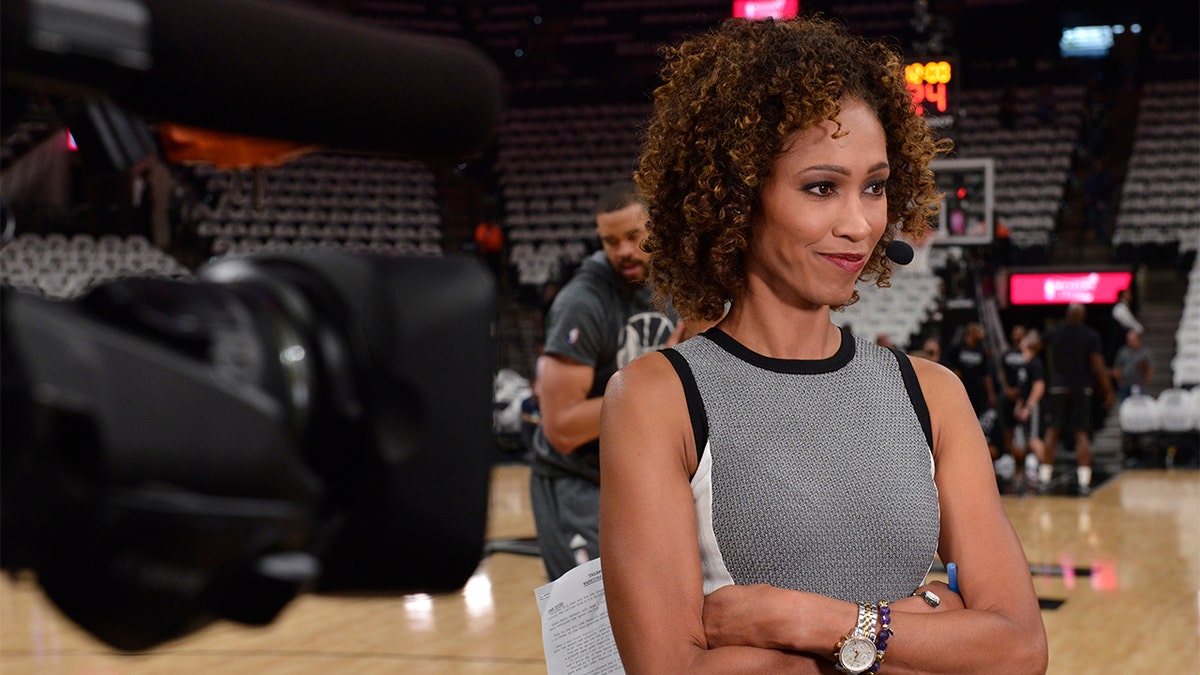 Steele was taken off of ESPN airways for nearly two weeks in the fall of 2021 after giving her opinion on COVID-19 vaccine mandates at ESPN, calling former President Barack Obama's decision to identify as Black on the census "fascinating" and discussing female reporters in the locker room. She said women working in sports media need to take responsibility for how they present themselves.
Steele sued ESPN in April 2022, claiming the network breached her contract over its reaction to remarks she made in the September 2021 podcast interview. 
"The hardest thing I've done. In my professional career, for sure," Steele told Fox News Digital when asked about her decision to leave ESPN. "And it's up there probably top two personally because I knew that by truly taking a stand, it was going to mean something with legal action. And once you take legal action, your time at a company is probably not going to last much longer.
"Just knowing that I was the one who was going to make the decision to end it was very overwhelming."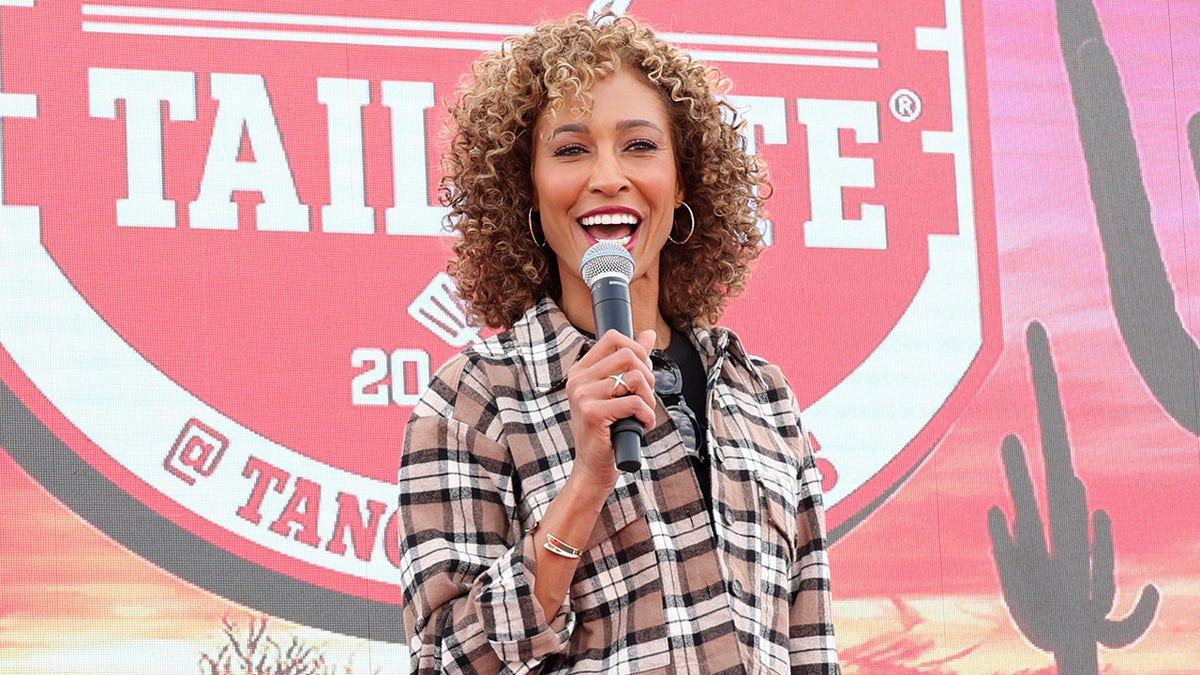 While her stand was agonizingly difficult for her personally, Steele says the decision was bigger than her. 
"This is so much bigger than me. It would have been so much easier just to shut up and keep working the job that I love with people that I love and get my money and see what happens next," Steele said. "So much easier and so much safer. 
"This is so much bigger than me. And if I really felt that if I didn't do this, not only could I not look myself in the eye anymore because I had been so silent for so long with all the hypocrisies at my company, but what about all these other people who had come to me and emails and DMs — thousands of them — especially when I got suspended, saying, 'Please don't be quiet, please don't stop."
At the time the lawsuit was filed, ESPN maintained Steele was never suspended as a result of her comments. 
Steele's comments on Cutler's podcast were not what concerned her following the appearance, saying she felt she would be allowed to share her personal opinions like many of her colleagues had in the past. 
CLICK HERE FOR MORE SPORTS COVERAGE ON FOXNEWS.COM
"The three controversial topics about my thoughts with women in sports and just how we present ourselves," Steele said. "That's my opinion, that's my experience through 25 [years] at the time, 27 years in this industry, many times as the only woman in locker rooms, etc. That's my experience and my opinion.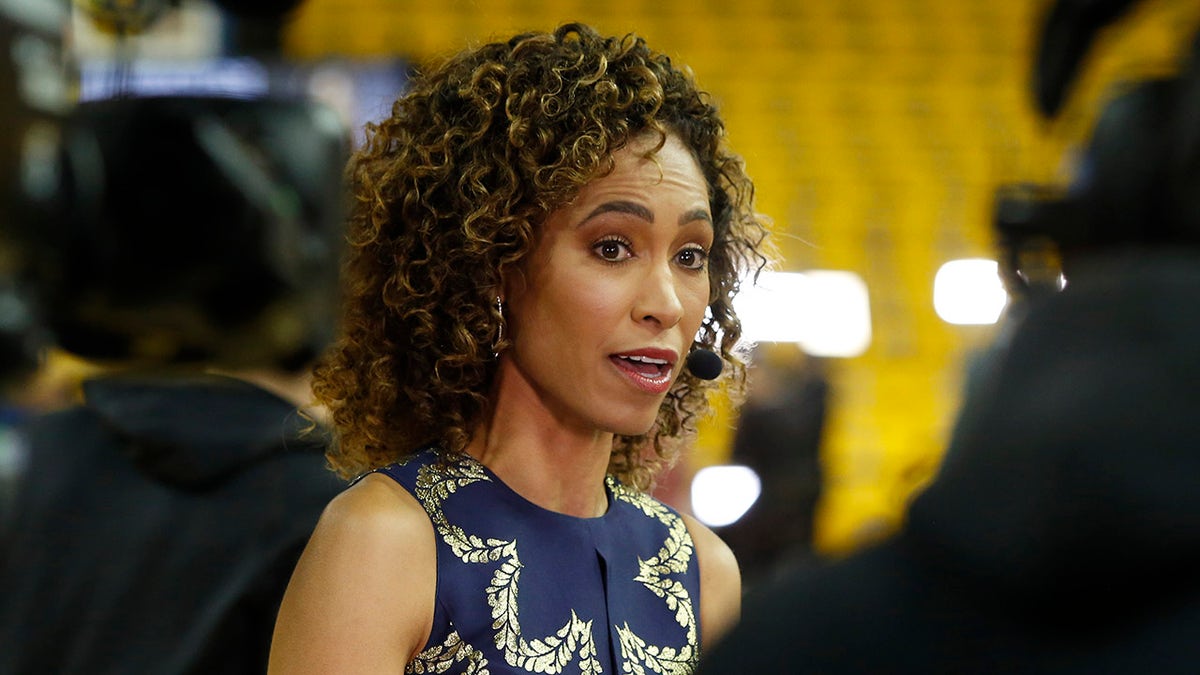 "About being biracial and why I choose to acknowledge both my mother and my father. That's my opinion and that's my experience. And that's what I am. I'm both and I'm proud. So, I didn't think that really was an issue. I was telling a story on something that involved 'The View' and Barbara Walters from 2014, when Barbara Walters brought up comparing me to Barack Obama. So, this is seven years prior. To me, this was old news. It was just another person asked me a question about why I'm so passionate about acknowledging both sides of my family. 
"And, finally, with the vaccine. The mandate. And I was very careful to make sure that I respected everybody's opinions. And that my issue was with being forced to do it. And the fact that I had complied. I had literally just come from getting the mandatory shot. I waited until the very last second because I wasn't sure if I was going to do it. So, I complied but still could have an opinion." 
SAGE STEELE SAYS ESPN 'SILENCED' HER AND OTHERS: 'THE OPPOSITE OF EQUITY, TOLERANCE AND INCLUSION'
Shortly after her appearance on Cutler's podcast, Steele issued an apology, one she fought but was told was necessary to keep her job. 
"I was livid. I was fighting it, but I was told by my agent that if I didn't apologize, then I would not have a job," Steele told Fox News Digital.  
"I didn't have a choice, and I had to apologize. And I was forced to work with their head PR guy. I remember a very long call that night trying to come to an agreement on what I would say. And they were very adamant that I didn't say Disney or ESPN and I say 'the company, the company, the company.'
"So, that was a tough time to be forced to apologize for something I didn't feel I should be apologizing for."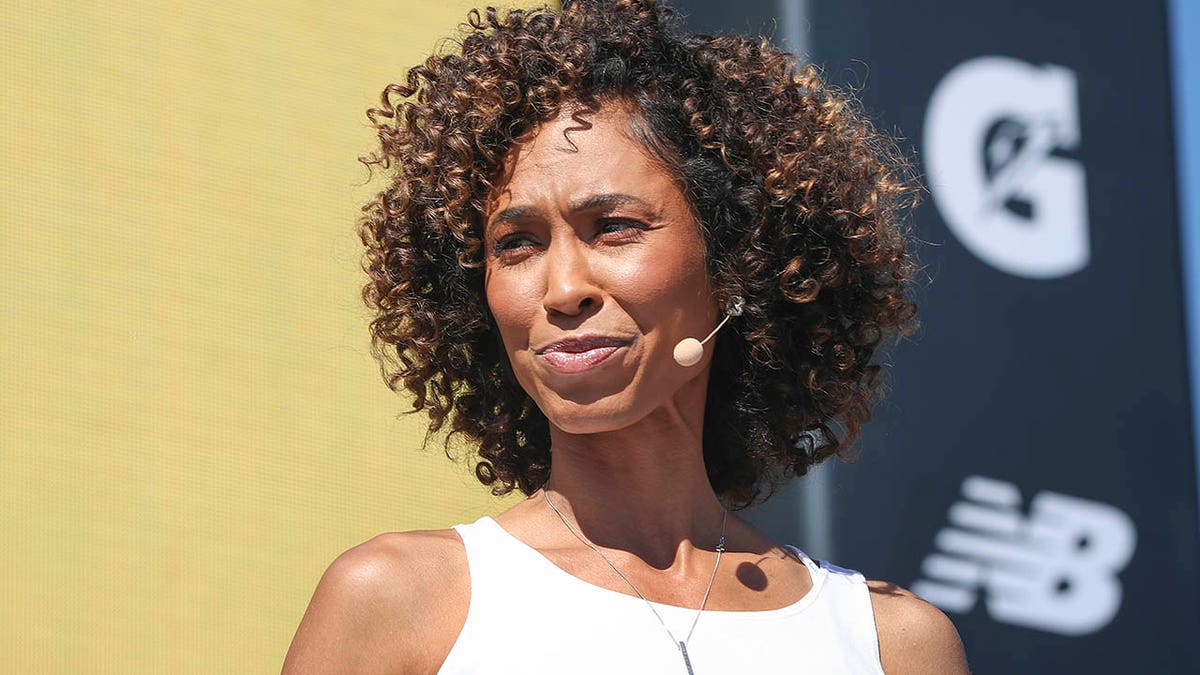 Steele said there were people unhappy with her for apologizing but hopes that, in taking a stand, those who may be afraid to share their opinions will find courage through her story.  
"I had a lot of people who were mad at me for apologizing and saying, 'You're a sellout. I'll never watch you again. And you're just like the rest of them.' And I felt the responsibility, that if I'm going to preach about this and how it's not fair, then I need to go all the way with this. 
CLICK HERE TO GET THE FOX NEWS APP
"Because there's too many people who feel scared, who felt like I did for so long. So, what a waste all of this would have been. The roller coaster of the last couple of years would have been such a waste to not take it further and try to help others not be afraid. 
"Most importantly, I really hope that companies — other companies — from Disney all the way down as big or as small as you can imagine, can see this and say, 'You know what? That actually isn't diversity, equity and inclusion and tolerance and acceptance. It's being more divisive, and it's not the right way to run a business. Don't we want everybody to buy our products and to watch our programing? Why are we choosing?' So, I hope companies can take note of this and just be equal and fair."