World
Rishi Sunak Slammed By Environmental Groups For 'Watering Down' Net Zero Commitments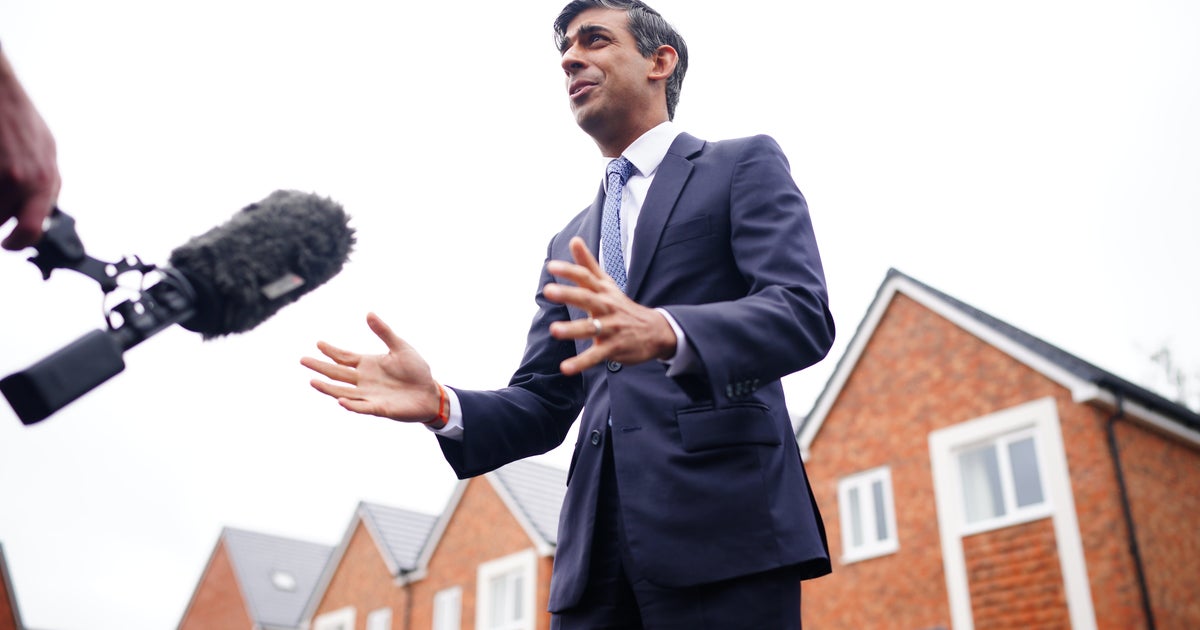 Rishi Sunak has been condemned by leading environmental groups over plans to row back on some of the Tories' net zero commitments.
The prime minister said that he would not introduce any policies that led to "more hassle and more costs" in people's lives.
That led to speculation that he could ditch the government's commitment to ban the sale of new petrol and diesel cars by 2030, and dilute plans to phase out the use of gas boilers.
The shift in approach comes in the wake of the Uxbridge and South Ruislip by-election, which the Tories won on a campaign opposing the expansion of London's Ultra Low Emission Zone (ULEZ), which will see drivers of old cars charged £12.50 a day.
Dozens of groups, including Friends of the Earth, Greenpeace UK, the National Trust, RPSCA and RSPB, have now written to the PM warning him not to use the environment as "a political football".
The letter, which has 52 signatories, said: "The planet needs politicians to act urgently – not least, to protect people here in the UK, but also those across the world, who are being hardest hit by our changing climate.
"At the last election, the Conservative Party manifesto put the 2050 net zero target front and centre. It did so because, as well as being the right thing to do, the environment remains a central concern for voters.
"Acting on climate change needs to be done fairly, but that is best done by delivering well-designed policy, backed up with public and private finance, and by working hand-in-hand with industry and communities. There is no public mandate for a delay.
"It is therefore with deep alarm that we have read reports over the last few weeks of your government considering watering down its commitments on almost every front of environmental policy."
The letter added: "We will not stand by whilst politicians use the environment as a political football. It is courage and leadership that we need now."
In a further sign of Sunak's weakening commitment to protecting the environment, the prime minister has also order a review of "low traffic neighbourhoods".
The schemes close off certain roads to traffic in an attempt to improve air quality and encourage people to use their cars less.
However, they have proved highly controversial in some areas.
Sunak told the Sunday Telegraph: "The vast majority of people in the country use their cars to get around and are dependent on cars.
"I just want to make sure people know that I'm on their side in supporting them to use their cars to do all the things that matter to them."