World
REPORT: LeBron James' son, Bronny, Suffers Cardiac Arrest During Workout at USC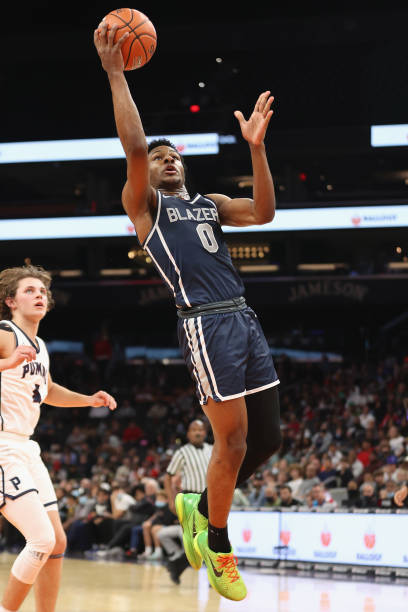 LeBron James' son, Bronny, suffered a cardiac arrest during a workout at USC on Monday, TMZ Sports reports.
"Yesterday while practicing, Bronny James suffered a cardiac arrest," a James family spokesperson told TMZ Sports. "Medical staff was able to treat Bronny and take him to the hospital.  He is now in stable condition and no longer in ICU.  We ask for respect and privacy for the James family and we will update media when there is more information.  LeBron and Savannah wish to publicly send their deepest thanks and appreciation to the USC medical and athletic staff for their incredible work and dedication to the safety of their athletes."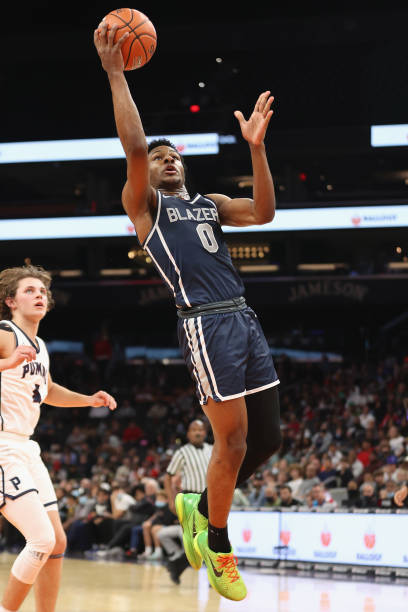 A source to TMZ Sports says an ambulance was dispatched to the Galen Center at USC, where Bronny James' team practices, on a Code 3 status. The Code 3 response is used for serious emergencies and requires lights and sirens.
Unlike his father, Bronny will play college basketball and has committed to USC.
The younger James is a 4-star recruit and McDonald's All-American. Both Bronny and his father have said they hope to one day play alongside each other in the NBA.