World
PSG's Zaire-Emery to miss rest of 2023 with ankle injury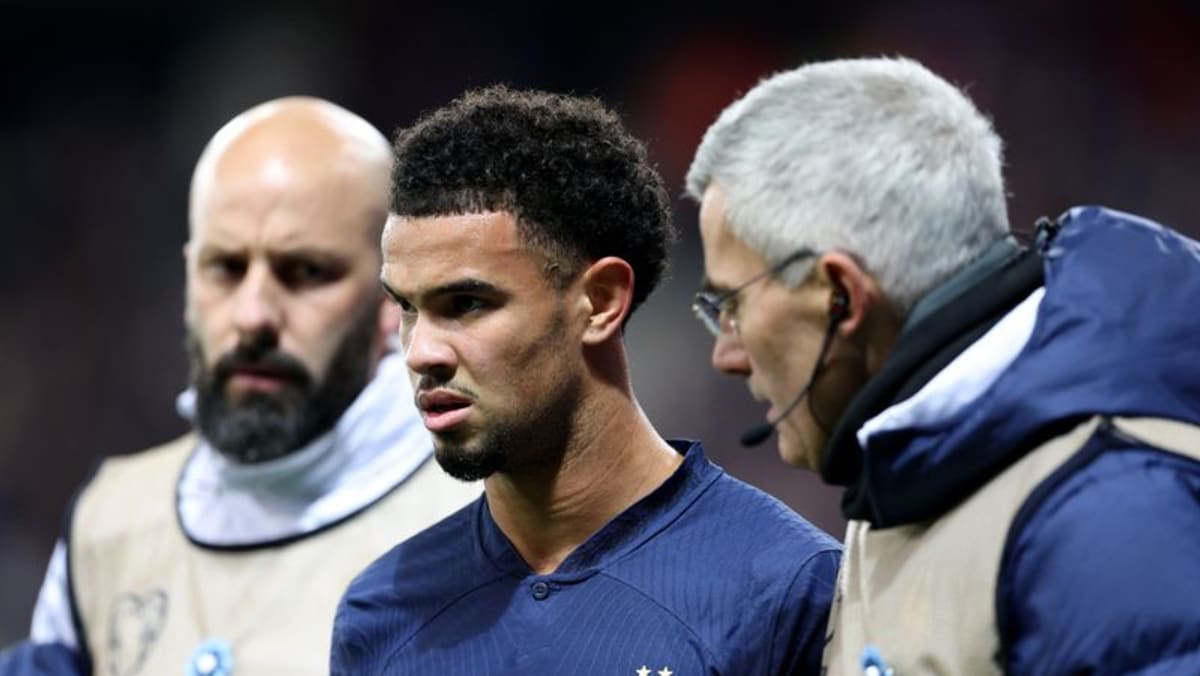 PSG midfielder Warren Zaire-Emery will be sidelined for the rest of 2023 after suffering an ankle injury while making his debut for France in their 14-0 win over Gibralatar on Saturday, the Ligue 1 club said on Tuesday.
The 17-year-old, who became the youngest France player since 1914 and also the youngest France scorer since that date in the Euro 2024 qualifier, was caught on his ankle by a Gibraltar defender while scoring in the 16th minute and left the pitch.
"Warren Zaire-Emery has suffered a moderate sprain of his right ankle and will remain under treatment until the winter break," PSG said in a statement.
Zaire-Emery will miss France's last Euro qualifier against Greece on Tuesday. He will also be unavailable for PSG's next five Ligue 1 fixtures and final two Champions League group games.