World
Police arrest phone thief at Rolling Loud Miami – WSVN 7News | Miami News, Weather, Sports | Fort Lauderdale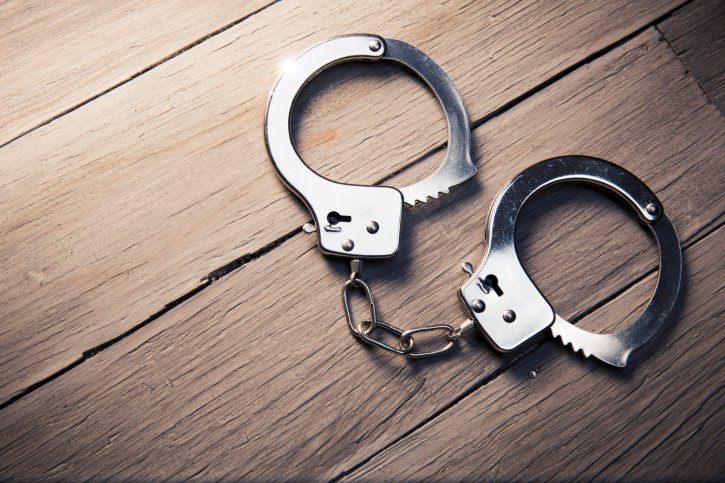 MIAMI GARDENS, FLA. (WSVN) – An off-duty officer's keen eye led to the arrest of a phone thief who was found with a stash of stolen iPhones from the Rolling Loud music festival at Hard Rock Stadium.
Authorities said the incident occurred Sunday evening.
According to police, the off-duty officer noticed a Hispanic male walking through the event wristband and carrying an opaque book bag, a violation of the event's rules.
Concerned about the individual's suspicious behavior, two officers approached the man identified as Kevin Andres Vargas Chistancho.
The officers advised Chistancho that his bag violated the event rules and proceeded to remove it from his possession. Upon inspecting the bag, officers found a smaller black bag inside, which, when opened, revealed a metallic inner lining consistent with a Faraday bag – a device commonly used to block phone signals.
To their surprise, the Faraday bag contained a total of 12 stolen iPhones of various models. One of the victims of the thefts was able to positively identify one of the recovered phones as stolen from him.
Chistancho was taken into custody at the scene and charged with 12 counts of third-degree grand theft.
Copyright 2023 Sunbeam Television Corp. All rights reserved. This material may not be published, broadcast, rewritten or redistributed.