World
Pennsylvania man charged with human trafficking after allegedly forcing women to pay sex for drugs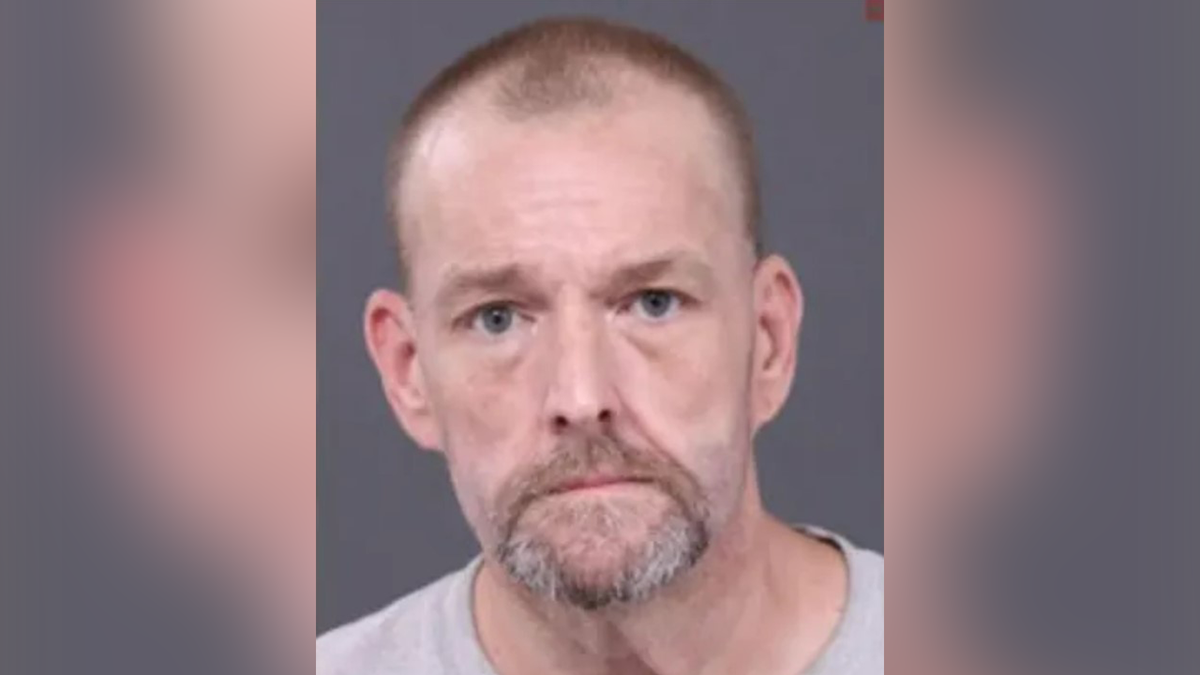 A Pennsylvania man was arrested for human trafficking in connection with a police investigation into prostitution.
The Bensalem Township Police Special Investigations Unit responded on Thursday to the Inn of the Dove hotel, the police department said in a press release.
Dennis Ruoff, 49, had rented a room at the hotel and had two active warrants, police said. Officers knocked on the door to the room and Ruoff and a woman peeked out of the window but did not answer the door.
MANHUNT FOR ESCAPED CONVICTED MURDERER DANELO CAVALCANTE ONGOING IN PENNSYLVANIA, $10,000 REWARD OFFERED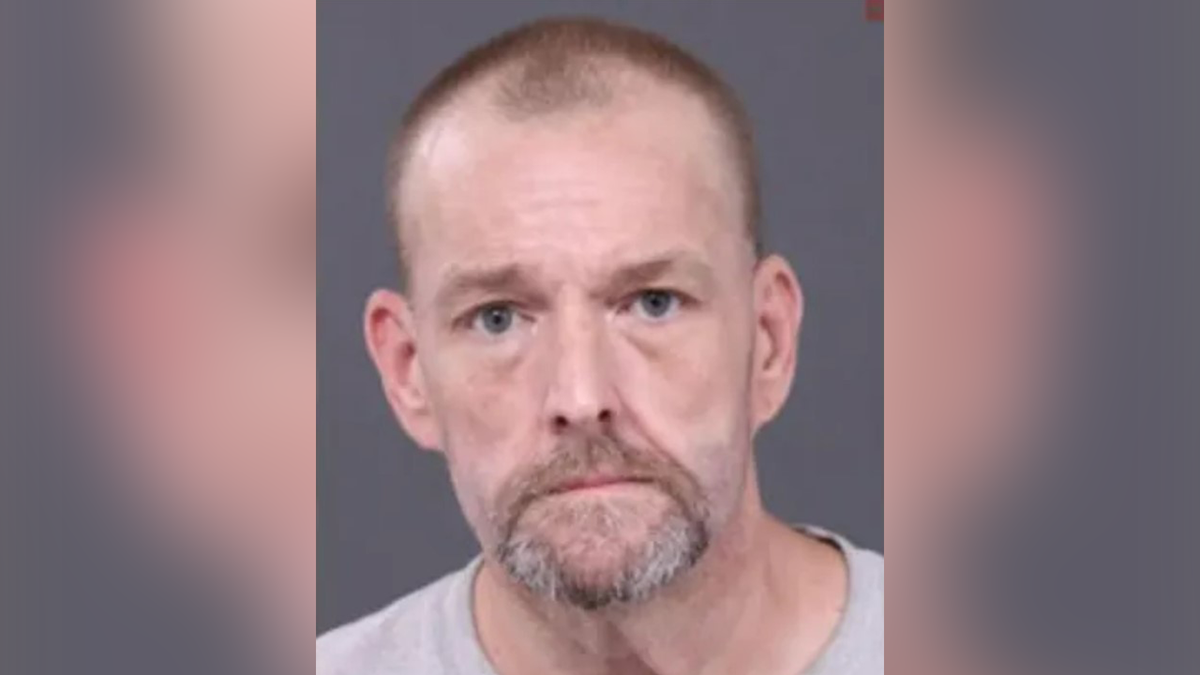 The room was secured to obtain a search warrant and a short time later, Ruoff opened the door and surrendered to police.
Police entered the room and discovered two women inside. Police learned after interviewing the women that Ruoff was allegedly trafficking them by providing them drugs, using a website to set up "dates" with other men and forcing them to have sex with these men. Ruoff reportedly told the women that they owed him for the drugs he gave them.
3 CHARGED NEAR PHILADELPHIA IN 'GHOST GUN' TRAFFICKING SCHEME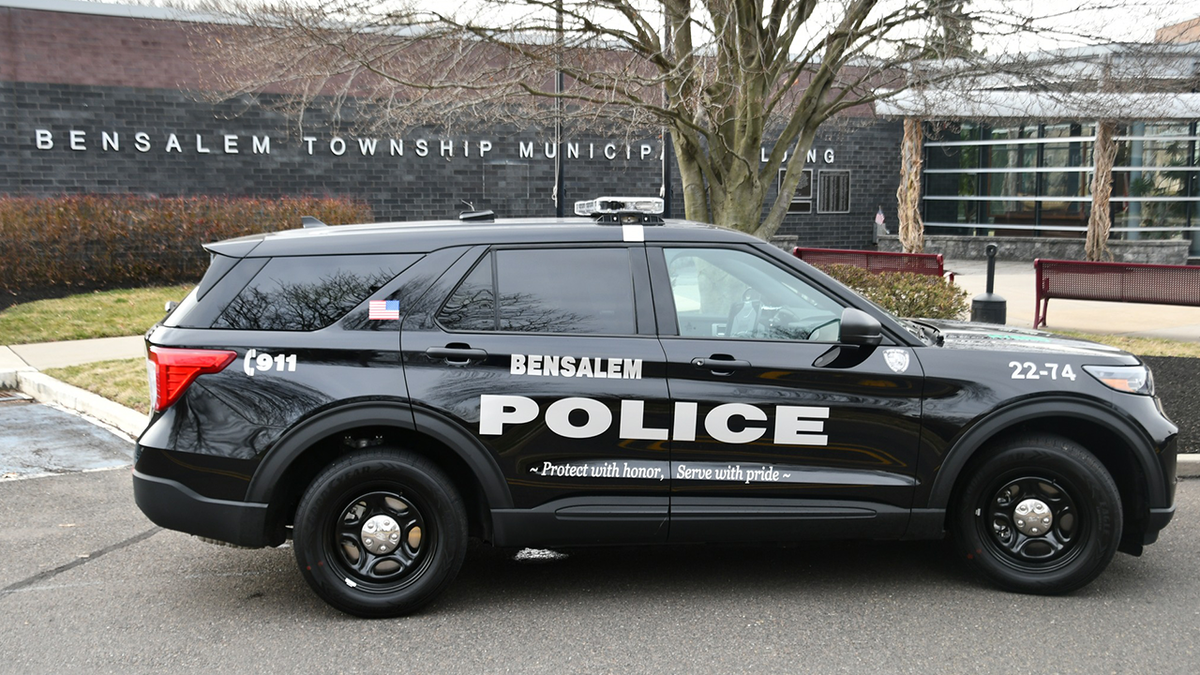 CLICK HERE TO GET THE FOX NEWS APP
One of the women said Ruoff also sexually assaulted her.
Ruoff was charged with human trafficking, sexual assault and other offenses.  He is being held at the Bucks County Correctional Facility on 10% of $1 million bail.