World
Paul Pierce talks racy video that led to ESPN dismissal: 'We all make some mistakes'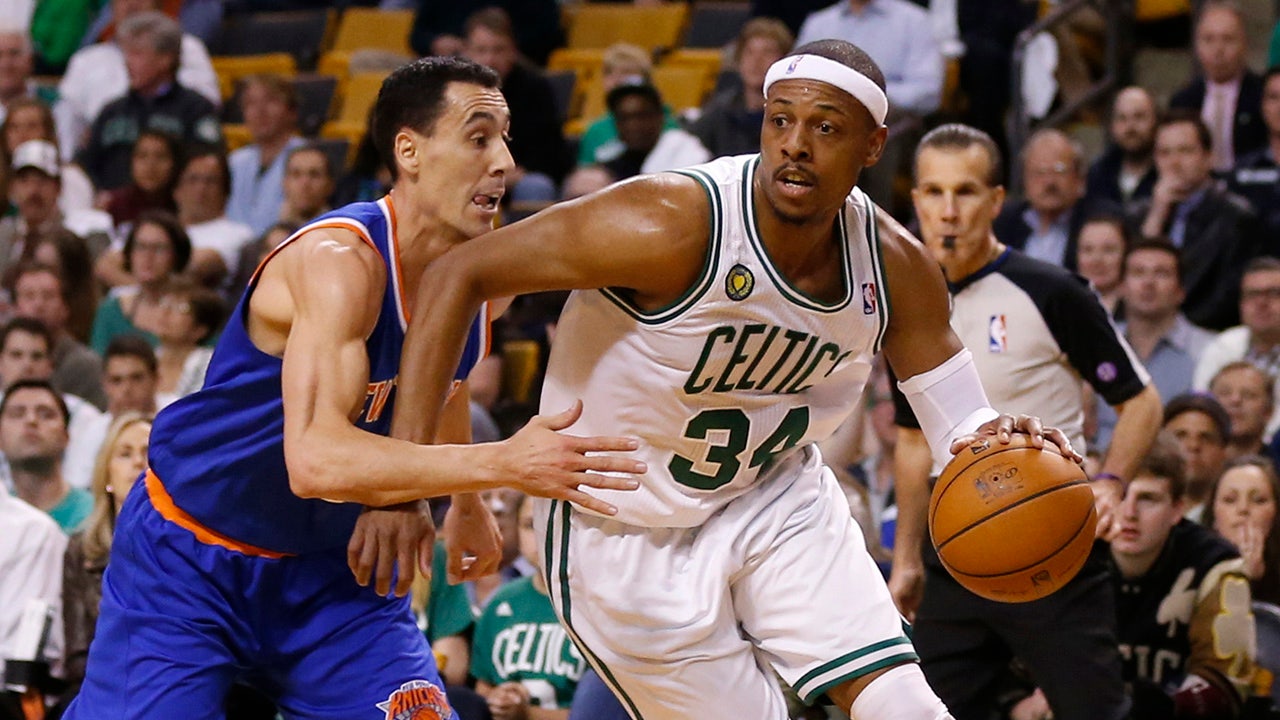 Paul Pierce recently opened up about his split with ESPN more than two years after he was let go when he posted a video on social media of himself smoking what appeared to be marijuana while strippers were massaging him in the background.
Pierce talked about the ordeal in an episode of "Stars on Mars." He said he was at a birthday party and there were girls dancing as he was playing poker. Pierce said there was "a lot of alcohol" involved.
He talked about the incident with former cyclist Lance Armstrong and hip-hop star Tinashe. He called it a "big ol' controversy." Armstrong asked how the video even got on social media in the first place.
CLICK HERE FOR MORE SPORTS COVERAGE ON FOXNEWS.COM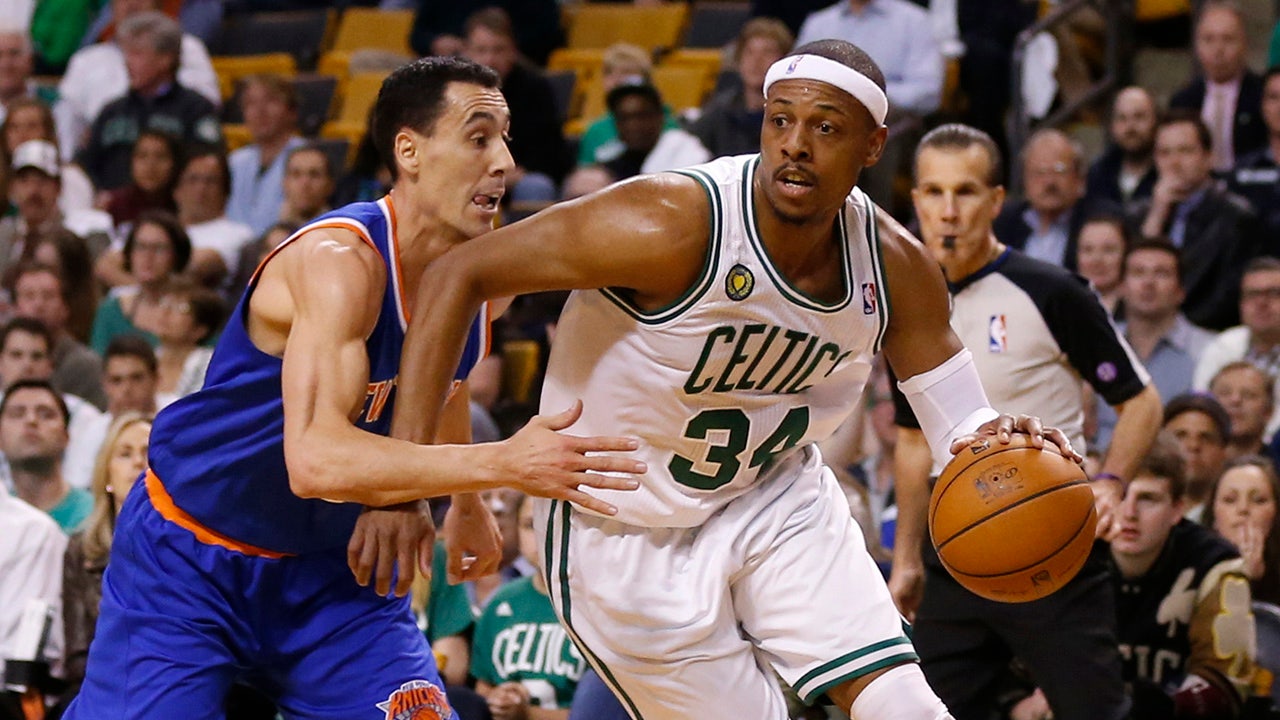 "I accidentally did, my dumb a–," Pierce said.
Armstrong replied, "B–ch, how old are you?"
Tinashe expressed sympathy for the former Boston Celtics superstar, saying it wasn't "that bad" but she could see why ESPN did what they had to do.
"Yeah, I lost my job at ESPN over it," Pierce said. "We all make some mistakes. Maybe I wouldn't be on 'Mars' if that didn't happen. See? Things happen for a reason."
Pierce also talked about the incident in an episode of the "I Am Athlete" podcast back in April.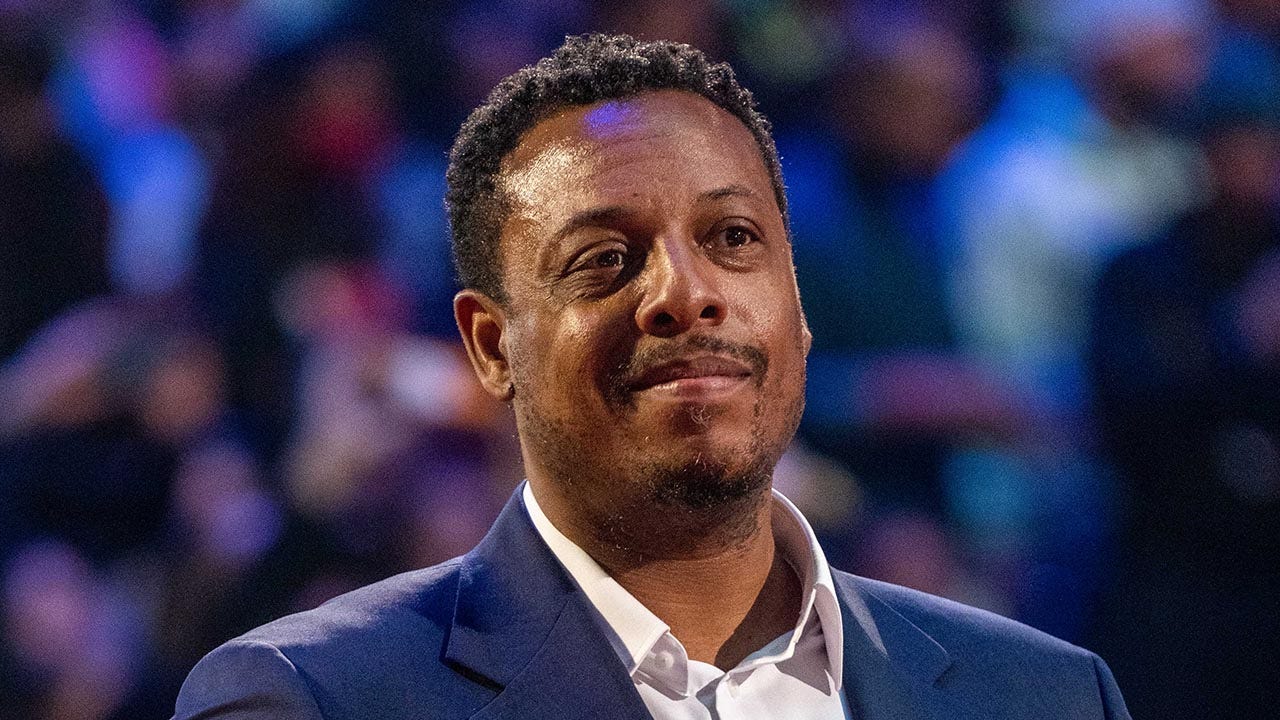 MICHAEL BEASLEY ADVOCATES FOR MENTAL HEALTH, COMMENDS 2 ALL-STARS FOR SPEAKING UP
"I got fired for what? I got fired for having some entertainment," Pierce asked during the podcast episode. "I'm playing cards, [it's] my boy's birthday, there's girls dancing, and we're blowing some trees. What did I do wrong?"
Peirce mentioned that a high-level ESPN employee contacted him to inform him that the company was conducting an investigation into the video.
He added that the employee questioned him about his actions in the video, to which he responded that it was "self-explanatory."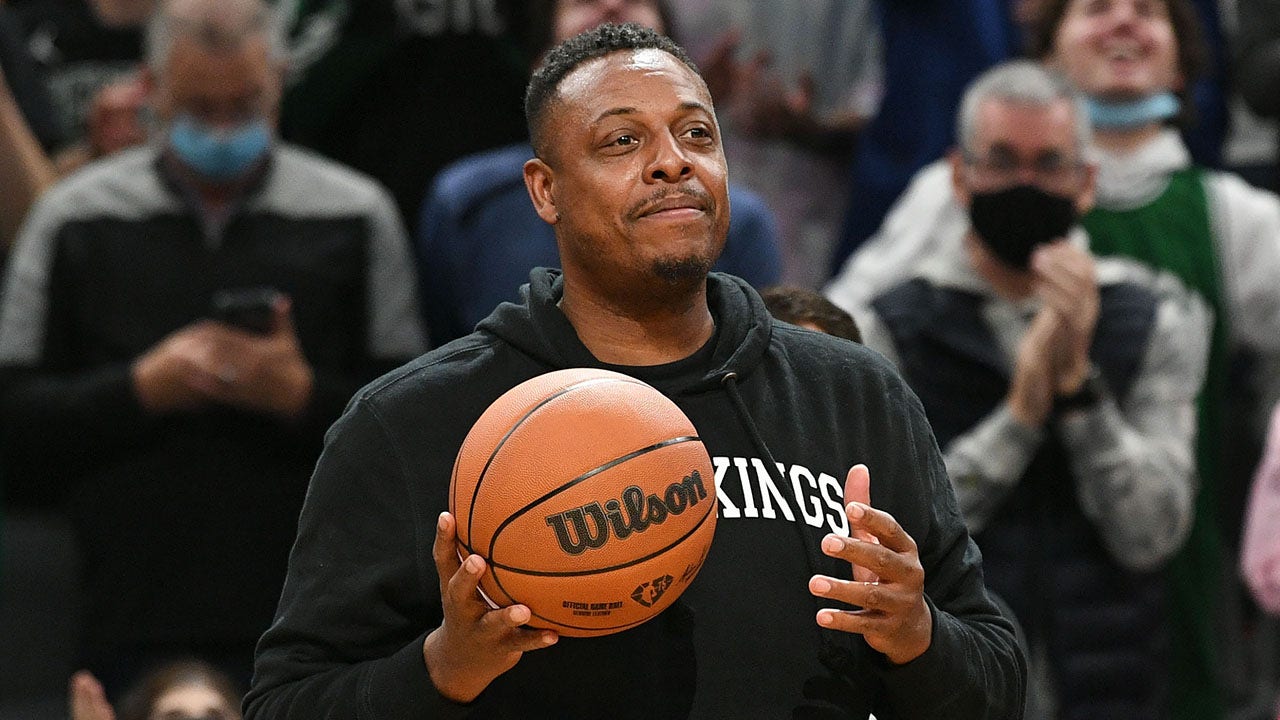 Pierce added that the organization viewed his actions as "immoral."
CLICK HERE TO GET THE FOX NEWS APP
"At the end of the day, it's Disney, and they have a morals clause, and they just said it was immoral," he explained.
Fox News' Chantz Martin contributed to this report.