World
Odell Beckham Jr. salutes Giants rookie who sent fans into frenzy for choosing veteran's old jersey number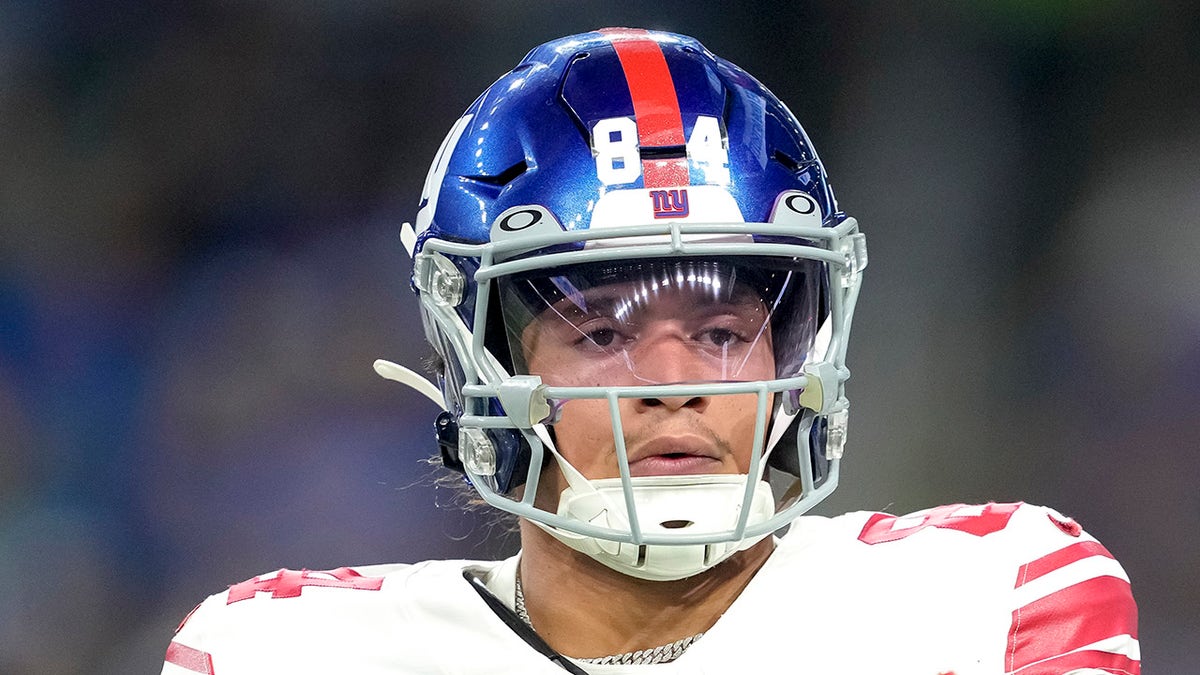 Wide receiver Jalin Hyatt, the New York Giants' third-round pick of the 2023 NFL Draft, sent fans into a frenzy after choosing a jersey number worn by a former Giants star. 
After making the Giants' 53-man roster out of training camp, rookies were allowed to choose their jersey numbers for the upcoming season.
Hyatt went with No. 13. 
Odell Beckham Jr. chose No. 13 when he was a rookie first-round pick for New York in 2014 and became one of the franchise's top threats, breaking rookie records and becoming a three-time Pro Bowler in his first three years in the league. 
CLICK HERE FOR MORE SPORTS COVERAGE ON FOXNEWS.COM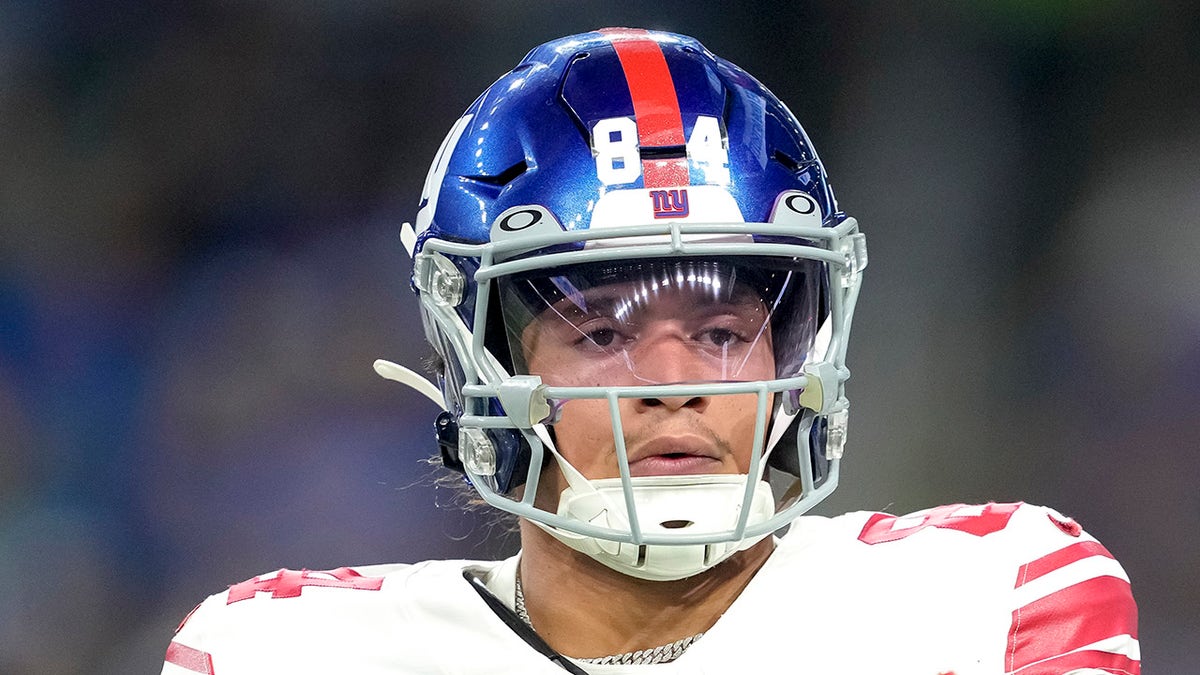 When Hyatt was seen on the Giants' practice field Wednesday wearing No. 13, fans erupted on social media, saying it was a bold move and one they loved. 
And Beckham, who now plays for the Baltimore Ravens, saluted the young Tennessee product for choosing his old number. 
GIANTS' JIHAD WARD NOT PLEASED WITH 'HARD KNOCKS' PORTRAYAL OF VIRAL AARON RODGERS MOMENT
"ROCK OUT ONE THREE @jalinhyatt," Beckham posted on X, formerly Twitter, with a rocket emoji at the end. 
When the Giants shared Hyatt's new number, fans immediately went to the comments to show their love like Beckham did. 
"Looks good on him," one X user said. 
"Well he's definitely confident, choosing that particular number. Best of luck to him!" another X user posted. 
Hyatt has some big shoes to fill wearing that number, considering fans will always connect No. 13 to Beckham. One beat reporter also caught Hyatt making some one-handed grabs at practice Wednesday, perhaps an ode to Beckham.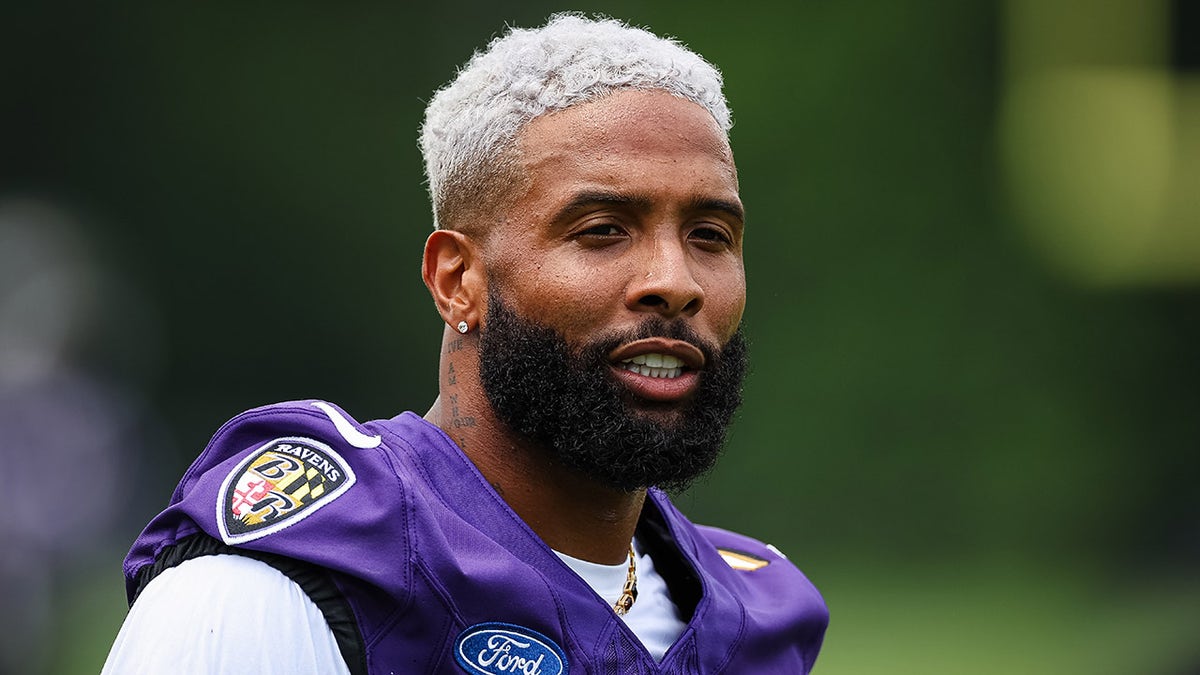 Beckham owns the rookie receiving yards record for the Giants after posting 1,305 yards in 2014, and that was in 12 games. He also had 12 touchdowns that year with Eli Manning under center. 
This season, Daniel Jones has many options in the pass game, including Darren Waller, Parris Campbell, Isaiah Hodgins, Sterling Shepard and Saquon Barkley.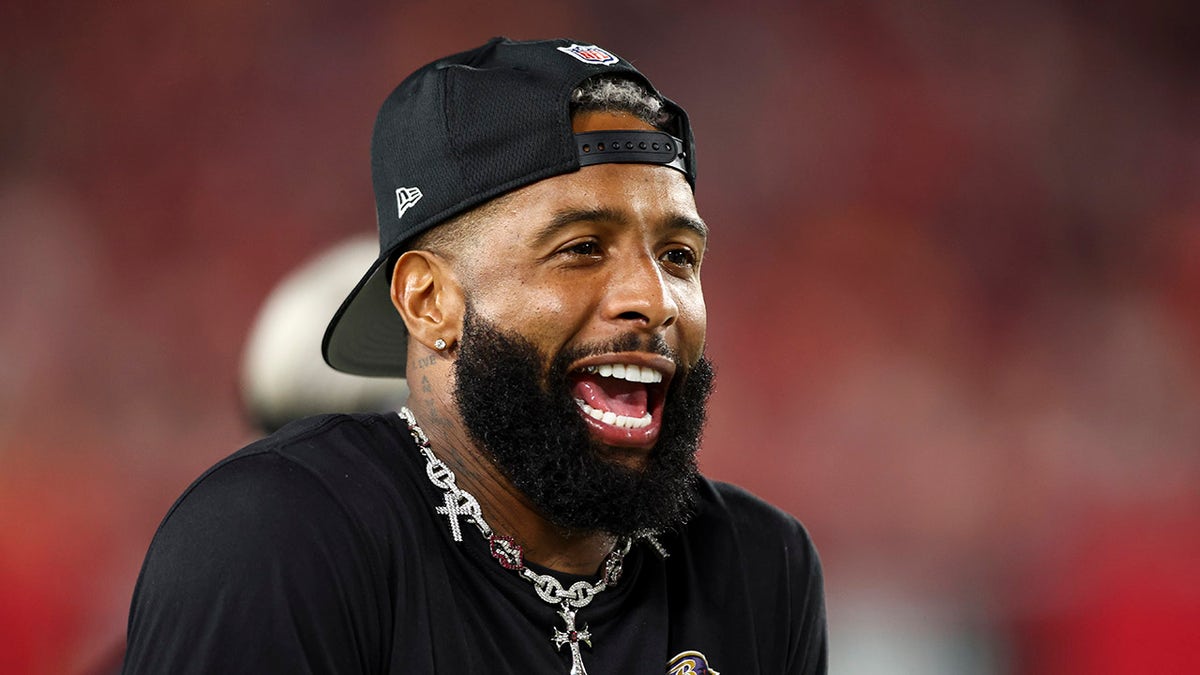 CLICK HERE TO GET THE FOX NEWS APP
While Beckham's rookie yards total might be tough to reach, Hyatt has big-play potential with blazing speed. In week 2 of the preseason against the Carolina Panthers, he scored a deep touchdown, leaving a safety in the dust on a post route.