World
No hate between me and Rizwan: Sarfaraz Ahmed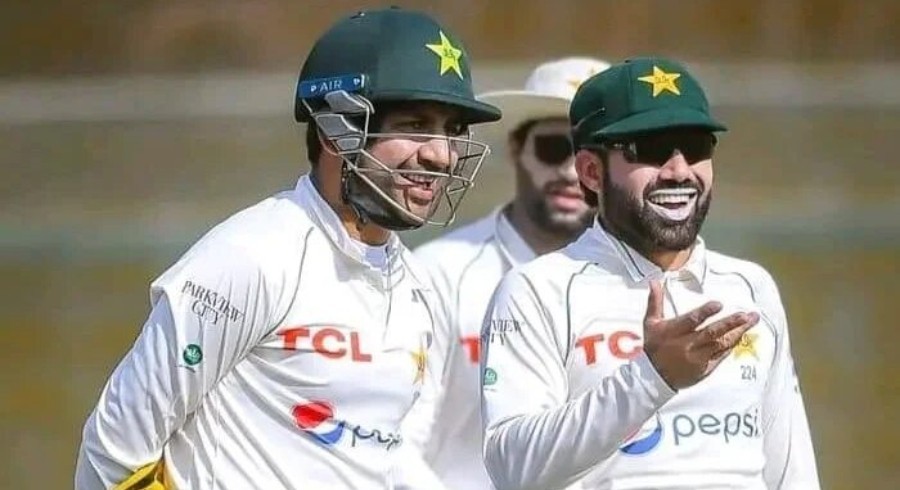 Pakistan wicketkeeper Sarfaraz Ahmed has reaffirmed the strong fraternal connection he shares with his teammate Mohammad Rizwan.
Sarfaraz dismissed any animosity between him and Rizwan, attributing the hostility to social media users who, with idle time on their hands, engage in unnecessary bashing of players' performances.
"The current Pakistan team is very well united. All the players share a brotherly bond and there is no hate between us," Sarfaraz said.
"There is no hate between me and Rizwan. The hate is just from the people on social media. These people have nothing to do in their life, hence they come to social media and start writing unnecessary things," he added.
In response to the comparison often drawn between Indian cricketer Virat Kohli and Pakistani batsman Babar Azam, Sarfaraz emphasized that such a parallel is unwarranted.
"Just leave Babar Azam. There is no comparison between him and Virat. Virat is playing cricket for the last 14-15 years. Babar made his debut in 2015. Wait and watch Babar till he plays as much cricket as Virat, he will stand at the same stage," he said.
"No one plays cover drive and on drive better than Babar. Just let him play and enjoy," he concluded.