World
Naked man driving car harasses Atlanta jogger near elementary school; police investigating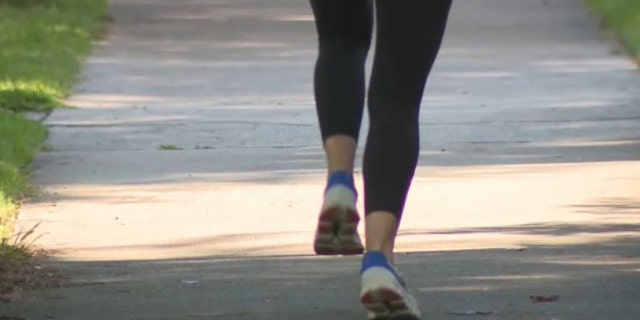 A naked man driving a car in Atlanta last week pulled up alongside a female jogger who says the unknown man harassed her and frightened children while pleasuring himself.
The woman was running along the sidewalk near Park Drive in front of Virginia-Highlands Elementary School just before 8 a.m. Wednesday, when the unknown vehicle pulled up behind her, according to an incident report from the Atlanta Police Department.
She told the man to leave, but he pulled closer and tried to get her attention. At one point, the man rolled down his window and asked, "Do you know where the nearest hospital is?"
After the window was rolled down completely, the woman noticed the man had no clothes on.
COLORADO SHERIFF WARNS HIKERS OF NAKED SEXUAL PREDATOR TARGETING WOMAN ALONG TRAILS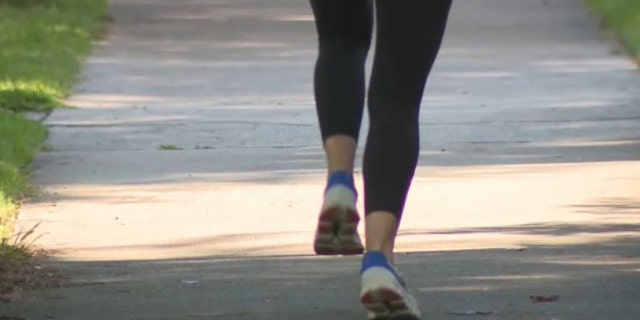 "I looked into the car, and he was completely nude," the woman told FOX5 Atlanta. "He was pleasuring himself, frightening women and girls."
She grabbed her cellphone and attempted to take a photo of the man's car, but he quickly sped away, the incident report stated.
As police continue searching for the man and the vehicle, the victim told the outlet that the incident is a form of sexual assault.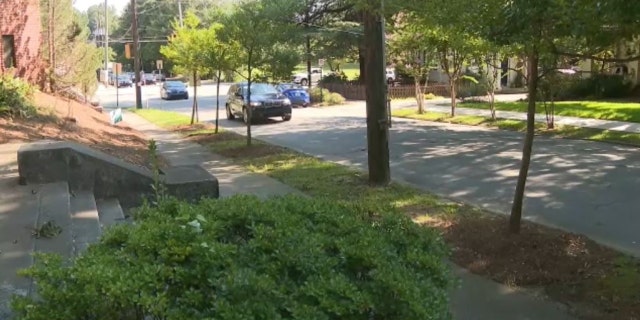 "It's un-asked for. There's no consent involved," she said. "It's intimidating, and scary because there's a crazy look in his eyes that I'm not used to seeing."
FLORIDA WOMAN CHASES OFF MAN WHO GRABBED HER WAIST, THRUST AGAINST HER ON WALKING TRAIL
It's the latest incident involving female joggers or hikers who are harassed and assaulted by naked men.
In Colorado, a county sheriff issued a warning last week about a naked man who was targeting lone women on hiking trails. As of last week, the sheriff reported at least seven incidents.
A week earlier in Florida, a woman told deputies she chased off a man who appeared to drop his pants before grabbing her waist from behind and thrusting his body into her.
CLICK TO GET THE FOX NEWS APP
Officials have warned joggers and hikers not to go alone and to always be aware of your surroundings.