World
Lana Del Rey Worked A Shift At A Waffle House In Alabama, And Fans Are Baffled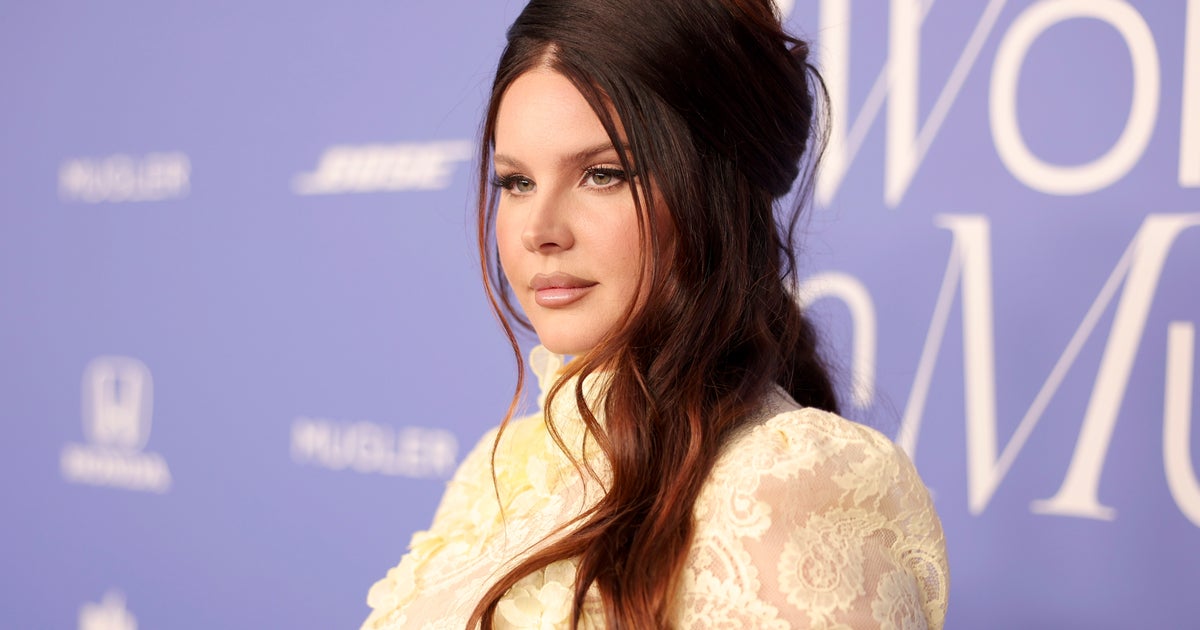 Lana Del Rey has been spotted working at a Waffle House in Alabama – and it's fair to say that the singer's fans are pretty confused .
In footage shared on Twitter, the Grammy-nominated musician and recent Glastonbury performer could be seen working behind the counter at the chain restaurant, apparently brewing up some coffee for a customer.
In the brief clip, Lana seems to tell the person behind the camera to avoid filming someone without their consent.
"Oh look at this guy!" she says. "Oh god, Charlie, don't film him without his permission."
Other images posted on social media show Lana in a light blue Waffle House shirt, complete with her very own yellow name badge, while one photo shows the star with another of the restaurant's employees.
Lana fan Karina Cisneros Juarez managed to snap a photo with the singer, which she shared on Facebook.
"To say I am ecstatic is an understatement!" she captioned her post. "I have been a huuuge fan of Lana Del Rey for over a decade, so meeting her today was truly insane."
Speaking to Alabama news site AL.com, Karina confirmed that Lana was "wearing a uniform and everything" in authentic Waffle House style.
Understandably, she found the whole experience "a bit surreal" – after all, it's not every day that you drop into a fast food joint and see one of your favourite musicians behind the counter.
"I just told her how much I loved her music and her work in general," Karina said. "She was super lovely, and incredibly nice."
Social media users were bemused by Lana's latest hustle.
Many of them joked about her love of so-called "side quests" (in other words, seemingly random tasks that don't exactly fit into the average megastar's day to day life).
And of course, it was the perfect opportunity to make an Ocean Blvd meme.
Is she seeking inspiration for her next album in unexpected places? Is she secretly filming a new video? Is she planning a new career in hospitality? We'll have to wait and see – but Lana has previously spoken about being open to doing "what feels right" in her career, even if it has "nothing to do with the arts at all".
Accepting Variety's Artist of the Decade Award in 2021, she noted that she has been "very lucky to follow my muse for the last 18 years", adding: "Sometimes that has taken me super far away from music into other mediums and other job opportunities that have nothing to do with the arts at all.
"I'm very flexible and what I've come to understand is that if you follow what you're interested in, you'll end up being the most creative in that field," she said.
"Even if you get a 9 to 5 after you got the Decade award, you need to do what feels right."