World
Kristen Bell Says There's A Good Reason She Lets Her Kids Drink Nonalcoholic Beer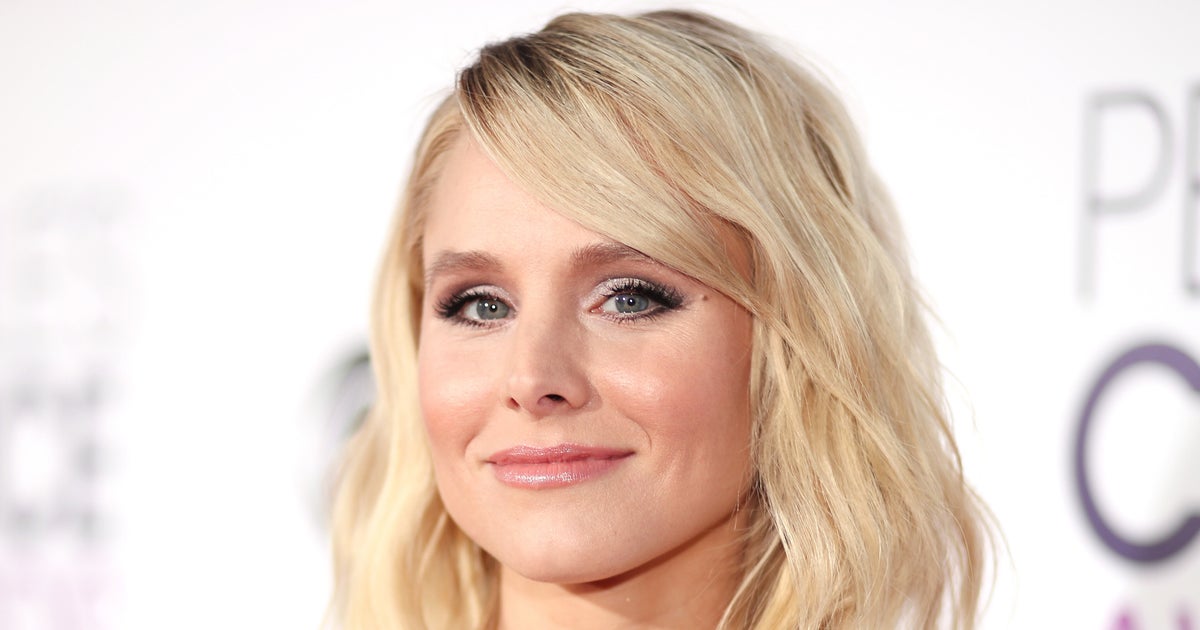 Kristen Bell is sure to get the internet hoppin' with the latest revelation about her kids' drink preferences.
The Frozen star said on The Kelly Clarkson Show on Monday that her daughters, ages 10 and eight, "have ordered nonalcoholic beers at restaurants before."
While it "sounds insane," Bell said, "context is important."
To explain that context, Bell rewound to when her kids were "babies", and she and husband Dax Shepard would walk them around their neighbourhood at night.
"He is a recovering addict, but he likes nonalcoholic beer, so he'd pop one open – he'd have her on his chest – and we'd walk and look at the sunset," she said.
"So as a baby, she was pawing at it, and sometimes she would suck on the rim of it."
"So, I think it feels to her like something special, something Daddy, something family," Bell added.
The Good Place star said her kids' taste in beverages has caused some confusion when the family goes out to eat.
"We've been at restaurants where she's said, 'Do you have anything, do you have any nonalcoholic beer?' And I'm like, 'Maybe, maybe, maybe we don't – we just keep that for home time,'" Bell said.
"But then I'm also sort of like, 'You can judge me if you want. I'm not doing anything wrong,'" she added. "That's your problem."
The Veronica Mars star has opened up about her kids' enjoyment of nonalcoholic beer before, telling chef Carla Hall back in 2020 that their preferred brand is O'Doul's, which contains less than 0.5% alcohol by volume.
She said their beverage choice might have caused a stir when they were doing at-home schooling during the coronavirus pandemic.
"I walk in to check on them at 9:30, and both of them are drinking an O'Doul's on their Zooms," she said, describing her daughters "just sipping their 'Doulies."
"And I'm like, 'What must these other parents and teachers think of me?'" Bell joked, while also saying "there's nothing wrong with it. It's just essentially a bubbly juice."
"I know it's shocking, but I talk to my kids about drugs and the fact that their daddy is an addict and he's in recovery, and we talk about sex," she said in an interview with Real Simple earlier this year. "There's all these 'hard topics' — don't have to be, if you give the person on the other end your vulnerability and a little bit of credit."