World
Katie Boulter exits US Open in third-round loss to Peyton Stearns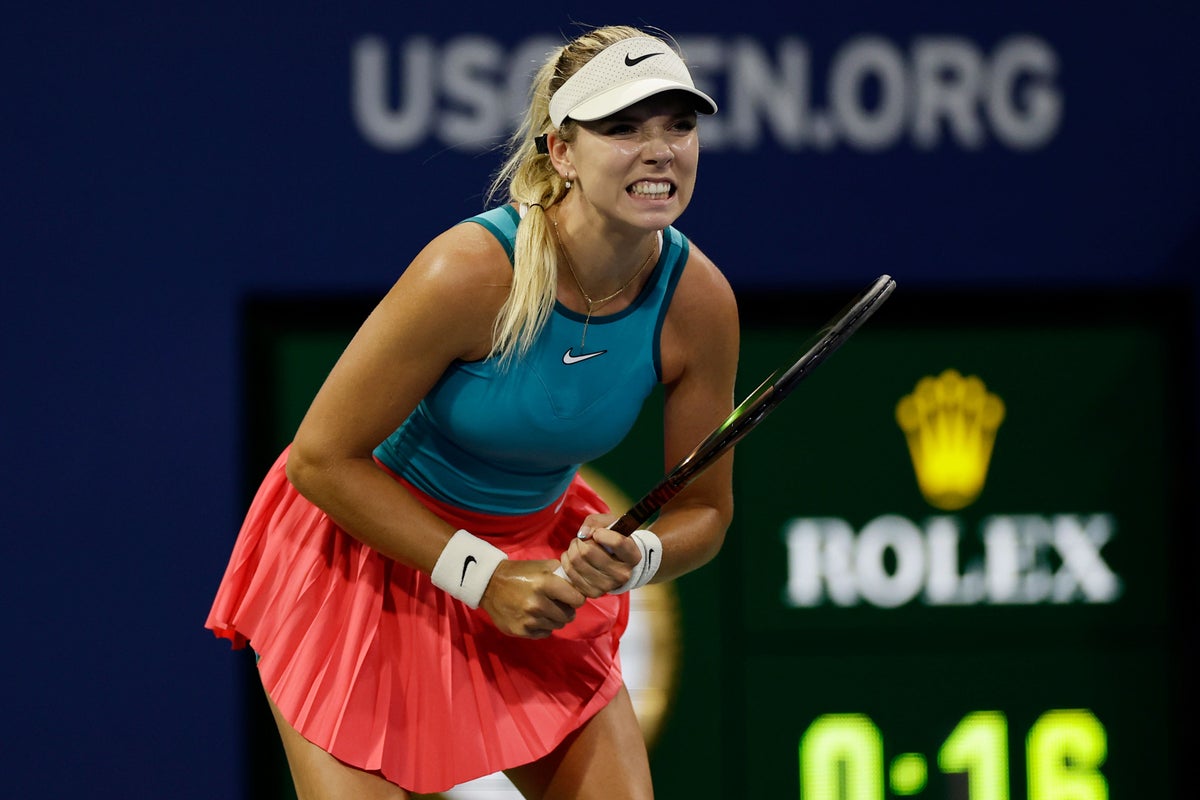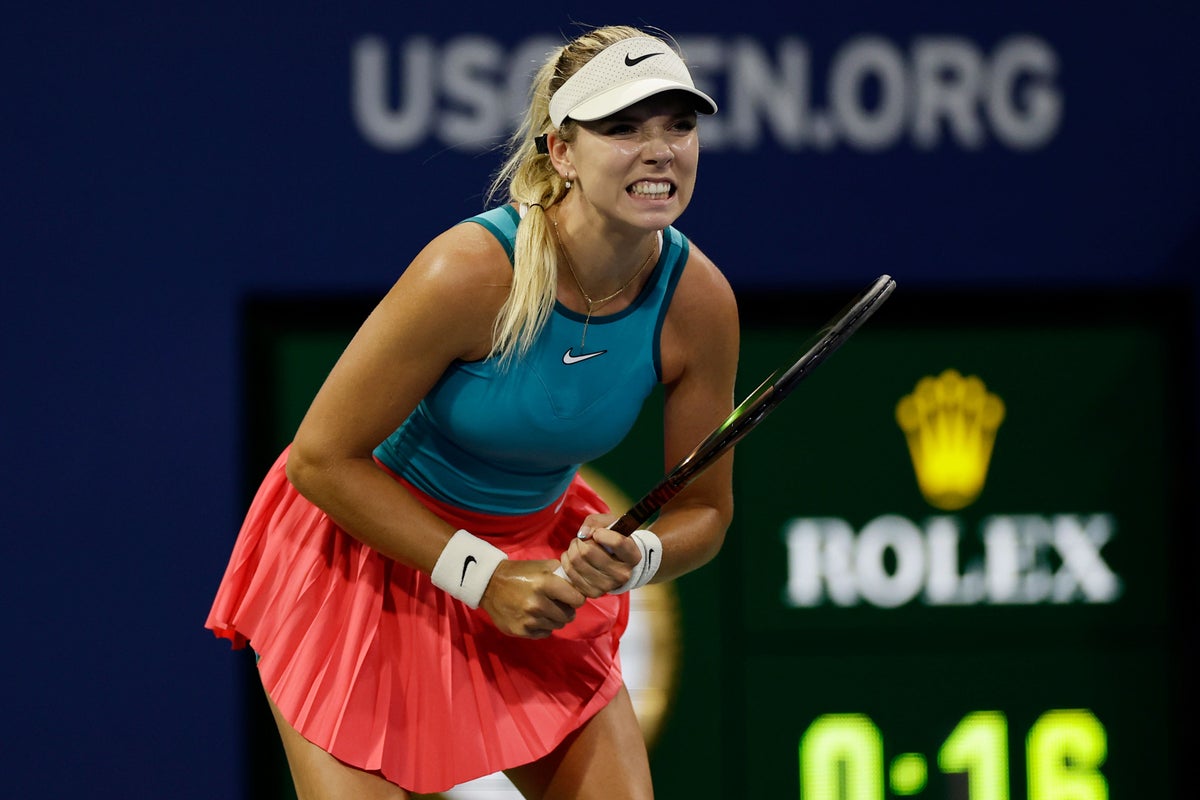 British number one Katie Boulter's run at the US Open was ended in the third round by Peyton Stearns.
The 27-year-old from Leicester picked up two fine wins in her opening two matches, but American world number 59 Stearns proved too strong on a breezy Court 17.
Boulter was gunning for revenge having lost to Stearns across three tie-breaks and three-and-half hours in Texas in February.
But this was never as close a match despite Boulter clawing back an early break in the first set.
Holding serve was becoming an arduous task and Stearns duly struck again to pinch the opener.
A solitary break in the second was enough to send Boulter packing as 21-year-old Stearns ran out a 6-4 6-3 winner.
Boulter can be proud of her efforts in New York, however, with a place in the world's top 50 on the cards for the first time in her career.
She said: "I wouldn't say it was my best tennis. I think it was very competitive. I felt like I could have done a lot of things better but ultimately I gave everything I had on the day and unfortunately that is tennis.
"I have to learn from it and I have to get those things better. But credit to her, her forehand is one of the best on the women's side."