World
George R.R. Martin's deal with HBO is suspended, but he's got plenty to keep him busy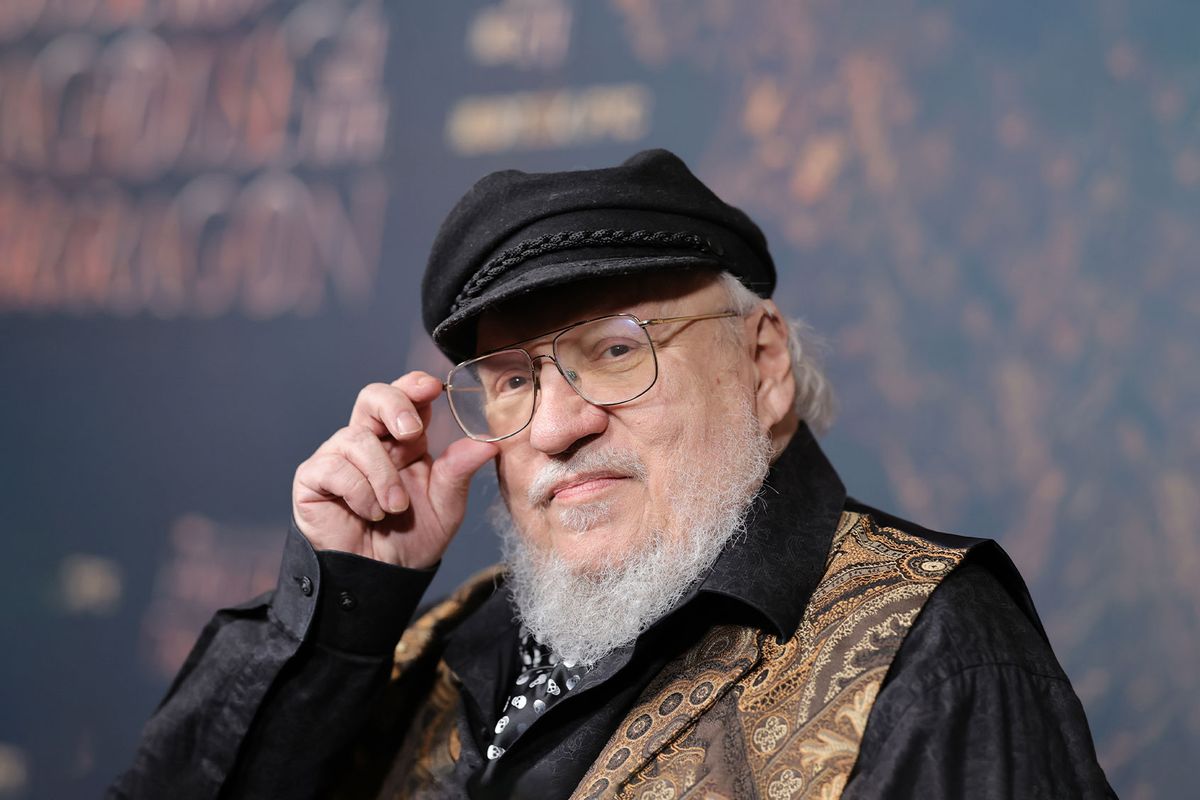 Author and producer on the the beloved HBO series "Game of Thrones" and "House of Dragon," George R.R. Martin posted on his blog that his "overall deal with HBO was suspended on June 1."
Martin brokered a deal in 2021 to develop projects for the network but this deal has currently been suspended because of the industry shutdown due to the coinciding WGA and SAG-ATFRA strikes.
Entertainment Weekly reported that the deal's suspension is not out of character because of the current state of the industry. When the writers strike began in May, the major studios like Amazon, HBO, Warner Bros. Discovery, NBCUniversal and Disney announced that they would halt all first-look and overall deals. (Salon's unionized employees are represented by the WGA East.)
Martin shared that even though his HBO has been suspended, he is still working on a handful of projects. He is developing a stage play called "The Iron Throne," which would potentially be brought to the West End in London. British stage actors are not affected by the SAG-AFTRA strike because they are in a part of the Equity union and they cannot strike in solidarity with their sister union, Martin said. 
Also, he is working on the long overdue much-anticipated "A Song of Ice and Fire" novel "The Winds of Winter." He said he has been working on the book "almost every day. Writing, rewriting, editing [and] writing some more. Making steady progress. Not as fast as I would like . . . certainly not as fast as YOU would like . . . but progress nonetheless. It keeps me out of trouble."