World
Biden supporters exploit Republican's $1 cashback campaign pledge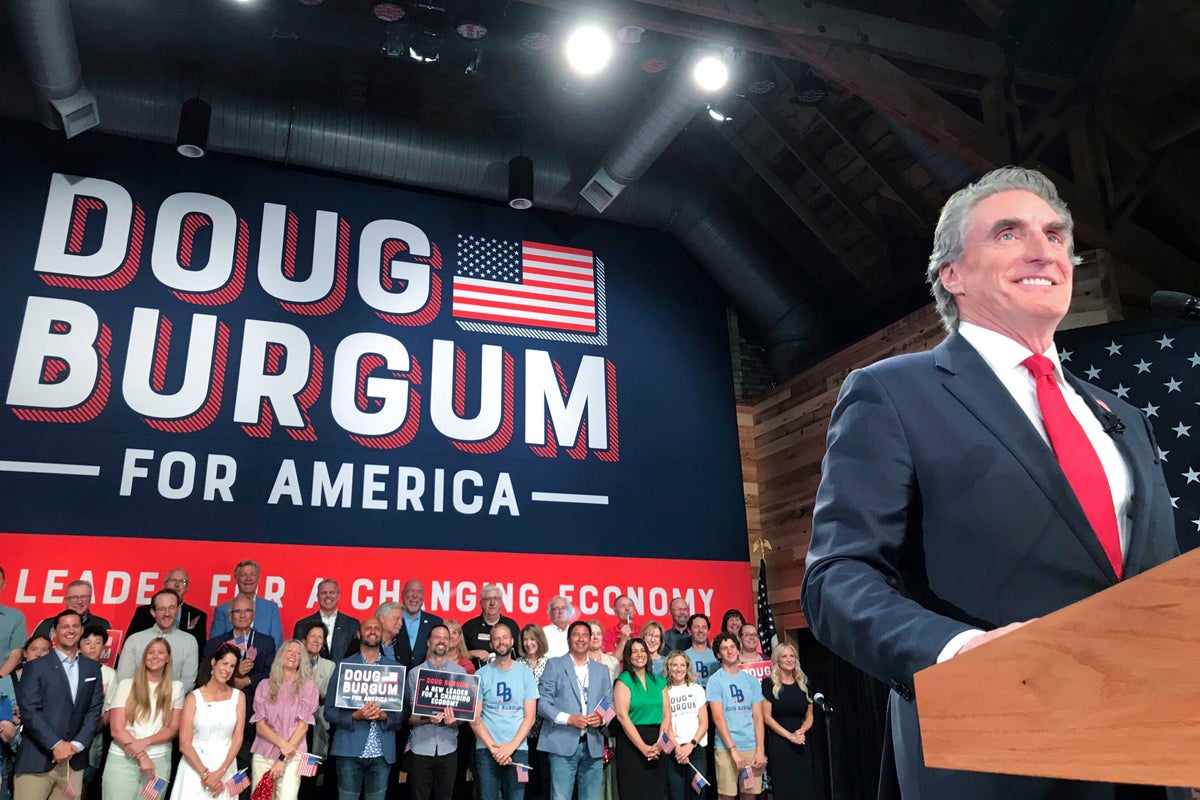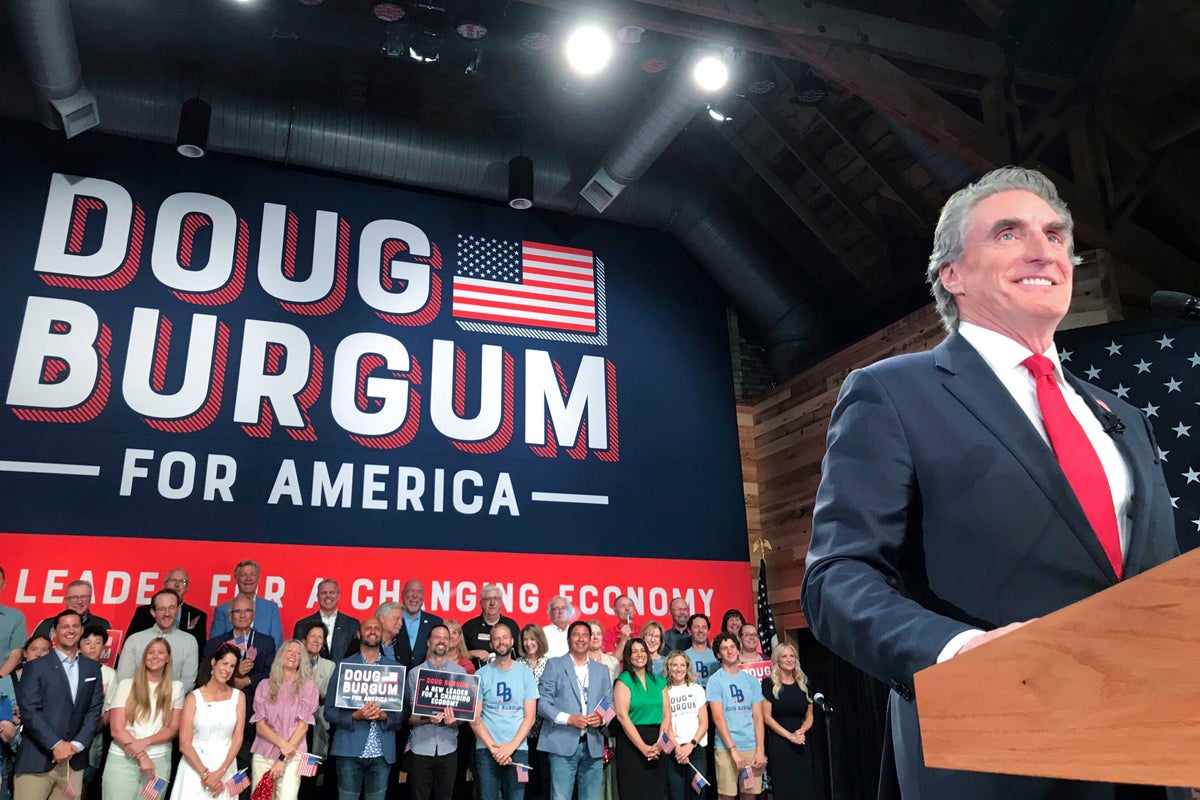 Republican presidential candidate and North Dakota Gov Doug Burgum is offering $20 gift cards to donors who give $1 to his campaign — but some supporters of Joe Biden say they have been funneling the gift card money to the president's re-election campaign.
Mr Burgum's campaign site says: "Donate $1 and receive a $20 gift card!" The Republican candidate also took a direct hit at Mr Biden, "The burden on American families caused by the Democrats is unruly, and Joe Biden is doing nothing to fix it. We want to help, so we're offering YOU a $20 gift card, and all YOU have to do is contribute $1 to claim it."
The gift cards are ironically called "Biden inflation relief gift cards."
However, some donors say they are taking advantage of the extra cash and sending it to the incumbent. One Twitter user wrote, "I gave @DougBurgum $1 so he would send me $20. Then I gave the $20 to @JoeBiden." He attached photos of his donations.
Another user tweeted that he "donated $1 to Doug Burgum and turned around and donated $20 to Joe Biden." Yet another said, "Ok I gave him $1 and when my $20 gift card arrives I will give Biden-Harris a $19 contribution in honor of Doug Burgum."
"We passed the 40,000 mark today. We've got more gift cards to give out. We're going to keep on going," the North Dakota governor said, indicating he reached the unique donor threshold to qualify for the GOP presidential primary in August.
Still, Fivethirtyeight shows Gov Burgum polling average at a mere 0.1 per cent. Former President Donald Trump is handily leading the Republican polls, with 51 per cent. Florida Gov Ron DeSantis is trailing him with only 18.9 per cent.