World
Cowboys owner Jerry Jones reveals position in Zack Martin contract holdout: 'We need the money to pay Parsons'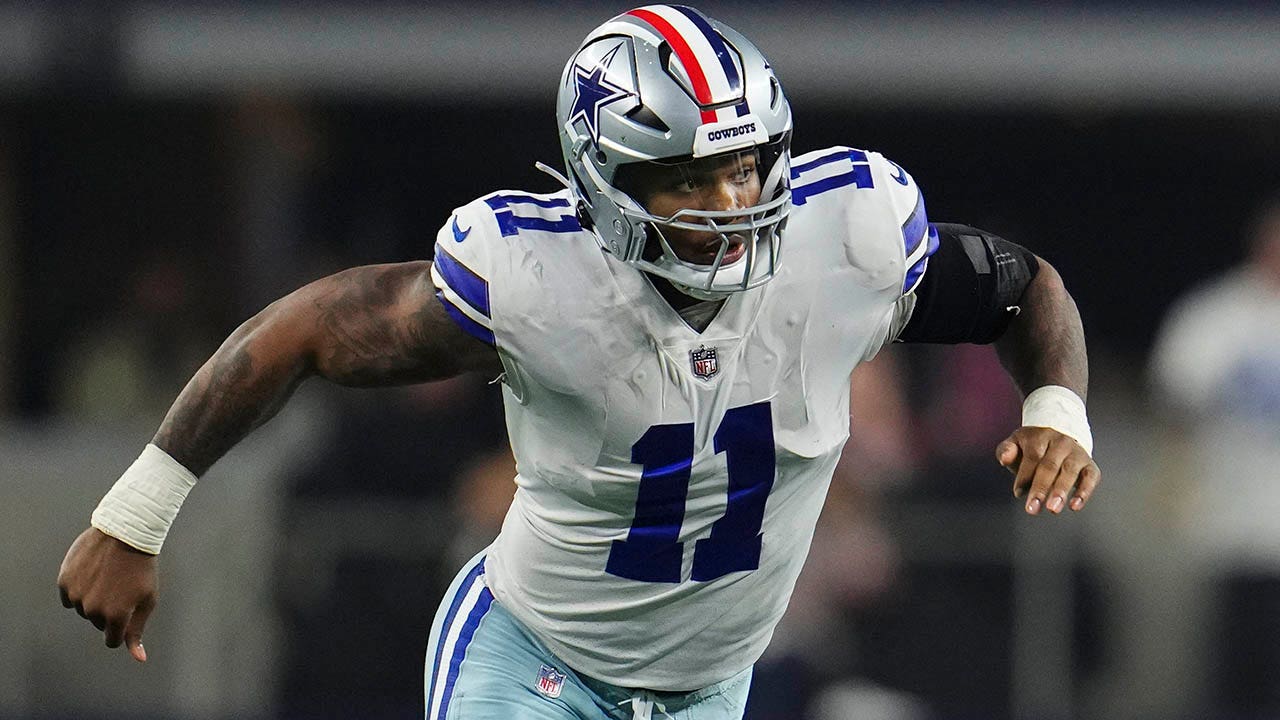 Eight-time Pro Bowl right guard Zack Martin has been a hold out from the Dallas Cowboys training camp in hopes of landing himself a new deal, but owner Jerry Jones doesn't appear to have any intentions of making that happen, at least for now. 
Jones said Saturday that Martin likely won't get the deal he's eyeing because of the roster needs that have a higher priority — including star edge rusher Micah Parsons.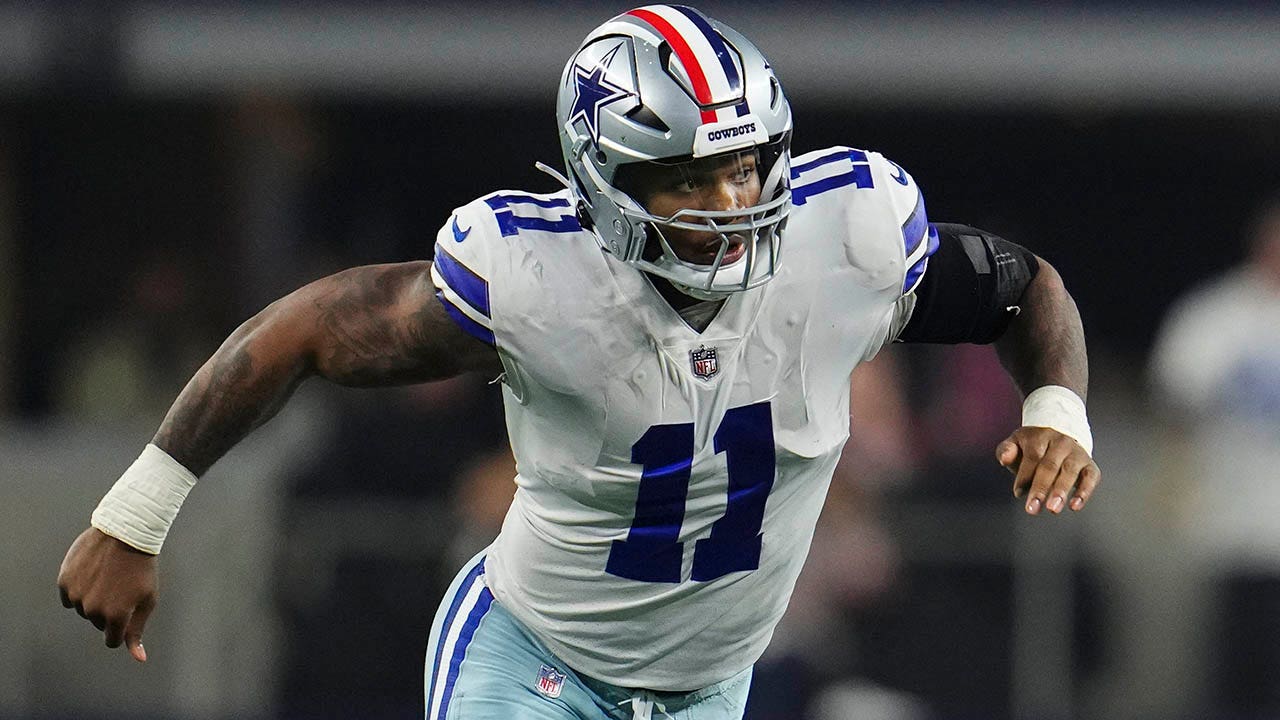 "It's not about precedent. It's about facts," Jones said via ESPN. "We need the money to pay Parsons." 
COWBOYS' JERRY JONES SETS EXPECTATIONS FOR DAK PRESCOTT IN 2023: 'DON'T TURN THE BALL OVER'
"We need the money to pay the players that we got to pay in the future. It's a fact. It's not even a philosophy. It's just a fact. Those dollars are there, and we have this at this level, and if you redid all the contracts, then you never could put a roster together."
A first round draft pick out of Notre Dame in 2014, Martin has become one of the most dominant offensive linemen in the NFL. Despite this, he ranks only eighth among the highest-paid guards with an annual average of $14 million on the extension he signed five years ago.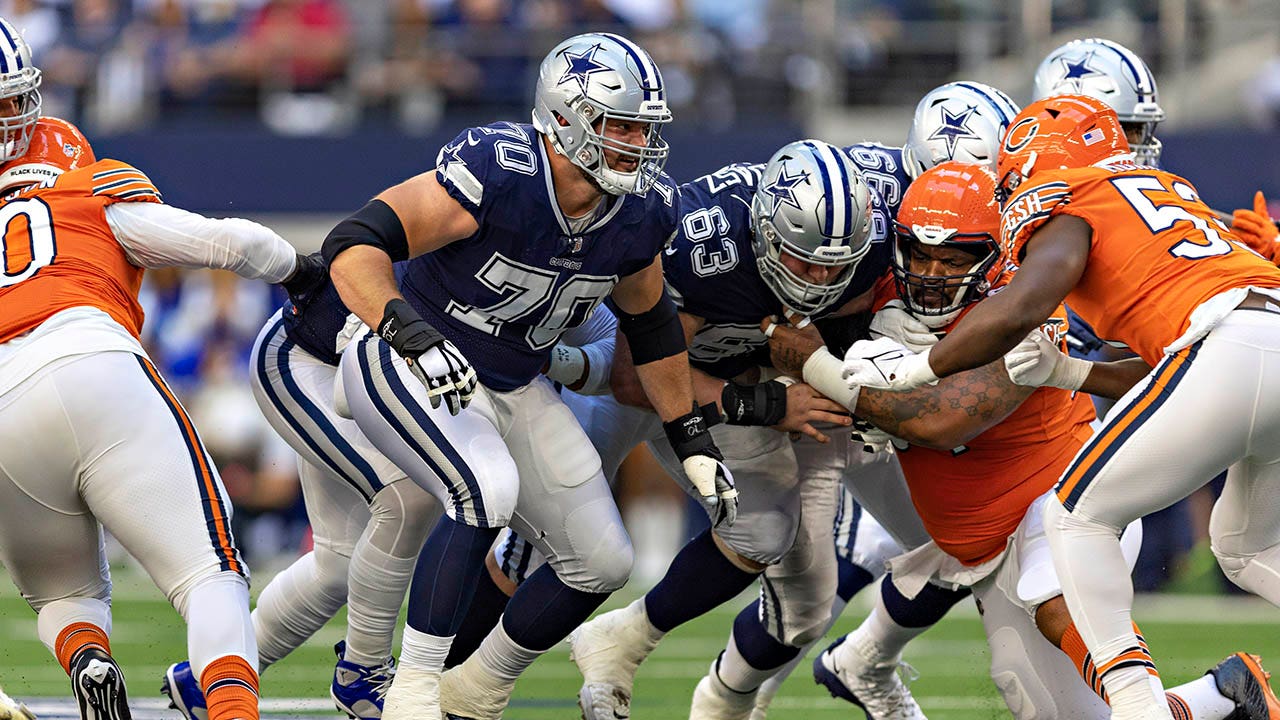 With just two years left on his current deal, Martin is seeking a reworked contract, a source told The Associated Press. 
CLICK HERE FOR MORE SPORTS COVERAGE ON FOXNEWS.COM
"Not him [only, but] any player, [if] you make an adjustment like that, then all of a sudden you don't have the money to go pay the guys on their first contract that you need to pay," Jones continued. "That's not him. This has nothing to do with him."
"I know this: He's been a credit to everything that we've ever done and he's done. What we haven't done is we haven't won a Super Bowl. I want him to get on a team that can win a Super Bowl."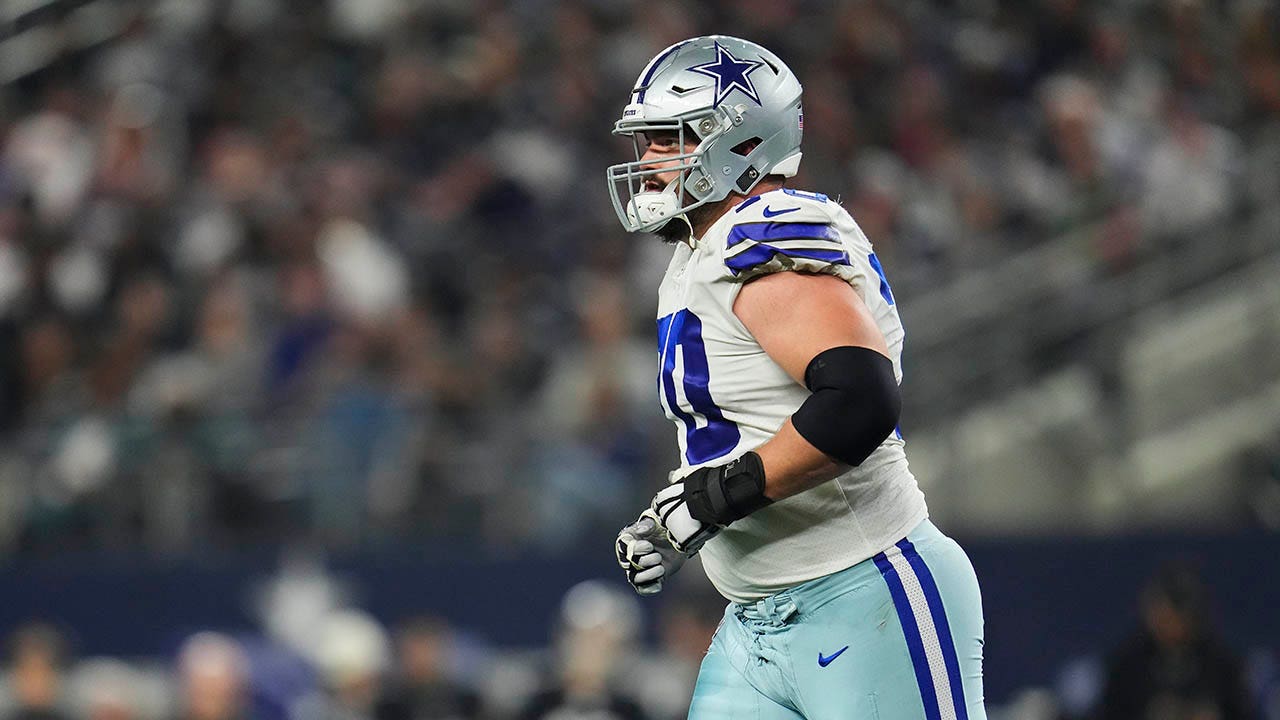 Parsons will be eligible for a contract extension for the first time next season. 
CLICK HERE TO GET THE FOX NEWS APP
The contract standoff follows cornerback Trevon Diggs agreeing to a $97 million, five-year contract extension. A two-time Pro Bowler, Diggs led the NFL and tied a franchise record with 11 interceptions in 2021.
Martin could be fined $50,000 for every day missed. According to ESPN's report, He has been fined $250,000 as of Saturday.
The Associated Press contributed to this report.