World
Boy, 8, escapes cougar attack with minor injuries while camping with family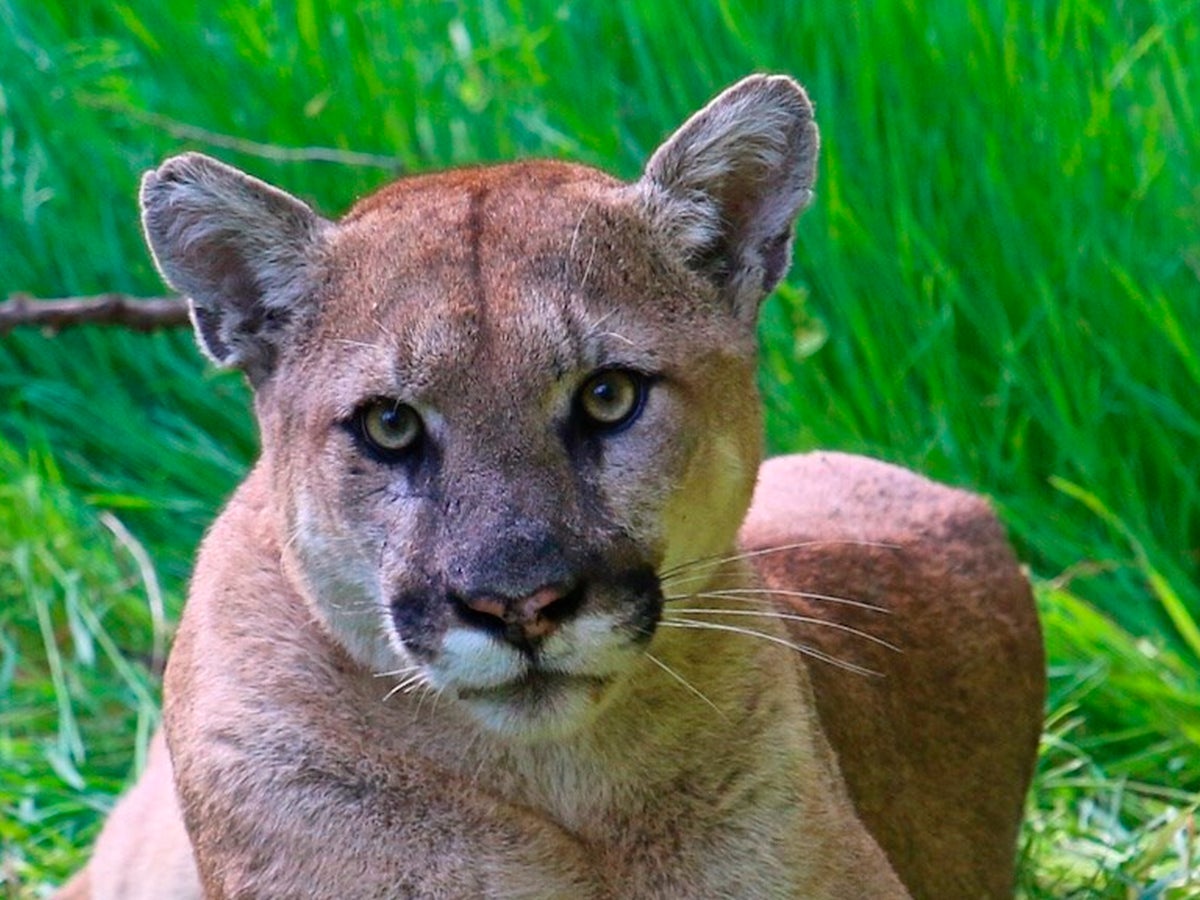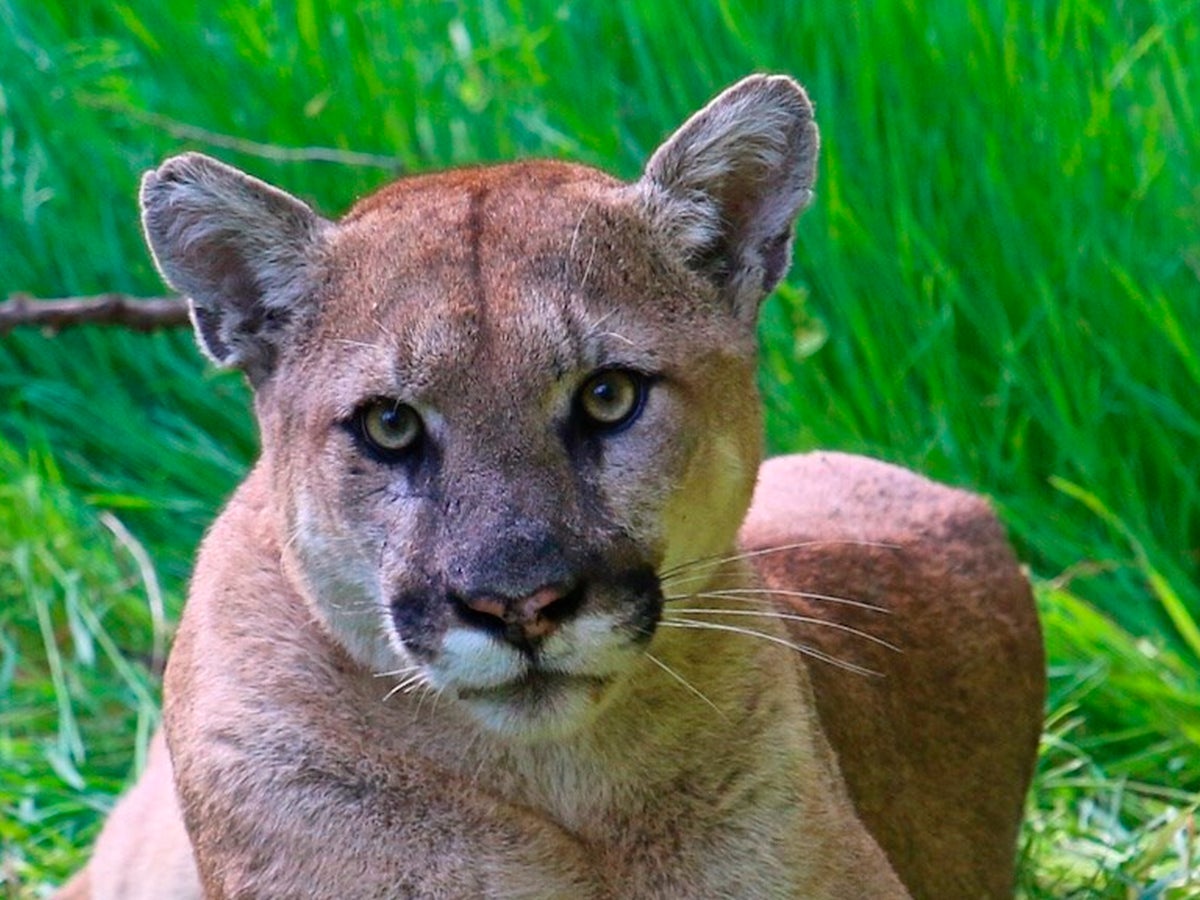 An eight-year-old boy escaped with only minor injuries after being attacked by a cougar in Olympic National Park in Washington state, the National Park Service (NPS) says.
The boy was camping with his family near Lake Angeles when he was set upon by the mountain lion at around 6.30pm on Saturday, the NPS said in a statement.
"The cougar casually abandoned its attack after being yelled and screamed at by the child's mother," officials said.
The boy was stabilised and treated for minor injuries at the campsite before being taken to hospital for further evaluation.
The remaining campers were evacuated and trails in the area were closed "due to the extreme nature of this incident," Olympic National Park Wildlife biologist Tom Kay said in a statement.
Park rangers and specialist trackers were dispatched to search for the cougar on Sunday morning.
Officials said if located, the big cat would be euthanised in line with longstanding park guidelines and taken for a necropsy to determine why it had attacked.
"This may provide clues as to why the animal attacked since cougars are rarely seen and attacks on humans are extraordinarily rare," the NPS said.
"Olympic National Park has extensive protocols in place for wildlife observations, interactions, and attacks and the lethal removal of this cougar is in line with these protocols," it said.
All of Olympic National Park is considered cougar territory and visitors are urged not to hike or jog alone.
The park service recommends keeping children in sight at all times and for hikers to leave their pets at home.
If a person encounters a cougar, officials advise them not to run as it can trigger the animal's attack instincts.
Rather, visitors should group together, appear as large as possible, maintain eye contact with the animal, make lots of noise and shout loudly.
There have been just 27 documented fatal mountain lion attacks recorded in North America in the past 150 years, according to researchers.
The last occurred in 2018, when Diana Bober was killed while hiking the Hunchback Trail in the Mount Hood National Forest in Oregon.