World
Colorado coroner identifies 3 badly decomposed bodies found at remote campsite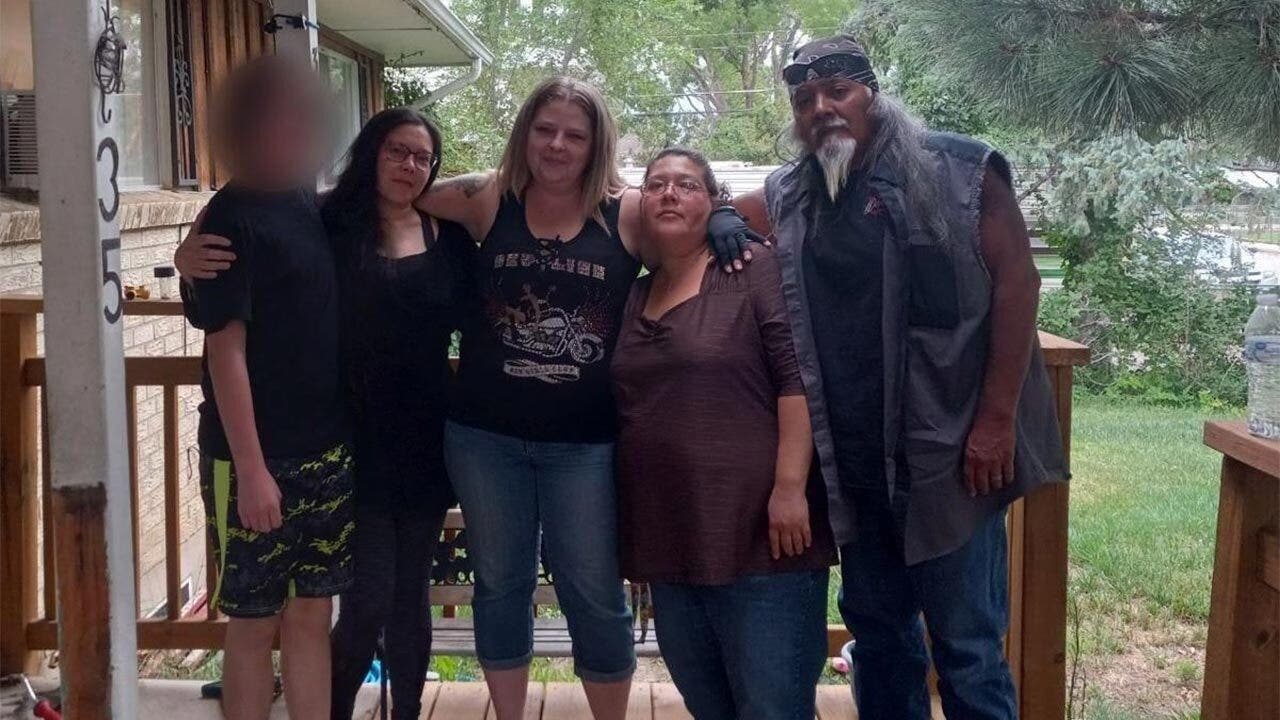 The Gunnison County, Colorado coroner identified three bodies that were found badly decomposed earlier this month at a remote campsite in the western part of the state, as two sisters and one of the women's 14-year-old son.
The two women were identified as Christine Vance, Rebecca Vance, both in their 40s, and Rebecca's son, who officials have not named because he is a minor. All three individuals were from Colorado Springs.
Gunnison County Coroner Michael Barnes told Fox News Digital he is still working to determine the exact date they died, and he presumes it was sometime in the winter, possibly January.
Still, the causes of death are pending a toxicology test.
3 DECOMPOSED BODIES FOUND IN REMOTE COLORADO CAMPSITE, BELIEVED TO HAVE BEEN THERE SINCE 2022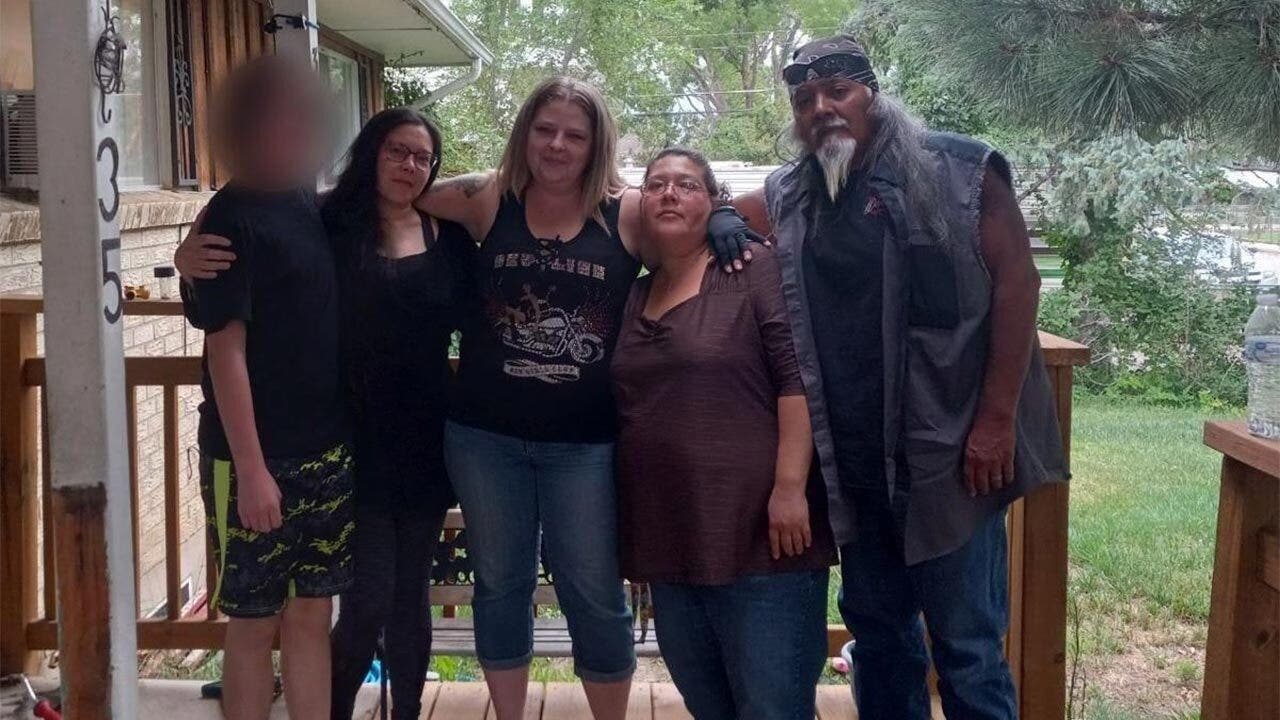 A hiker discovered one of the bodies on July 9, then notified authorities, who later found the other two bodies the next day, according to Gunnison County Sheriff Adam Murdie.
Two of the bodies were discovered inside a small, zipped-up tent, and the other was outside in the camp, which was in a remote wooded area where hikers do not typically pass by.
PROSECUTORS SET TO PRESENT EVIDENCE AGAINST CO DENTIST ACCUSED OF KILLING WIFE BY POISONING HER PROTEIN SHAKES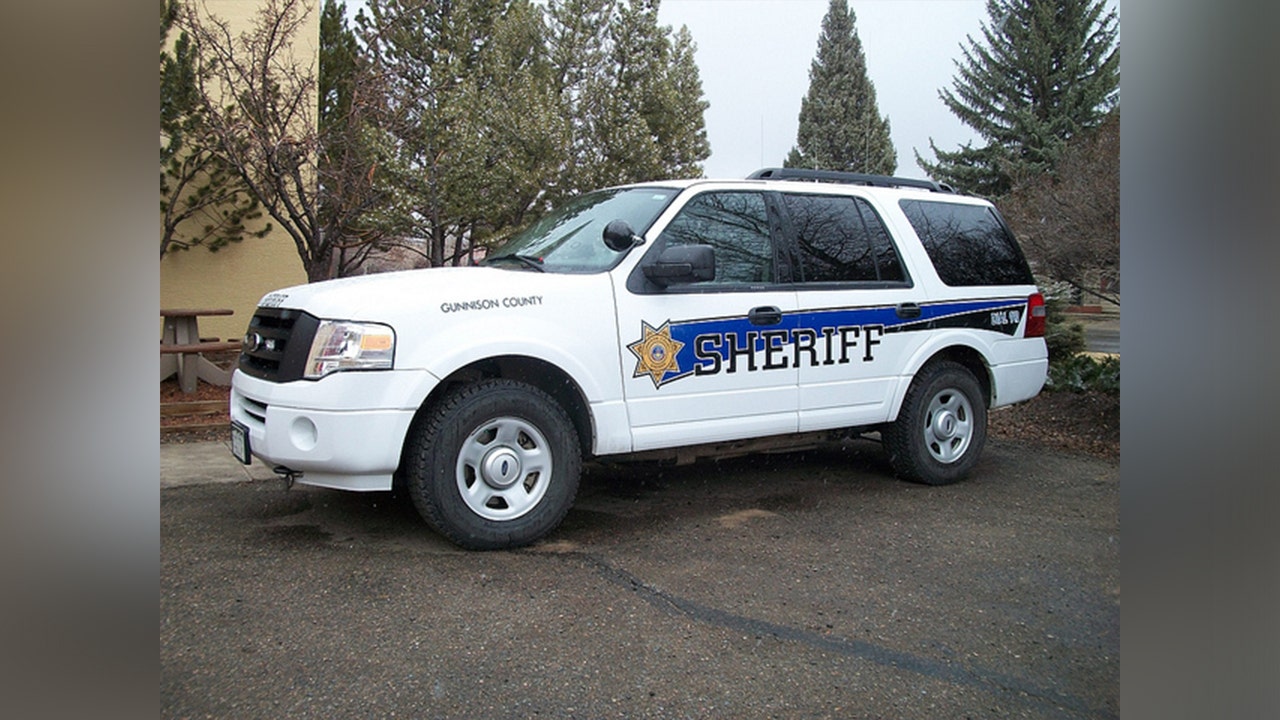 The sheriff said at the time that personal belongings and tarps were found at the scene, as well as a lean-to built from local logs over a firepit.
Barnes said the group may have possibly died of starvation, freezing temperatures or carbon monoxide poisoning from trying to make a fire to stay warm.
The trio likely started camping sometime in July 2022.
Barnes learned from family members that the group left for the trip last summer, with plans to live off the grid.
CLICK HERE TO GET THE FOX NEWS APP
The Associated Press reported that empty food cans, books and a restroom area were found at the campsite, alongside the bodies.
"I wonder if winter came on quickly and suddenly, they were just in survival mode in the tent," Barnes said. "They had a lot of literature with them about outdoor survival and foraging and stuff like that. But it looked like they supplied at a grocery store."
The Associated Press contributed to this report.