World
Broncos' Sean Payton 'broke the code' when he ripped Nathaniel Hackett, anonymous NFL coach says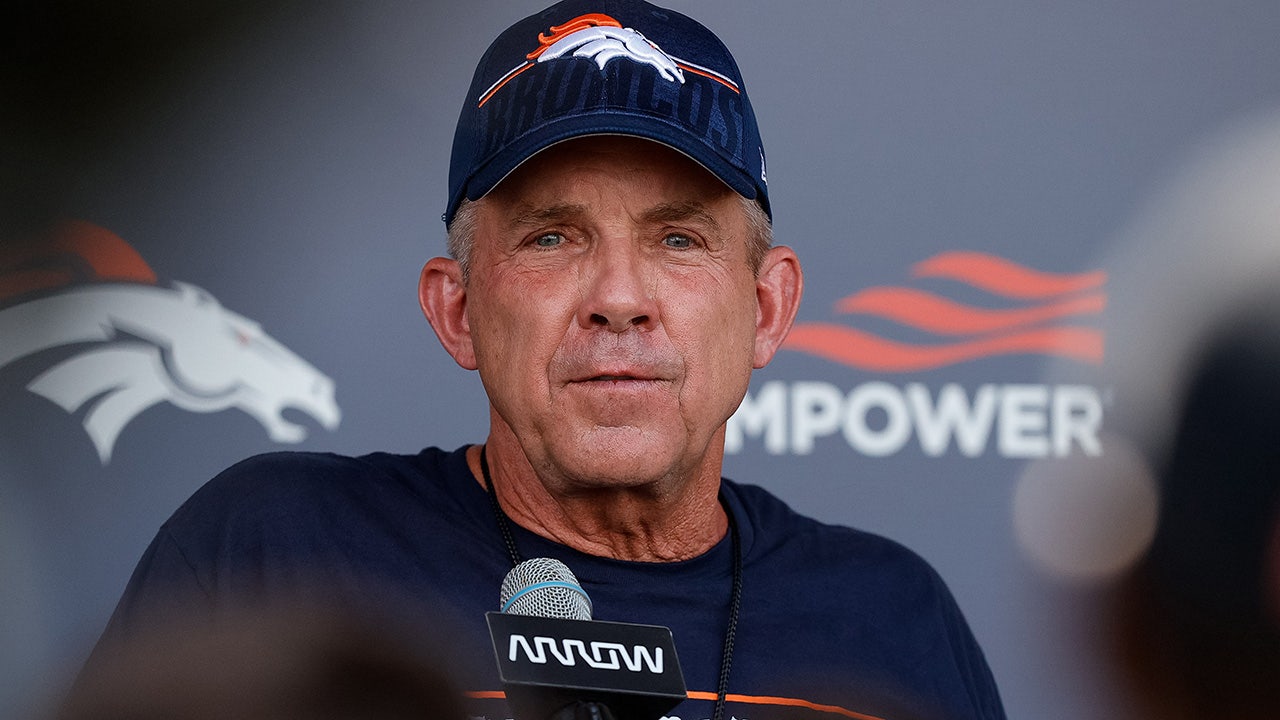 Denver Broncos coach Sean Payton appeared to ruffle some feathers with his comments about Nathaniel Hackett and the 2022 coaching staff – and it's not just New York Jets quarterback Aaron Rodgers.
An anonymous NFL head coach spoke out about Payton's remarks. The new Broncos leader told USA Today last week that Denver's 2022 season was "one of the worst coaching jobs in the history of the NFL."
"That crosses the line," the anonymous coach told NBC Sports' Peter King for his "Football Morning in America" column on Monday. "Sean broke the code."
CLICK HERE FOR MORE SPORTS COVERAGE ON FOXNEWS.COM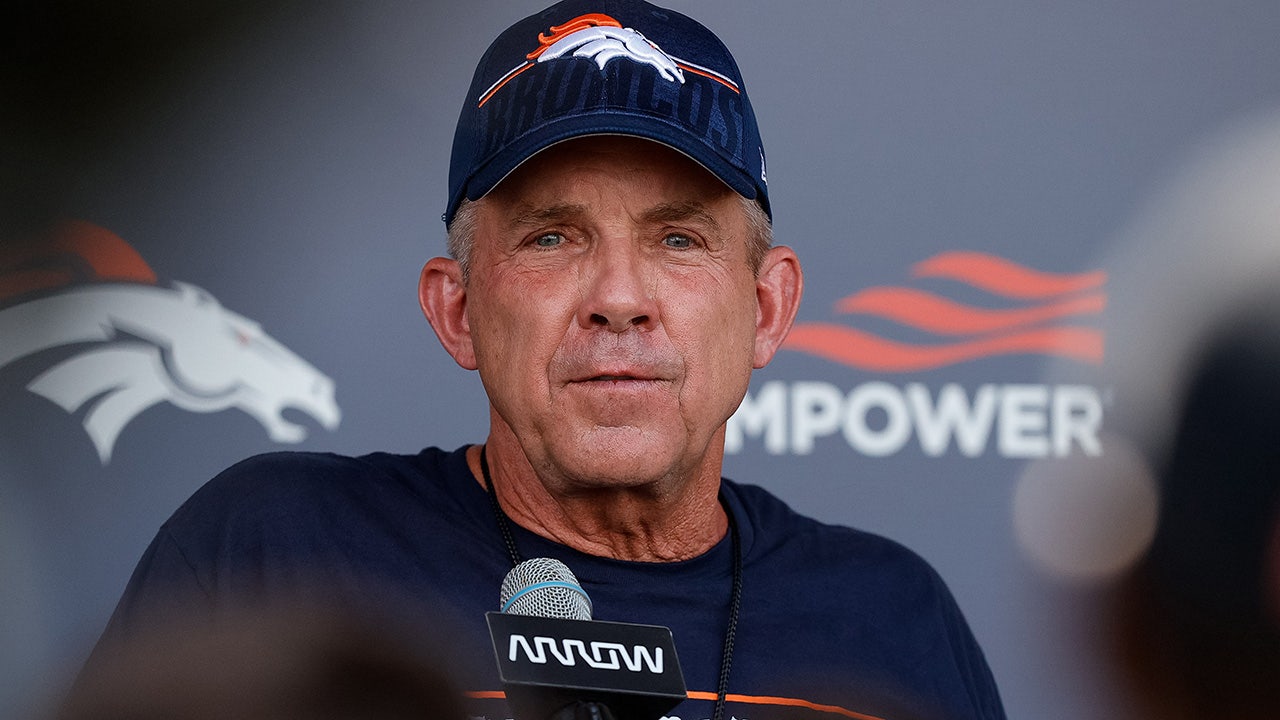 Payton apologized on Friday.
"Listen, I had one of those moments where I still had my Fox hat on and not my coaching hat on," Payton said. "I said this to the team: We've had a great offseason relative to that, I've been preaching that message, and here I am the veteran stepping in it. It was a learning experience for me, a mistake, obviously. I need a little bit more filter."
"I needed a bit more restraint. I regret that."
JETS' AARON RODGERS ON DARKNESS RETREAT FLAK: CRITICS 'MIGHT BENEFIT THE MOST'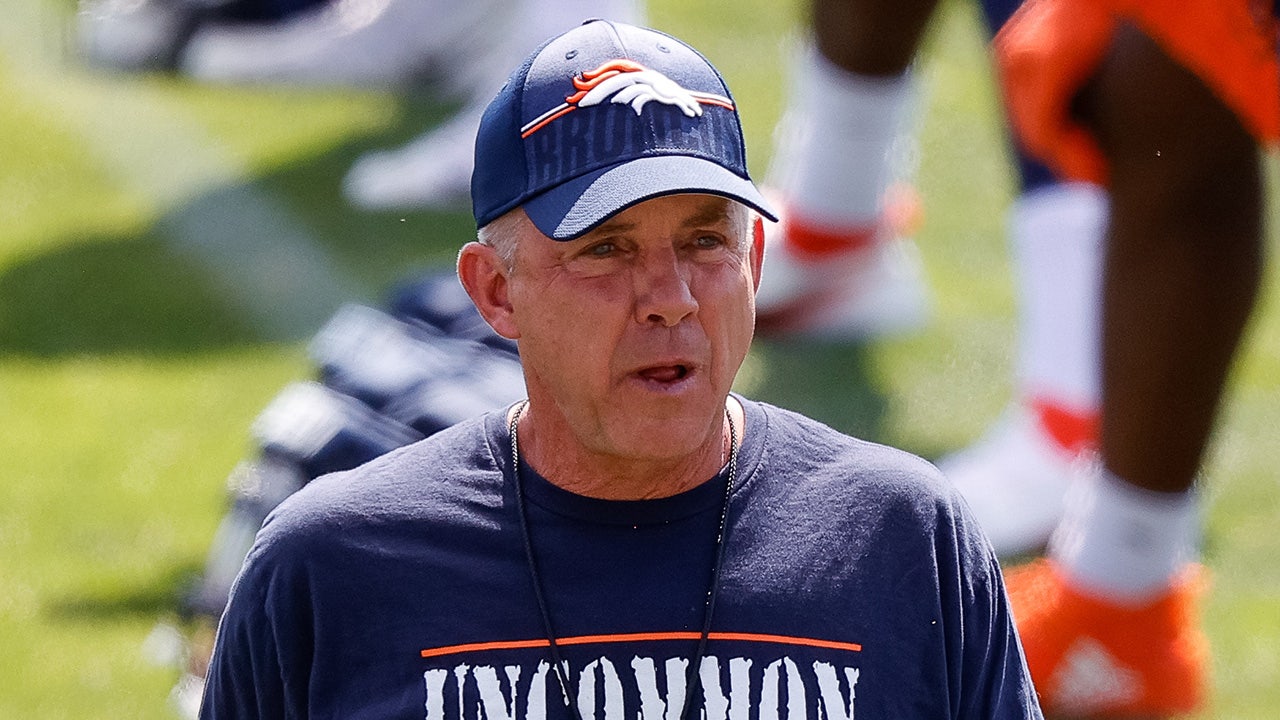 Rodgers, a supporter of Hackett, slammed Payton over the comments on Sunday.
"Yeah, I love Nathaniel Hackett. And those comments were very surprising for a coach to do that to another coach," Rodgers told NFL Network's Peter Schrager. "My love for Hackett goes deep. We had some great years together in Green Bay. Kept in touch. Love him and his family – incredible family man, incredible dad."
"And on the field, he's arguably my favorite coach I've ever had in the NFL – his approach to it, how he makes it fun, how he cares about the guys. Just how he goes about his business – with respect, with leadership, with honestly, with integrity," he continued.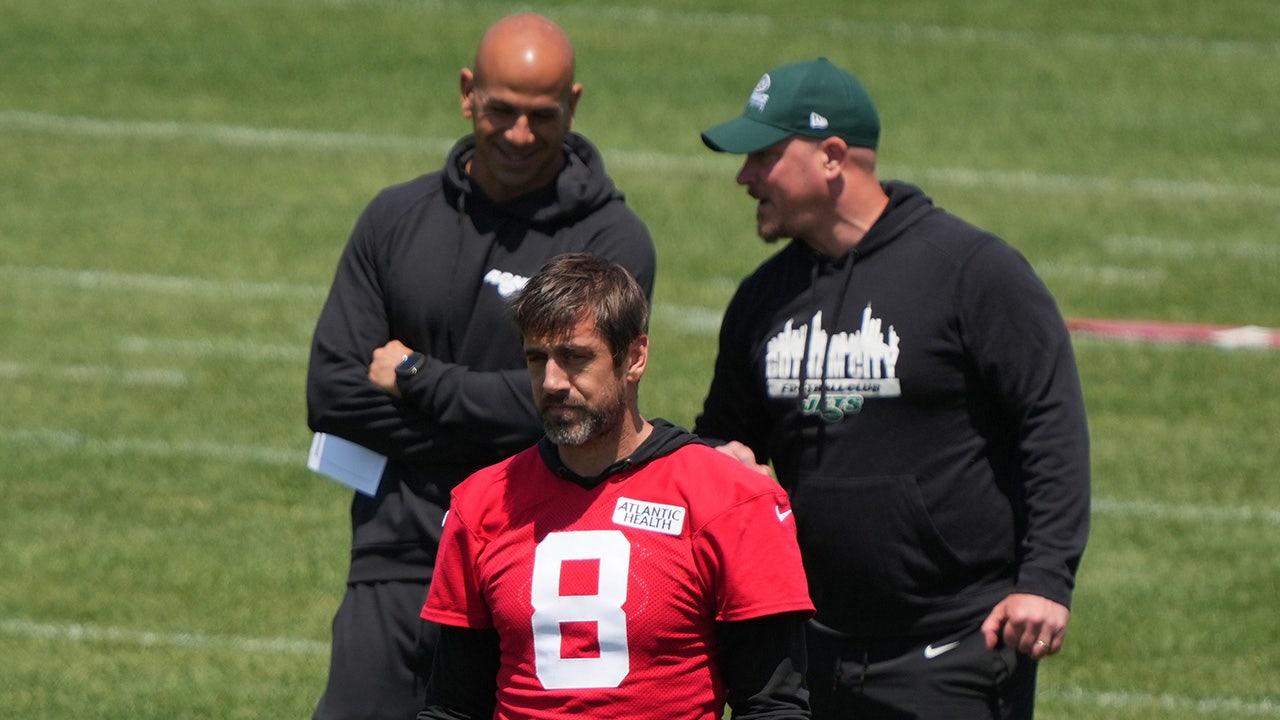 CLICK HERE TO GET THE FOX NEWS APP
"And it made me feel bad that someone who's accomplished a lot in the league is that insecure that they have to take another man down to set themselves up for some sort of easy fall if it doesn't go well for that team this year," Rodgers said. "I thought it was way out of line, inappropriate, and I think he needs to keep my coaches' names out of his mouth."