World
Body found near Canada/US border linked to migrant death investigation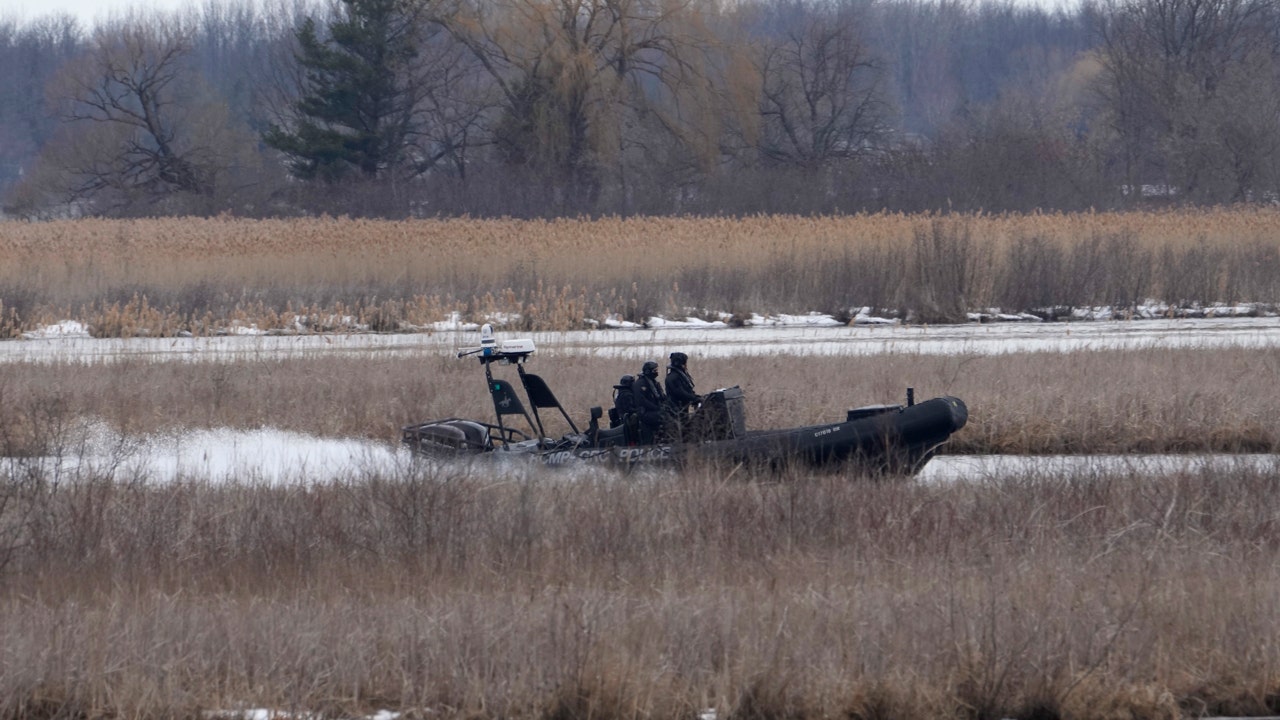 A body found this month in the St. Lawrence River belonged to a man connected to an investigation into the deaths of eight migrants, Canadian authorities said Friday.
Akwesasne police said the coroner's office identified the dead man as Casey Oakes, 30, a local resident who had been missing since March.
THIRD MAN SENTENCED FOR ATTEMPTING TO SMUGGLE MIGRANTS INTO NORTH DAKOTA FROM CANADA
His boat was found near the bodies of eight migrants who died while trying to cross illegally into the United States through Akwesasne Mohawk Territory, which straddles provincial and international boundaries and includes parts of Quebec, Ontario and New York state.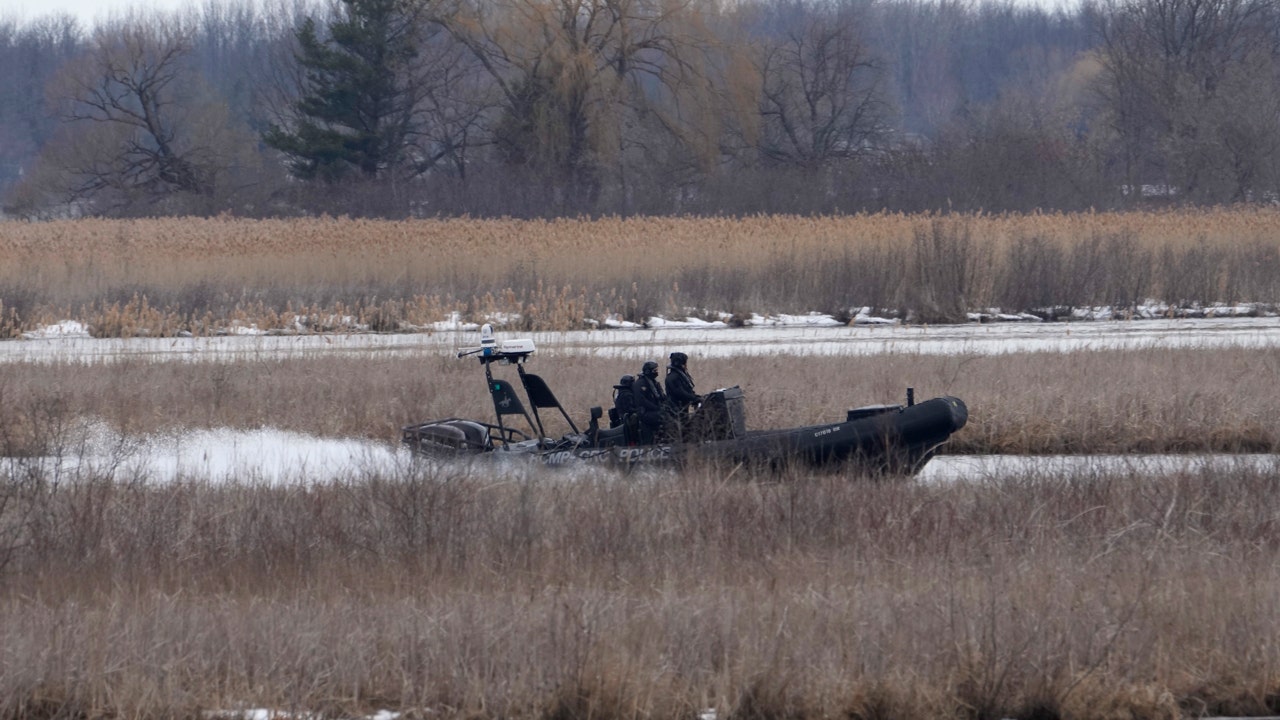 The bodies of the migrants were pulled from the St. Lawrence River in Akwesasne, about 80 miles southwest of Montreal, on March 30 and 31.
2 MORE CANADIAN MIGRANTS FOUND DEAD AT BORDER, DEATH TOLL RISES TO 8
Authorities said they were members of two families, one from India and the other from Romania.
CLICK HERE TO GET THE FOX NEWS APP
Akwesasne Mohawk Territory is known for being a transit point for the trafficking of contraband and the smuggling of people because of its location.