World
Big 12 has 2-word response to Colorado's homecoming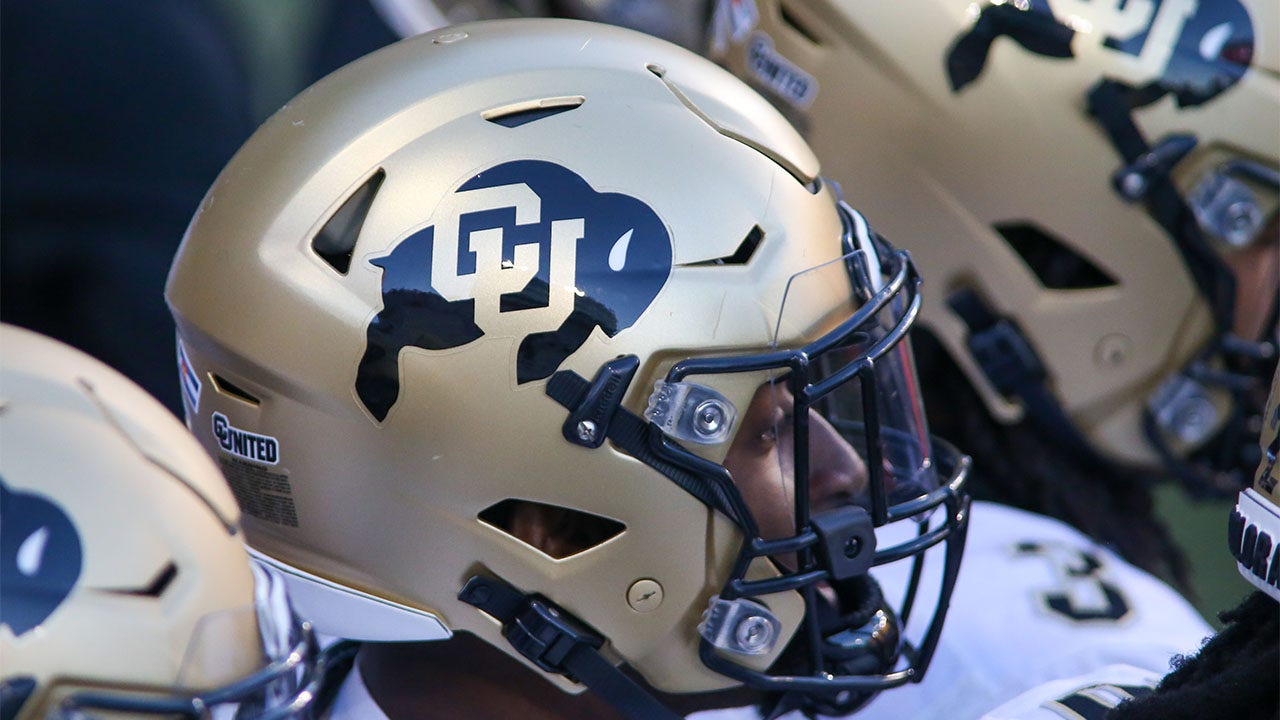 The Colorado Buffaloes' time in the Pac-12 conference will come to an end following the 2023-24 season as the school will head back to the conference they helped form. 
The Colorado Board of Regents unanimously approved a resolution Thursday allowing CU to join the Big 12 conference starting in the 2024-25 academic year.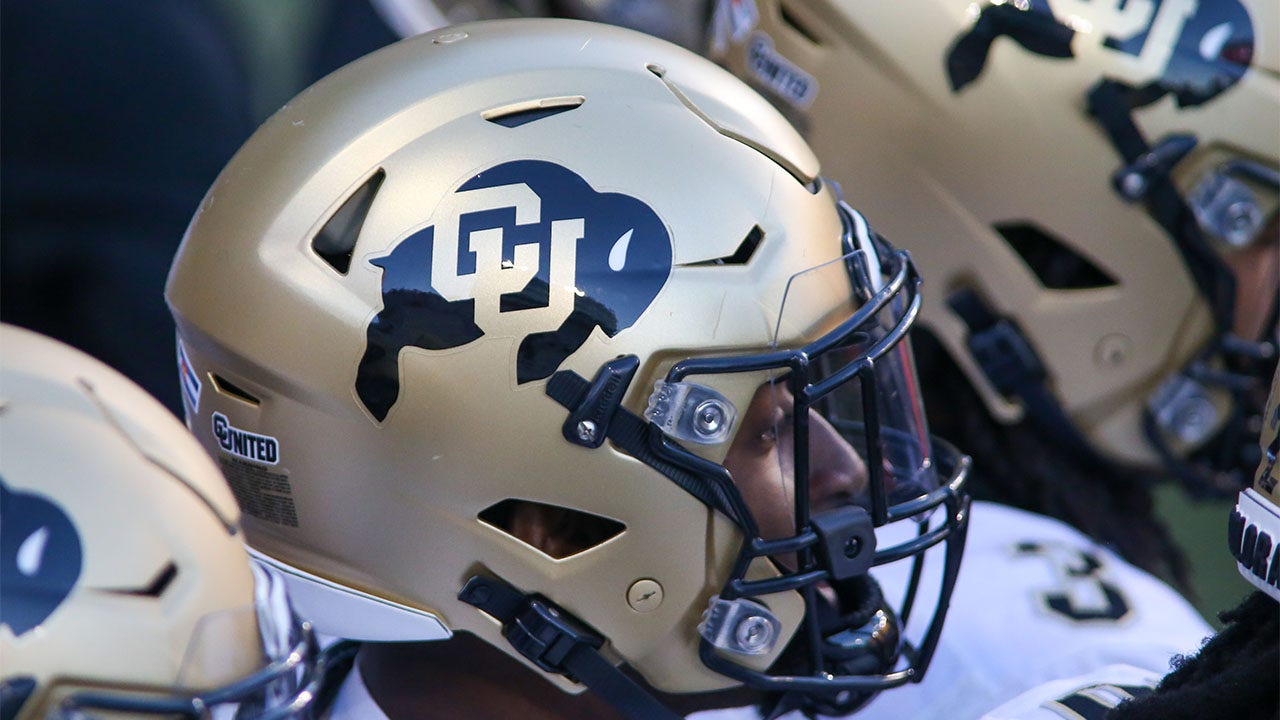 Colorado, which joined the Pac-12 in 2011 after 15 years in the Big 12, becomes the latest school to jump ship from the Pac-12, with UCLA and USC scheduled to join the Big Ten in 2024. 
COLORADO TO DEPART PAC-12, RETURN TO BIG 12 CONFERENCE IN 2024-2025
In response to the news, the Big 12 released a statement through Commissioner Brett Yomark. 
"They're back," the statement said.
It's just the latest move for the Big 12, which added four teams in July as the conference prepares for Texas and Oklahoma to depart for the SEC in 2024. 
UCF, Cincinnati, Houston and BYU were welcomed on July 1, and the conference will play as a 14-team league for the 2023-2024 academic year. 
The Big 12 voted Wednesday to accept Colorado as a new member, according to ESPN. 
CLICK HERE FOR MORE SPORTS COVERAGE ON FOXNEWS.COM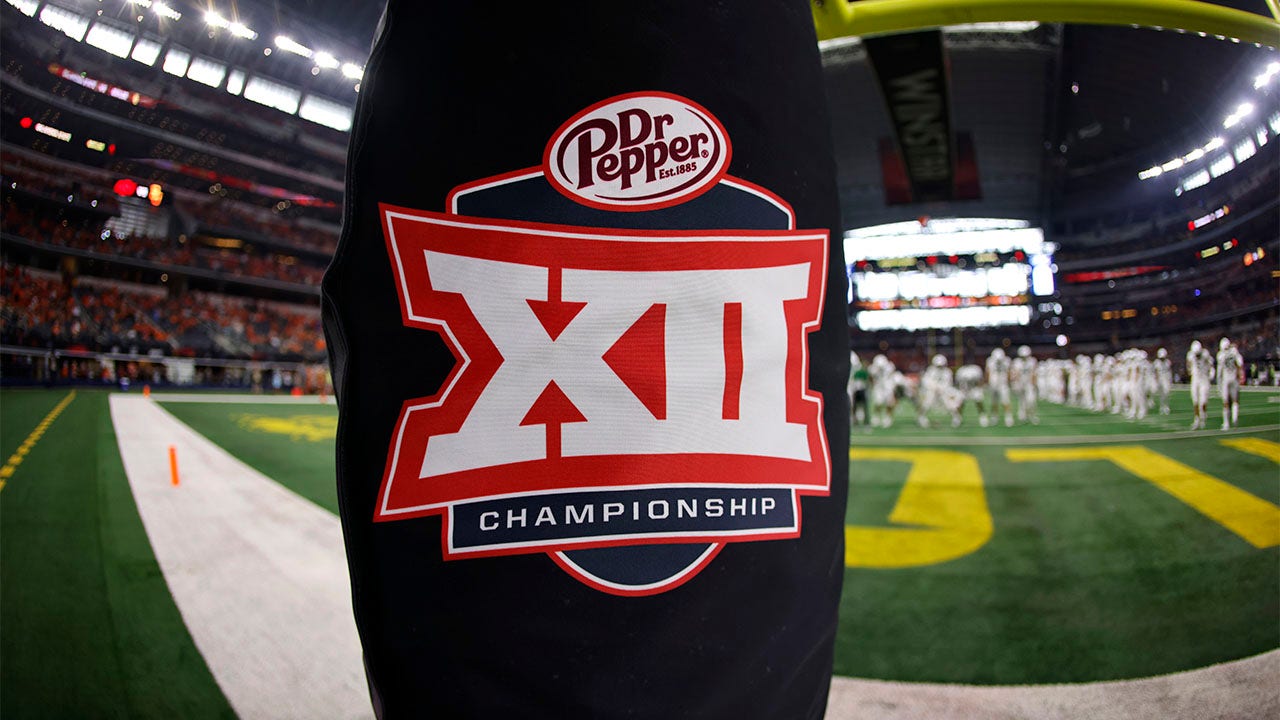 "After careful thought and consideration, it was determined that a switch in conference would give CU Boulder the stability, resources, and exposure necessary for long-term future success in a college athletics environment that is constantly evolving," Colorado Chancellor Philip DiStefano and Athletic Director Rick George said in a joint statement. "The Big 12's national reach across three time zones as well as our shared creative vision for the future we feel makes it an excellent fit for CU Boulder, our students, faculty, and alumni."
"These decisions are never easy and we've valued our 12 years as proud members of the Pac-12 Conference. We look forward to achieving new goals while embarking on this exciting next era as members of the Big 12 Conference."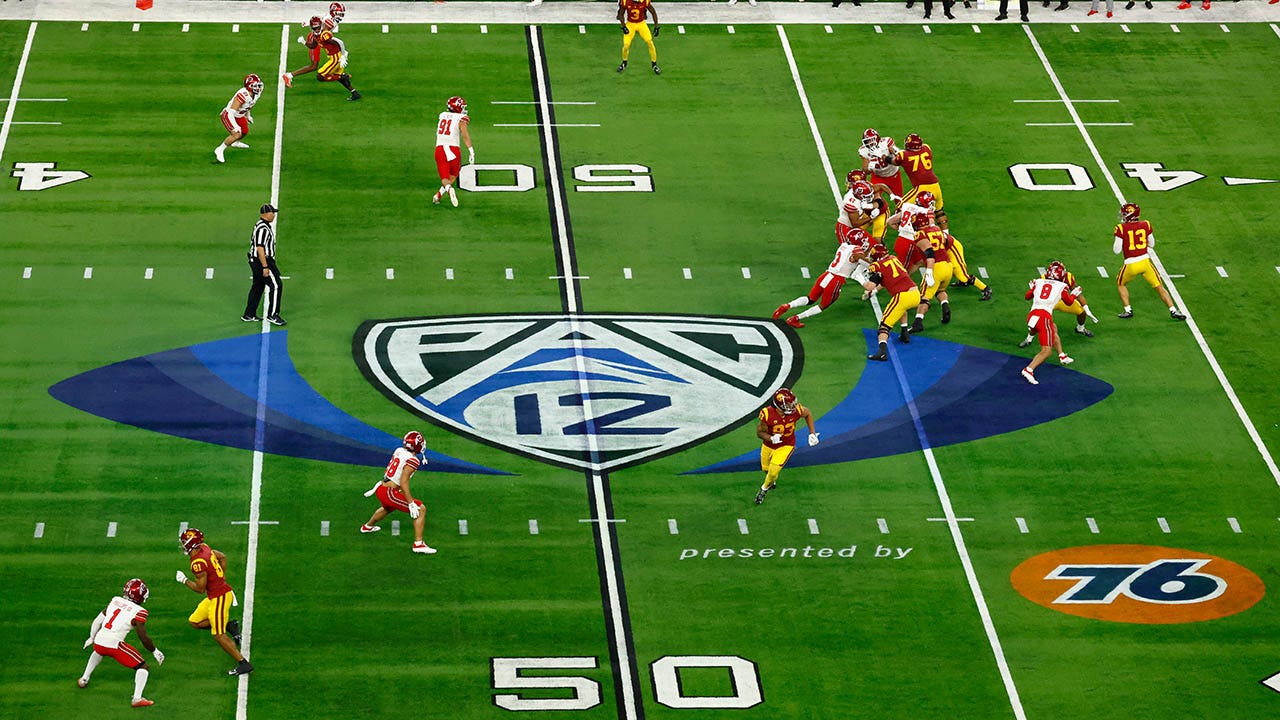 Since joining the Pac-12, the Colorado football program has just two winning seasons. 
CLICK HERE TO GET THE FOX NEWS APP
"The Pac-12 is comprised of world-leading universities and athletic programs who share a commitment to developing the next generation of leaders, supporting student-athletes' academic and athletic excellence, and broad-based athletic success," the Pac-12 said in a statement. "We remain committed to our shared values and to continuing to invest in our student-athletes. Today's decision by the University of Colorado has done nothing to disrupt that commitment. 
"We are focused on concluding our media rights deal and securing our continued success and growth. Immediately following the conclusion of our media rights deal, we will embrace expansion opportunities and bring new fans, markets, excitement and value to the Pac-12."