World
Barstool Sports CEO Dave Portnoy's 'pizza review' turns sour in bitter argument: 'F–k you!'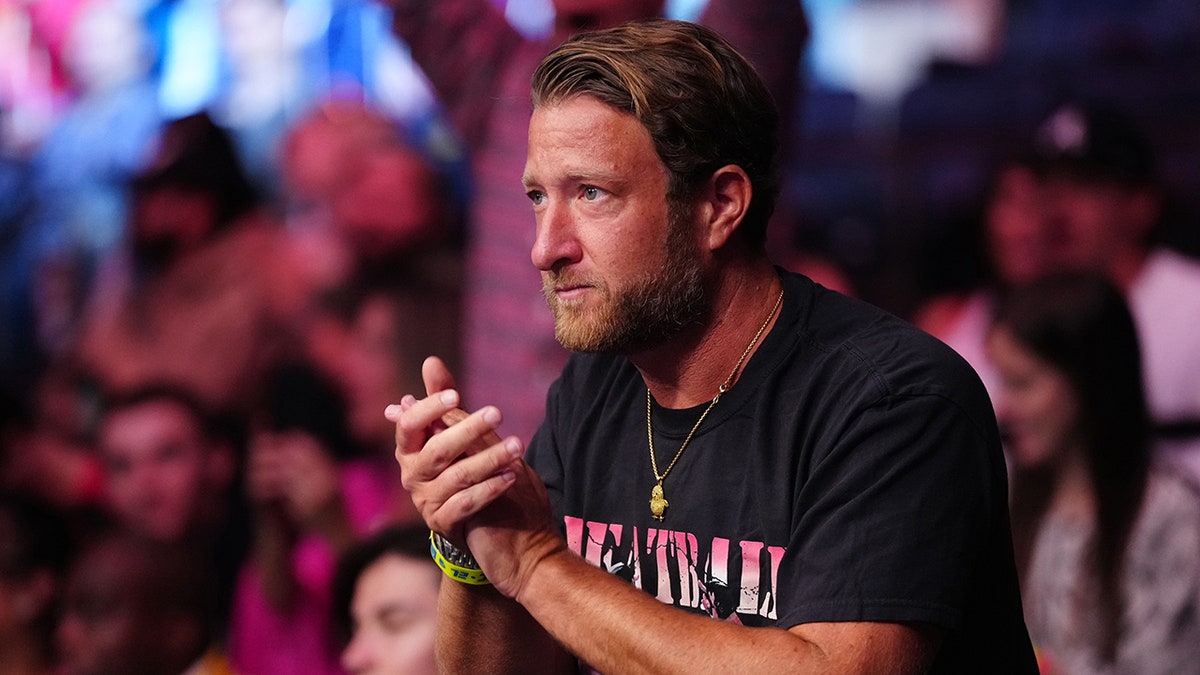 A pizza review by Barstool Sports CEO Dave Portnoy went south on Thursday when the owner of a pizzeria wasn't too pleased with the social media star showing up.
The confrontation happened on Thursday when Portnoy visited Dragon Pizza in Somerville, Massachusetts – which he now calls "The Worst Pizza Place in America."
"It's a floppy mess," Portnoy said before eating the pizza. "Strong Parmesan. This is an acquired taste. Like if you get this, know you're going to get hit with a left-right in the face with Parmesan. I'm not the biggest parm guy…I just don't like parm. So I'm going to go…how do you score that, because if you like parm, fine, if you don't, I don't, 6.4."
"I know that's way off," he said.
BARSTOOL FUND GIVES BOOST TO HELP SMALL BUSINESS RECOVER FROM 'DARKEST TIMES': PORTNOY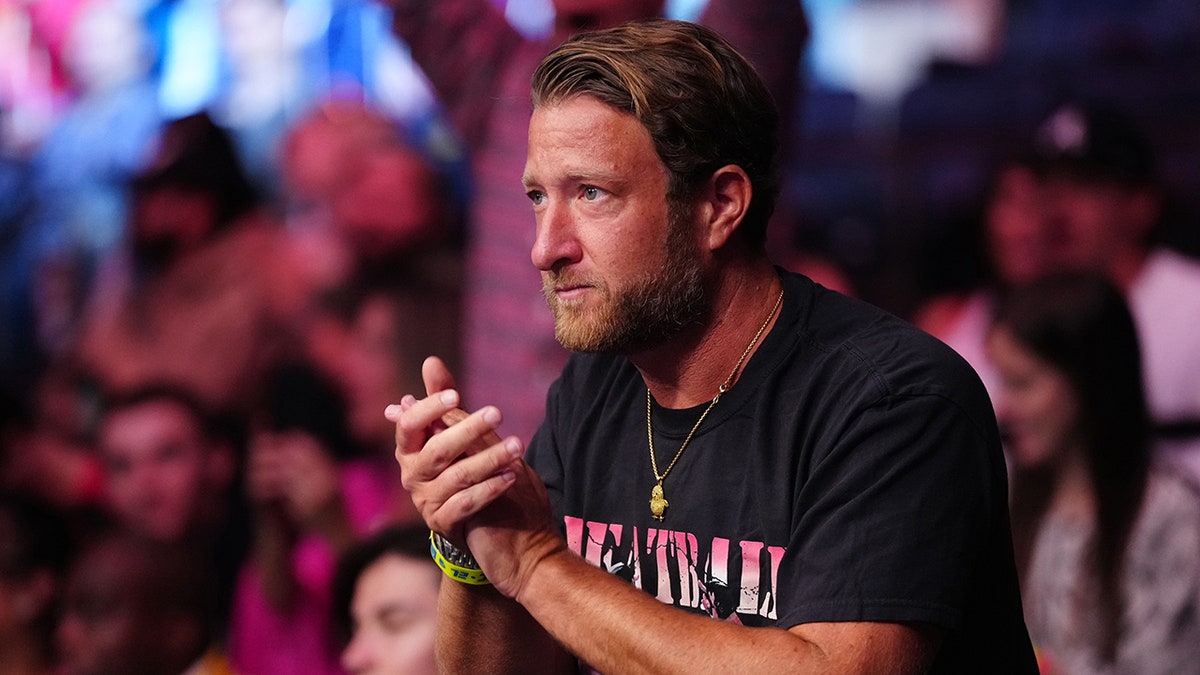 Portnoy began talking to another person before Dragon Pizza's owner Charlie Redd came out and made clear he wasn't pleased with the Barstool CEO's presence.
"Dave, enjoy your pizza as any customer, but I don't appreciate what you do, coming in and judging a business with one bite," Redd said before going back inside.
Redd came out minutes later, saying "Let me be a little clearer – move on and don't stand in front of my business."
"Let me be clear – f–k you," Portnoy replied.
"Let me be clear, get the f–k out in front of my business," Redd said.
"This is a public street – this ain't your business," Portnoy tells the pizzeria owner, who threatened to call the police.
BARSTOOL'S DAVE PORTNOY STARTS SOCIAL MEDIA WAR WITH BELOVED SAVANNAH BANANAS: 'LAME A– CONTENT'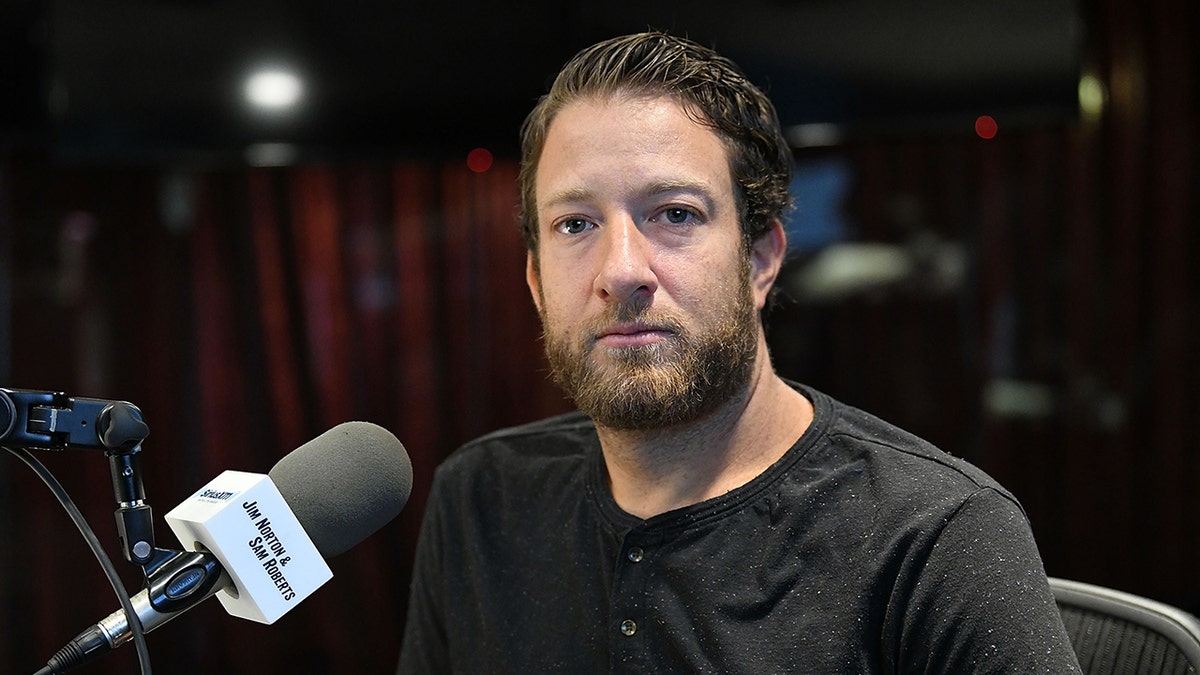 "What are you going to taddle me on – for being on a public street," Portnoy said.
"For being a f–king b–ch," Redd states. "Just go f–k yourself and the whole f–king platform you're on."
After more back and forth, Redd takes a selfie in front of Portnoy while showing his middle finger.
"This is me posting you, telling you to f–k off," Redd said.
During the pandemic, Portnoy's Barstool Sports "Barstool Fund" raised over $41 million to support small businesses who were effected by shutdowns.
CLICK HERE TO GET THE FOX NEWS APP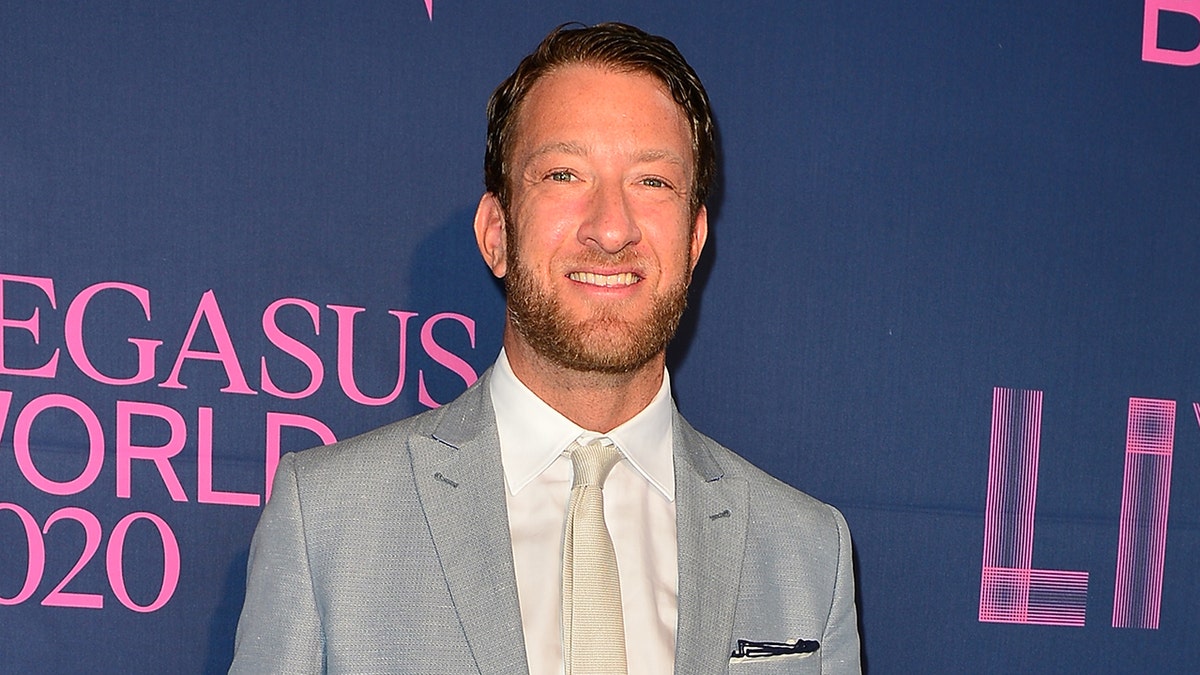 Redd didn't respond to a request for comment from Fox News, but told Boston.Com "It's kind of new terrain for me. It's mental."
"But I don't want to give him credit for complicating my life. We're running our pizza shop, and everyone is happy. I'm receiving death threats. I've received threats at my home. I'm receiving tons of all sorts of different attacks in many different ways," he said.