World
Atlanta suburb East Point strives to recover nearly $800,000 lost in email scam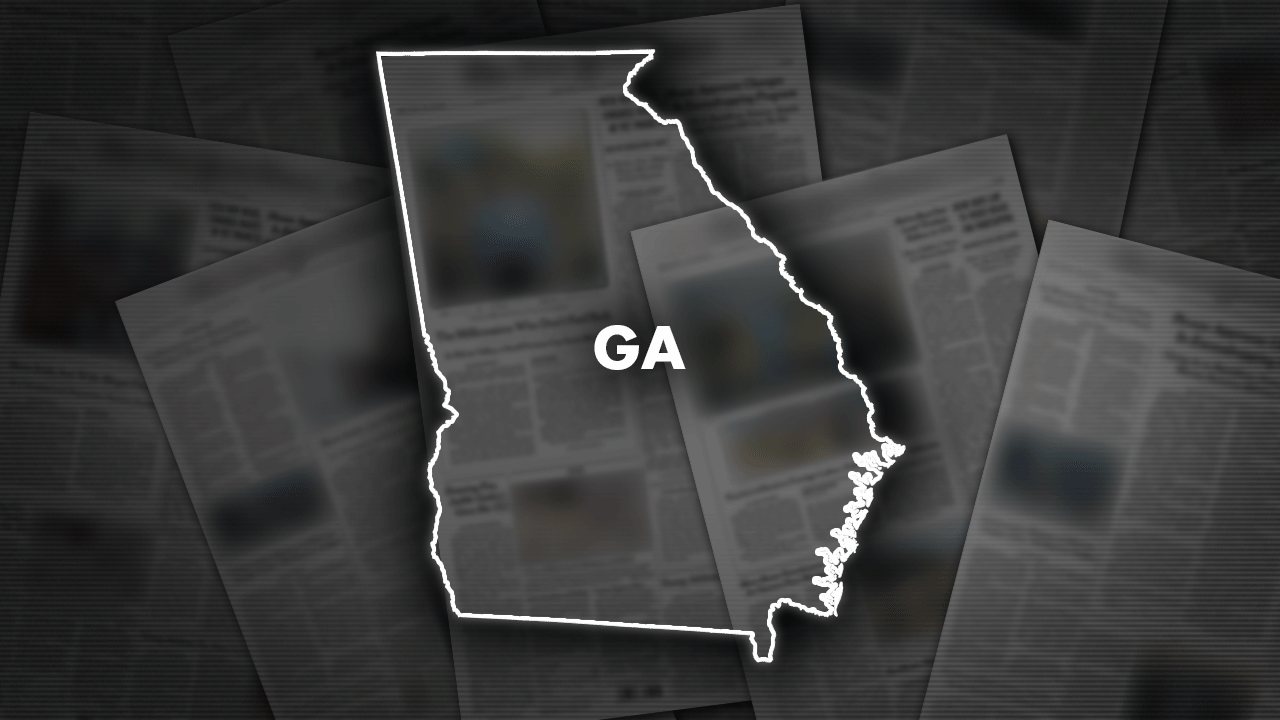 An Atlanta suburb is trying to recover nearly $800,000 that it lost in an email scam.
WAGA-TV reports the city of East Point lost the money in 2021 after someone hacked the city's email system and sent four fake invoices from city email addresses asking for money to be wired to a fake company.
The losses became public knowledge after they were discussed in an audit report presented at a Thursday meeting
Employees sent a total of $1,219,287, but city officials clawed back the fourth wire transfer, worth $434,197, after realizing what was happening. That still left the city of 38,000, located near the Atlanta airport, missing $785,090.
Several East Point City Council members say administrators should have disclosed the loss earlier.
GEORGIA GOV. BRIAN KEMP CONTACTED BY SPECIAL COUNSEL JACK SMITH REGARDING DONALD TRUMP 2020 ELECTION PROBE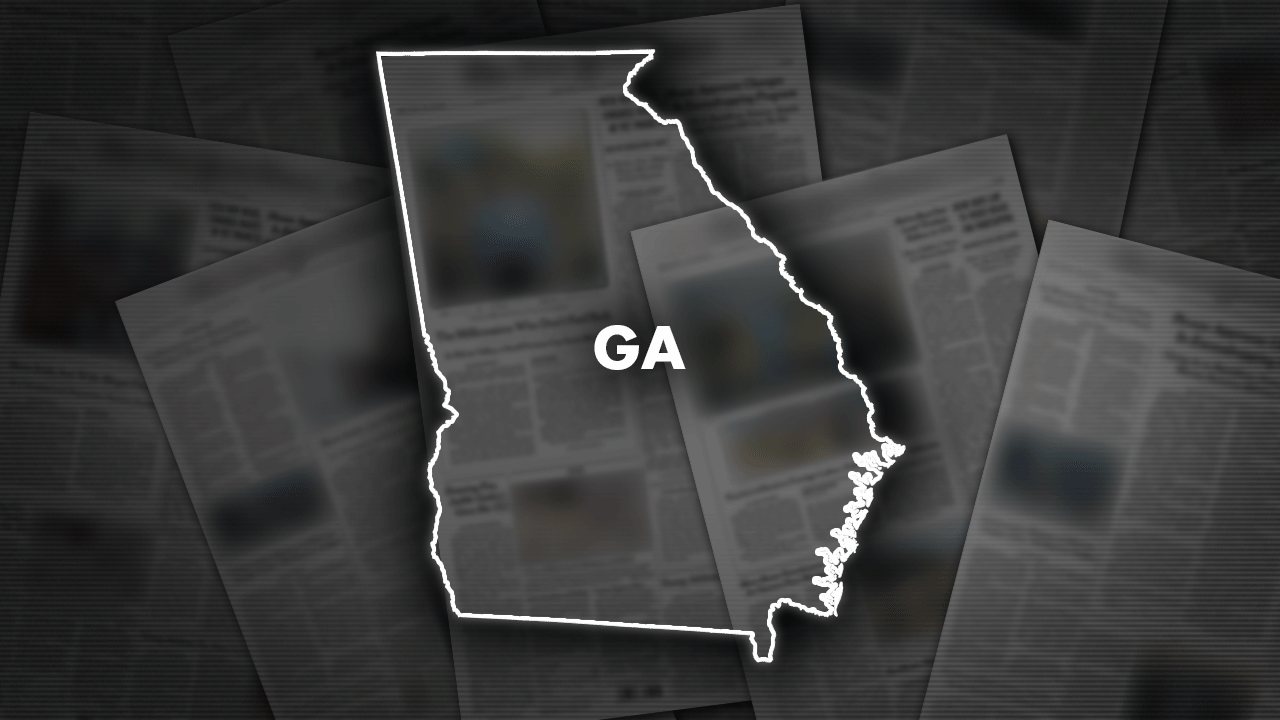 CLICK HERE TO GET THE FOX NEWS APP
City Council member Stephanie Gordon questioned how city employees could wire that much money with no oversight from managers.
"There was absolutely no controls in place … there's no excuse for it," Gordon said.
City Manager Deron King said staff didn't tell the council because FBI agents were investigating and he wasn't sure how much they could share. He said changes have been made, including requiring multiple people to sign off on wire transfers.
"I pledge to everyone that as we move forward we will move forward with full transparency," East Point Mayor Deana Holiday Ingraham said at the Thursday meeting.
King said insurance may pay for some of the losses.