World
American college student identified as passenger who went overboard from world's largest cruise ship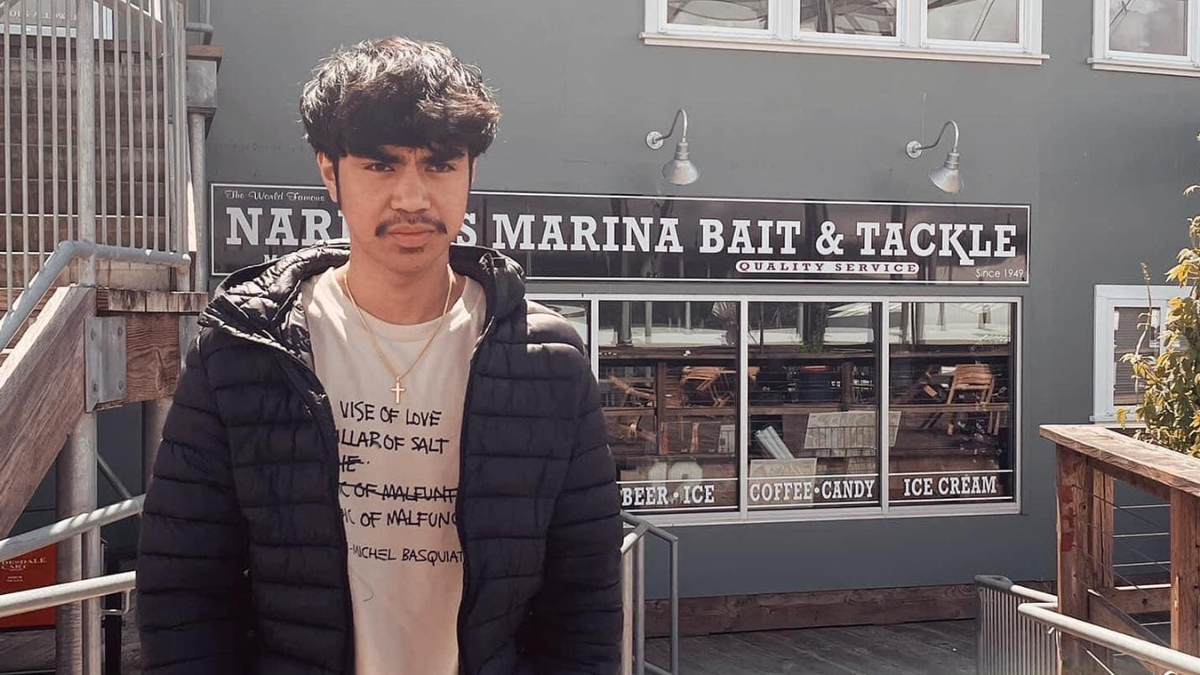 The passenger who went overboard off the world's largest cruise ship on Tuesday has been identified by his family as 19-year-old Sigmund Ropich.
He went overboard from Royal Caribbean's Wonder of the Seas off the coast of Cuba during a seven-day cruise that left from Port Canaveral, Florida, according to U.S. officials and a company spokesperson.
A spokesperson for Royal Caribbean told Fox News Digital that the ship's crew immediately began a search for the missing person and was working with local authorities.
The individual who went overboard has been identified as 19-year-old Sigmund Ropich, a family member told Fox News Digital.
SEARCH UNDERWAY AFTER PASSENGER ON WORLD'S LARGEST CRUISE SHIP GOES OVERBOARD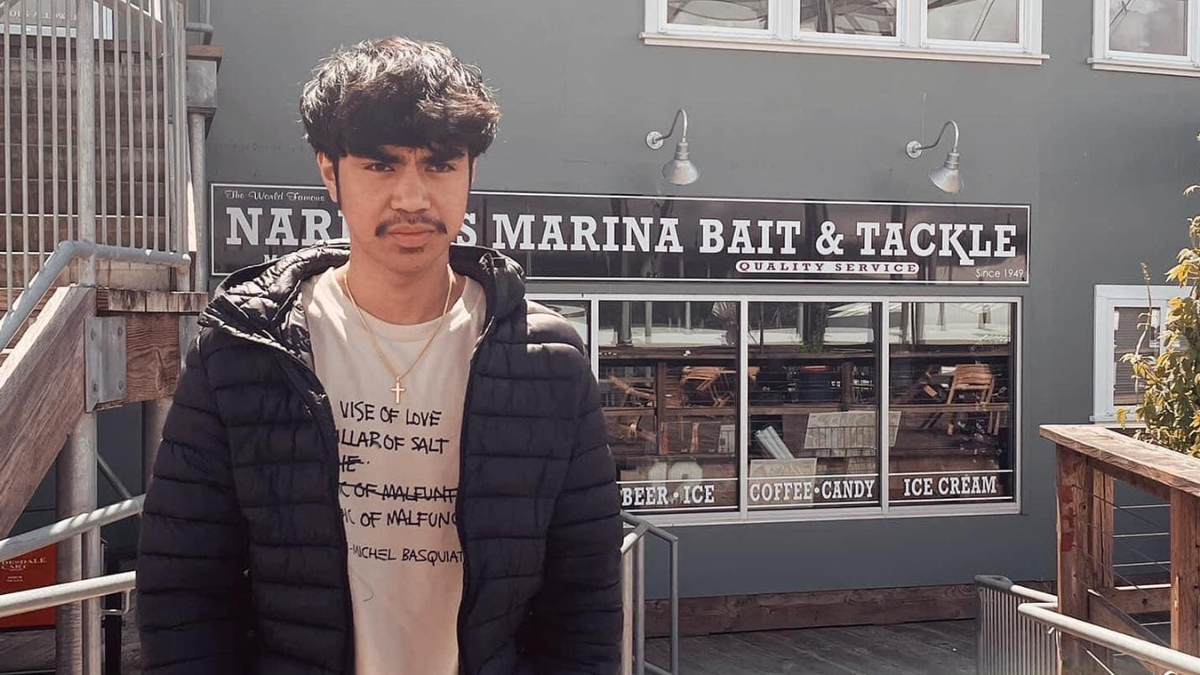 Savannah Ropich told Fox News Digital that she has been in touch with the U.S. Embassy in Cuba, which has been working with the Cuban Embassy.
Ropich said Cuban officials are no longer searching at sea, and have moved the search to coast and land.
A Coast Guard spokesperson told Fox News Digital that the incident happened over Cuban territorial seas, and they are not conducting search and rescue efforts.
Since the teenager is a U.S. citizen, the Coast Guard will meet the cruise ship when it arrives back in the country to conduct an investigation.
ROYAL CARIBBEAN CRUISE PASSENGER WHO 'COULD NOT SWIM' GOES OVERBOARD IN SINGAPORE STRAIT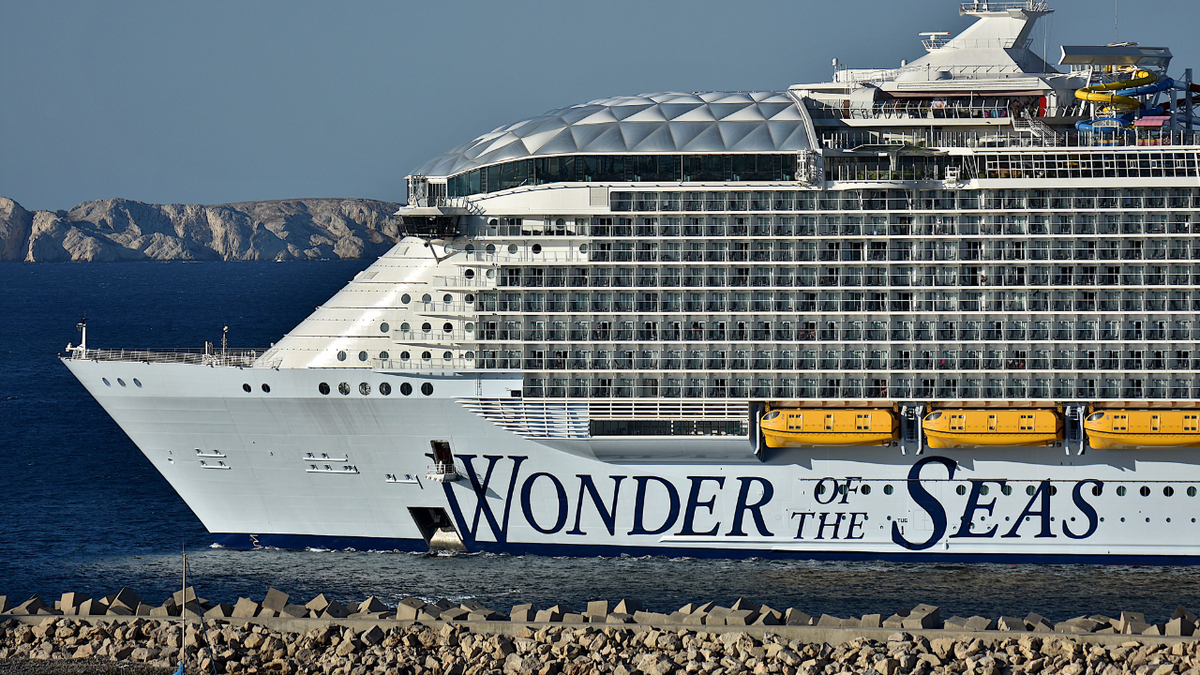 Ropich said her brother was on the cruise on vacation with his best friends, co-worker, and co-worker's family.
"Sig is a great kid. Never gets in trouble and never caused trouble. Very intelligent, got A's in Calculus/Physics/Government in high school with no effort. He is a college student as well and works too. He is a kind, reserved and humble kid who also loves to make people laugh," she said. "I always call him the 'Cool, Calm and Collected' sibling."
CLICK HERE TO GET THE FOX BUSINESS APP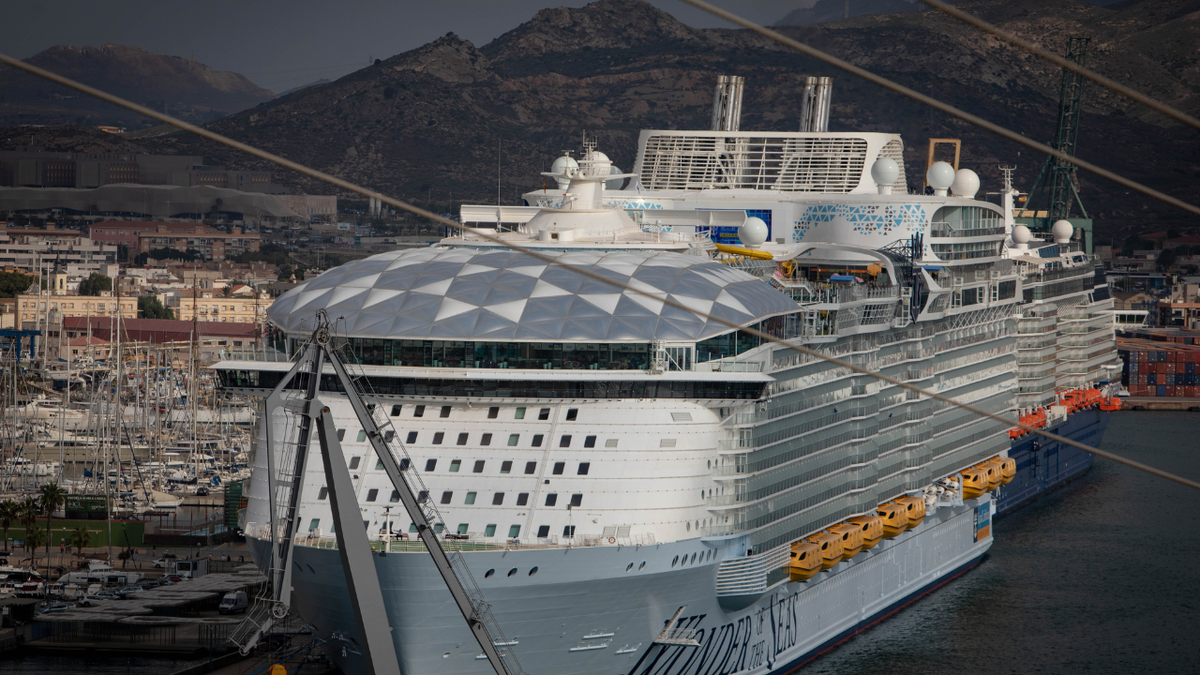 Video shared by cruise passengers on TikTok shows a rescue boat near the cruise ship attempting to locate the passenger who went overboard.
"We actually have report of a man overboard. We have slowed the ship down. We have turned around and we are heading back to the position that we had at that time. We will start a search and rescue operations," an employee can be heard saying through the cruise's PA system.