World
Joe Brolly, Pat Spillane and Colm O'Rourke together again for the All-Ireland final preview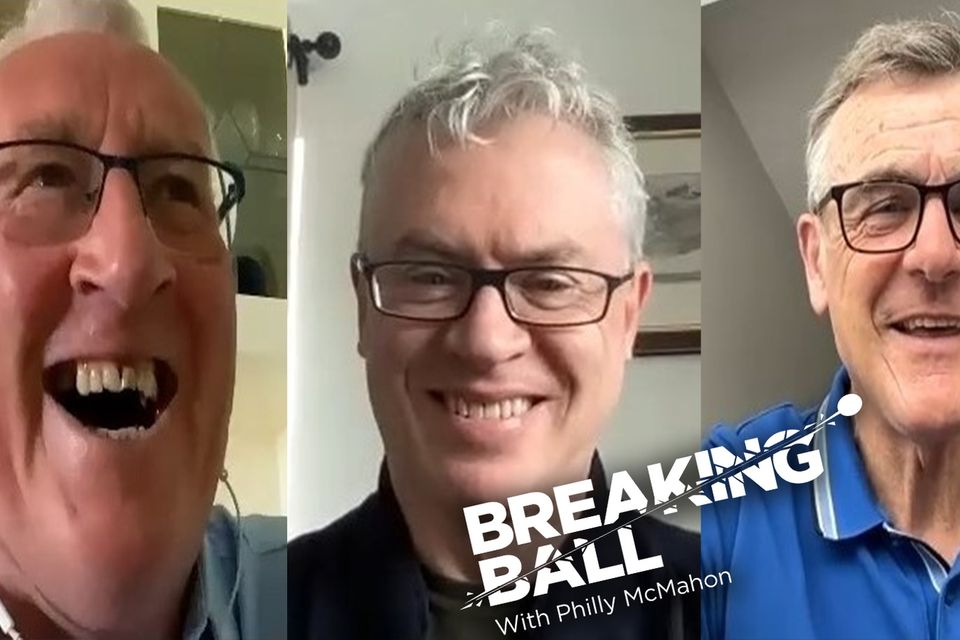 The household names of Gaelic football punditry haven't sat together as a panel since 2018 but "the Bee Gees are back together".
On the season finale of Breaking Ball with Philly McMahon, Joe Brolly, Pat Spillane and Colm O'Rourke join forces once more to analyse Dublin v Kerry, discuss their former days on the panel and take the show off on all sorts of argumentative directions, like only they can.
Philly McMahon takes a look at how Dublin can stop David Clifford and there's time for one more challenge, this time against renowned comedian Michael Fry.