World
9 die, including 3 children, as strong winds hit tourist camp in central Russia, officials say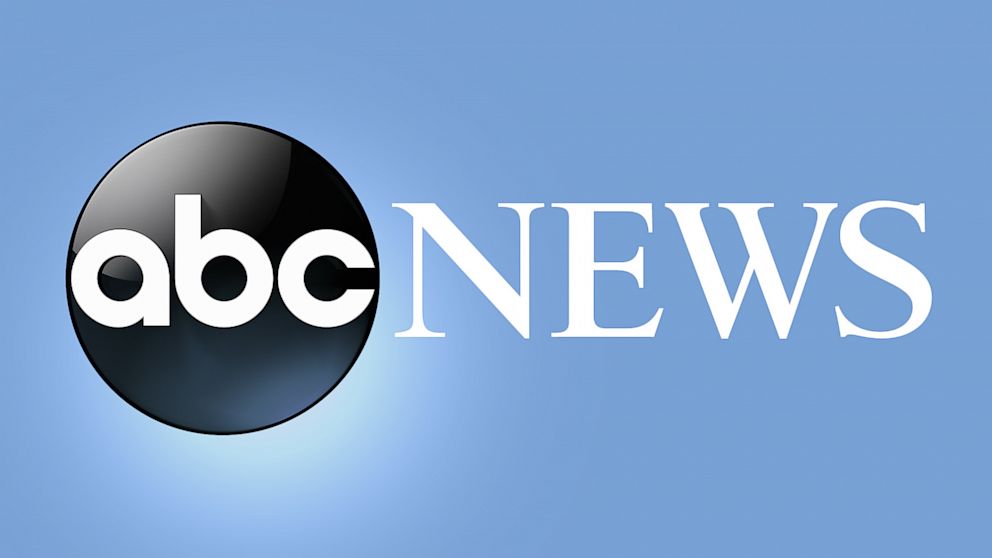 Russia's emergencies ministry says at least nine people have died, including three children, after high winds tore through central Russia
MOSCOW — At least nine people — including three children — have died after high winds tore through central Russia, emergency services and a local official reported Sunday.
Eight of the dead were part of a group of tourists camping close to Lake Yalchik in the Mari-El region when the storm hit Saturday, Russia's emergencies ministry said.
The strong winds caused a large number of trees to fall in the area, including where the group's tents had been pitched on a stretch of wild beach, regional leader Yuri Zaitsev wrote on social media. He said that three children were among the dead.
Across the wider Volga Federal District, 76 people were injured in the storm, with thousands of households losing power, emergency services said.