World
Overdue update exposes double standard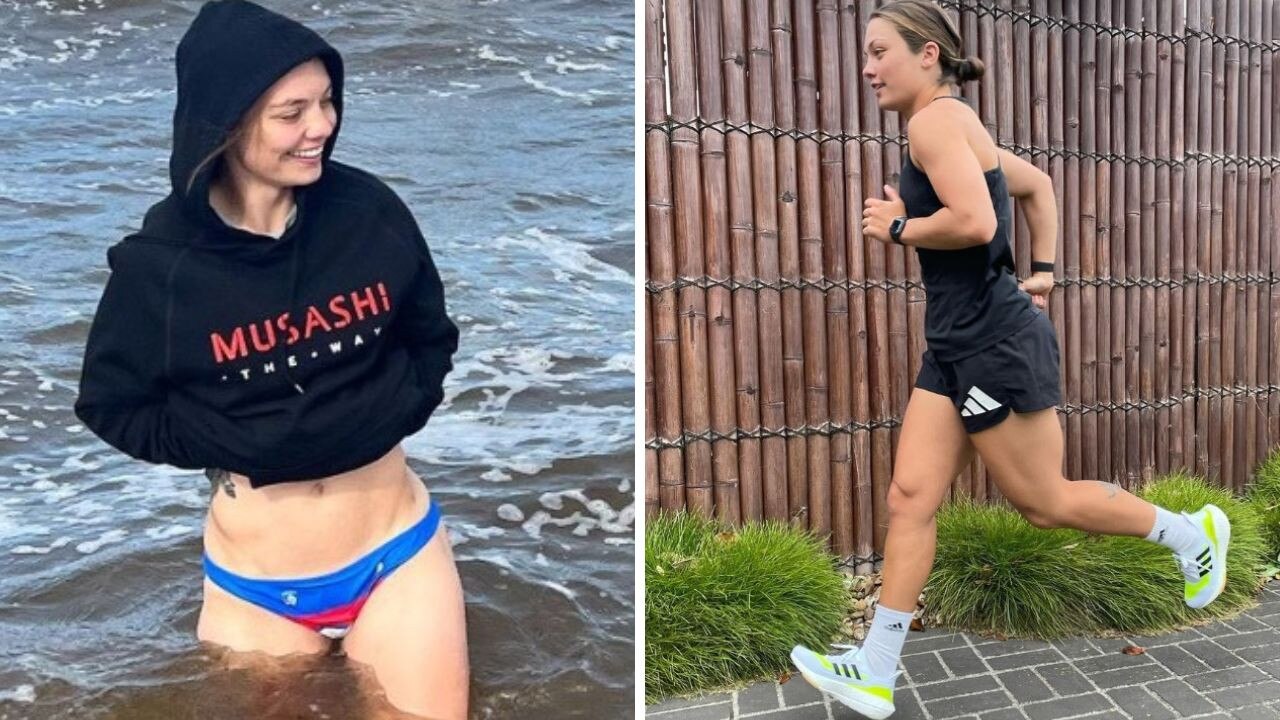 An Australian rugby club has become the first to deliver on the long overdue allowance of free menstrual products for players.
The Canterbury-Bankstown Bulldogs on Sunday became the first club to provide free menstrual product dispensaries in both player locker rooms and stadium bathrooms.
The launch came as the first ever NRLW double-header was held at Belmore Sports Ground, in Sydney's southwest, the Bulldogs' home ground.
Dispensers and sanitary bins, from Rentokil Initial, were installed in all public bathrooms and female locker rooms at the grounds ahead of Sunday.
The installation came not a second too soon, according to Lauren Milner, Bulldogs' female football operations co-ordinator.
"We think of things like tea and coffee as essential items in the corporate world or in the football world, the supplements or the strapping tape," Ms Milner said.
"Why shouldn't menstrual products be considered essential items as well?"
She added, "Menstruation is natural and shouldn't be something that holds women back from participating or performing, so for me it was a no-brainer to introduce this."
Stress and anxiety has historically surrounded players and their menstruation, and having products available at all times would help to alleviate that, she added.
"I constantly have players asking for products whether it's at training or at games, and it affects their performance when they're stressed and anxious about it," Ms Milner said.
For younger elite players, who could be as young as 15, having dispensaries in the change rooms would soften the awkwardness they might feel around their period.
"While some women may be more comfortable talking about it or asking their manager for a tampon, the younger girls don't find those conversations quite so easy," she said.
"So we've eliminated those hard conversations and they can just focus on their performance."
The Bulldogs hoped they would pave the way for other clubs to follow.
"We would love this to be rolled out across lots of different rugby league clubs and all sporting organisations really. Even into schools and junior league clubs," Ms Milner said.
"I'd really encourage all other sporting clubs to do this and take the anxiety away for players so they can focus on their performance, and it's one less thing for them to worry about at training or on game day."
Bulldogs chief executive Aaron Warburton described the progressive move as a "priority" for the club.
"Women make a tremendous contribution at all levels of our Football Club and the advancement, growth and progression of the women's game is a priority for the Bulldogs," Mr Warburton said.
"We are committed to creating even greater opportunities for women, as well as developing pathways to help female staff and players reach their aspirations. Part of this commitment comes with the provision of all the tools and resources they need to succeed both on and off the field."
Rentokil Initial replenishes the dispensaries on a monthly basis.