World
Delacour maintains lead in LPGA Portland Classic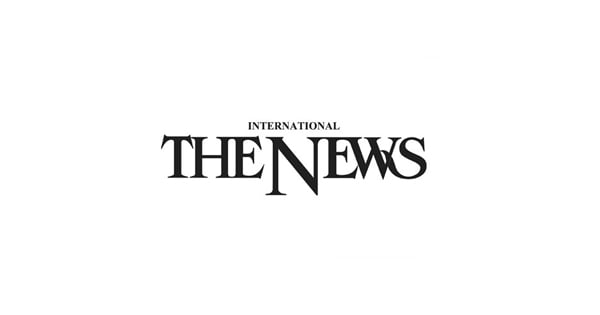 LOS ANGELES: Perrine Delacour fired five birdies in a five-under par 67 on Friday to maintain her lead midway through the Portland Classic in pursuit of a first LPGA title.
France´s Delacour, whose first-round 63 had given her a one-shot lead, again took advantage of the rain-softened Columbia Edgewater course in Portland, Oregon.
Her five birdies included four in five holes in her final nine — at the third, fifth, sixth and seventh.
She nearly holed an eagle putt at the par-five seventh, and a birdie putt at her final hole, the ninth, was just inches short, but her closing par left Delacour on 14-under par 130 — one stroke clear of Sweden´s Linn Grant.
American Megan Khang, who broke through for a first LPGA title in Canada on Sunday, was a further stroke back after an eagle and five birdies in a six-under 66 for 132.
Delacour acknowledged that chasing a first major title of her 10-year LPGA career wasn´t uppermost in her mind coming into the week as she continues to wrestle with mental health issues that prompted her to take a break from the game last year.
One problem, she said, was the feeling that "if I play bad golf, I´m a bad person and if I play good golf I´m a good person.
"So that´s what we´ve been trying (to work on) with my team," she said. "You´re a good person no matter what your round of golf. So that´s mainly my goal." With that in mind, Delacour wasn´t placing too much emphasis on a bogey-free two days.
"I´m a leader on the LPGA, but golf is just golf," she said, adding that talking more about her struggles had proved therapeutic.
As for the weekend, Delacour said she´d just try to keep doing what she´d been doing. "We keep the same plan," she said. "We keep the same game plan no matter what and we´re just going to try our best."
Plenty of players remained in striking distance, with eight players tied for fourth on 10-under par 134.
That group included China´s Yin Ruoning, who charged up the leaderboard with an eight-under par 64 that featured eight birdies.