World
PSB likely to approve Rs1.5b non-development budget today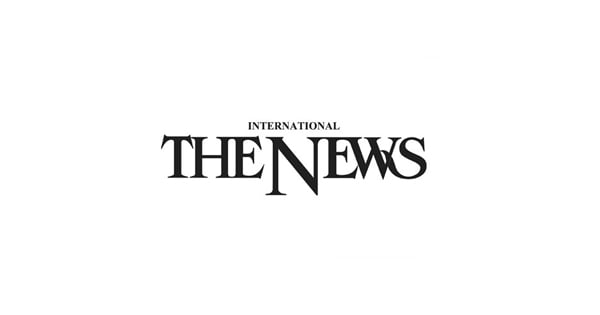 ISLAMABAD: The governing body of the Pakistan Sports Board (PSB) that will meet today (Tuesday) is expected to approve Rs1500 million non-development budget for the next financial year (2023-2024).
The 28th meeting of the Board will take up some important points that include approval of a non-development budget that largely caters the administrative requirements of the PSB as well doling out grants to the affiliated and recognised federations.
The Board's approval is a must before releasing the budget amount, the part of which also be spent on the different contingents travelling abroad for competition purposes.
Pakistan is to field a strong 285-member contingent to participate in the 19th Asian Games to be held in China in September. Country's token participation in the Commonwealth Youth Games and second Commonwealth of Independent States Games will also be given go ahead.
"The main item on the PSB Board meeting scheduled for Tuesday is to approve the budget of the Board for the next financial year. Once the budget is approved by the Board, the PSB will be in position to spend the required amount on Pakistan contingents' travelling and participation abroad.
Rs1500 million budget for such related activities are on the cards.
The amount also includes the administrative expenditures of the Board that includes employees' salaries and round the year daily expenditures," an official, when approached, said. The other item on the agenda relates to regularization of the daily-wage employees.
A good number of employees at the different PSB Centers including training and coaching centres have been working on daily wages. Efforts are on to give them a permanent status according to the Pakistan People's Party manifesto.
"These employees deserve permanent status and that is why the item has been included on the agenda." Some of the former employees of the defunct Women Sports Board are also fighting for recognition and status they deserve for the services they rendered.
They were sacked previously without considering the service they rendered for the Board. The time they spend in government service is expected to get a legal cover. President PSB Board, Minister for Inter-Provincial Coordination (IPC) Ehsanur Rehman Mazari, will chair the Board meeting.