World
BCCI expected to start selling ICC World Cup tickets by August 10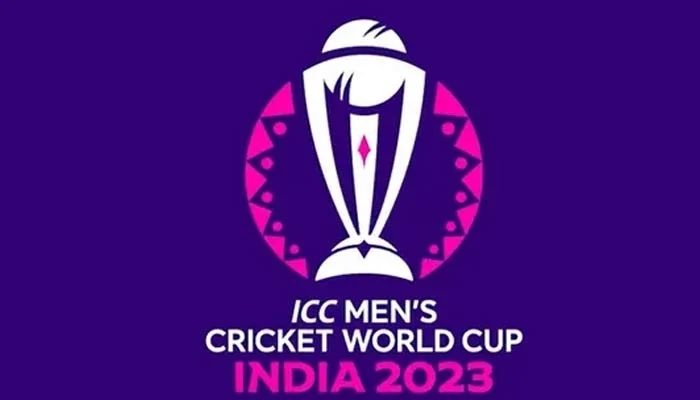 Despite their eagerness to purchase tickets for the much-awaited ICC World Cup 2023, fans must wait a bit longer as the Board of Control for Cricket in India (BCCI) will hopefully start selling tickets for the tournament by August 10.
According to Indian media reports, the tickets will be available after individual staging associations finalised their pricing.
After a meeting with the state associations in New Delhi on Thursday, BCCI secretary Jay Shah announced that the sale of tickets will begin once the entire process has been followed through. 
He also instructed each state body to share their finalised ticket prices with the Indian board by July 31.
It must be noted that fans will use printed tickets to enter the stadium during the tournament.
"We will make arrangements so that the physical tickets can be collected at seven-eight places one week prior to the match. We will make it hassle-free. We will start the e-ticket system in bilateral games first," Shah told local media.
The Indian board has also asked the state associations to reserve a certain quota of tickets for the BCCI and the International Cricket Council (ICC), including 300 free hospitality tickets per game.
Apart from the hospitality tickets, 1295 tickets for league games and 1355 tickets for India and semi-final games to the ICC will also be given by the state associations.
The state association will also provide 500 general tickets free of cost to the BCCI.
The state will also be responsible for providing additional hospitality tickets if the ICC (250 hospitality and 1800 general tickets) and BCCI (300 tickets each in hospitality and general stand tickets) want to buy them.
Outside of the aforementioned quotas, each state association can buy 40 tickets per game. Meanwhile, the ICC tour partner will purchase 10% of the remaining tickets.
During the meeting, the BCCI also stressed that quality food products at an affordable price should be available at the venue. The BCCI is also currently in talks with a renowned beverage company to provide free drinking water.
"We have also tied up with Coca-Cola to provide complimentary water at each stadium," Shah had said.
10 teams will fight for the elusive title across 10 venues from October 5 to November 19, with the Narendra Modi Stadium in Ahmedabad hosting the tournament opener and the final.
The Cricket World Cup will be played in the round-robin format, with all teams playing against each other for 45 league matches.
The top four teams will qualify for the semifinals, which will be held in Mumbai on November 15 and Kolkata on November 16. The semi-finals and the final will have reserve days.